School Locker Locks > Abus 7850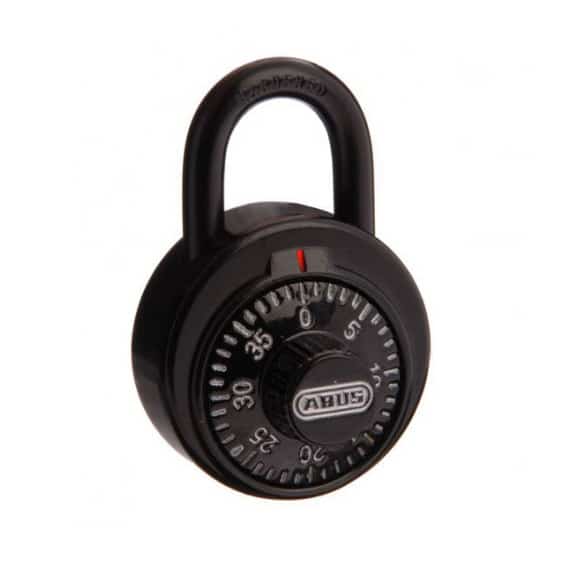 DIMENSIONS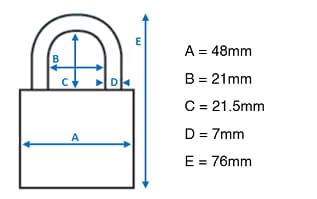 FEATURES
Factory set 3 digit code.
NEW patented anti shimming feature.
Hardened steel shackle.
Die-cast body.
High protection against manipulation.
Scramble function.
KTL-coating (black) for better corrosion protection.
6 digit identification code stamped on the back (controlled).
Supplied display packed.
DESCRIPTION
ABUS combination padlock, with 50 mm case. Traditional dial style padlock with black dial. Suitable for applications such as securing school or gym lockers.
*Images and details are approximate and should be used as a guide only.
COLORS AVAILABLE



Related Products
TRUST ONLY A CERTIFIED LOCKSMITH