ABUS14 Master Keying System


ABUS 14 LOCKING SYSTEM – Maximum Security Master Keying Systems
ABUS 14 locking systems provide the user with the highest protection against mechanical attacks on the locking cylinders as well as manipulation of the ABUS restricted keys.
The long term patent protection ensures a high level of legal copy protection the legal patent patent design and trade mark protection guarantees that keys cannot be produced in the same way as other key manufacturers thereby protecting the ABUS 14 innovative design from being counterfeited so this ensures the client of the highest degree of legal technical copy protection and as a result of this the ABUS 14 master keying system provides reliable security against mechanical interference in the lock cylinders and illegally copying of ABUS 14 restricted keys.
ABUS 14 is a high quality German designed and made locking system that offers a premium customised master key system that will be effective in a small business environment with a few doors through to a complex multi-level site with hundreds of doors.
Unique Features
The ABUS 14 locking system offers a variety of security features not found in many general master key locking systems these special additionals include:
Resistance to picking or impressioning
Anti-drill protection
Anti-pull force resistance
Durable key strength
Anti-lock bumping resistance
Maximum key copy protection
ABUS 14 locking systems have been the first choice of thousands of well-known clients around the world from Schools, Universities & Colleges, Health Sector & Major hospitals, Government & Defense departments, Sporting Facilities, exhibition centres, hotels manufacturing plants, Large Apartments constructions and the most complex Commercial Projects just to name a few.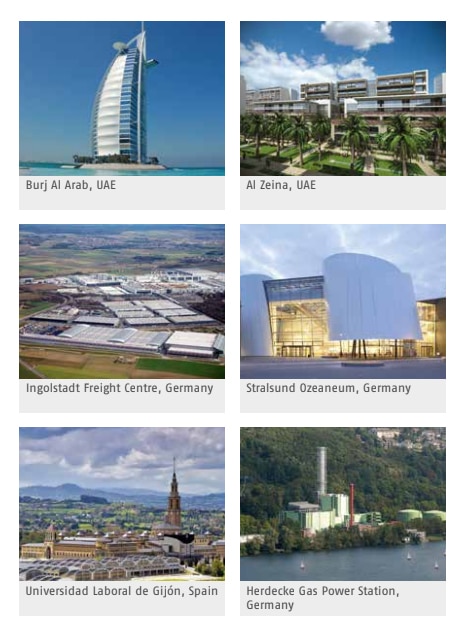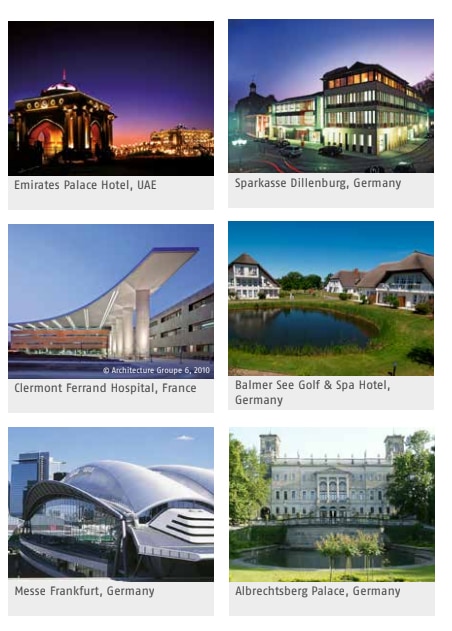 In fact ABUS 14 locking system has been entrusted to guard and protect some of the most prestigious and well known buildings throughout the World the following references of prominent clients nationally and and internationally is a testament to respect the ABUS 14 locking system has obtained in the security industry as being a high security master keying system providing maximum protection that reassures our clients of a sense of security.
Safeguard Locksmiths intimate knowledge of sophisticated master key systems based on years of experience have highly skilled master keying experts that will assess your specific needs and custom design an ABUS 14 master keying system that will deliver the ultimate in a master keying system for your premises. Safeguard Locksmith professional security advisers will provide project specifications and management schedules in conjunction with your architects and builders and develop a maintenance plane for long term protection.
Special features of the ABUS Locking System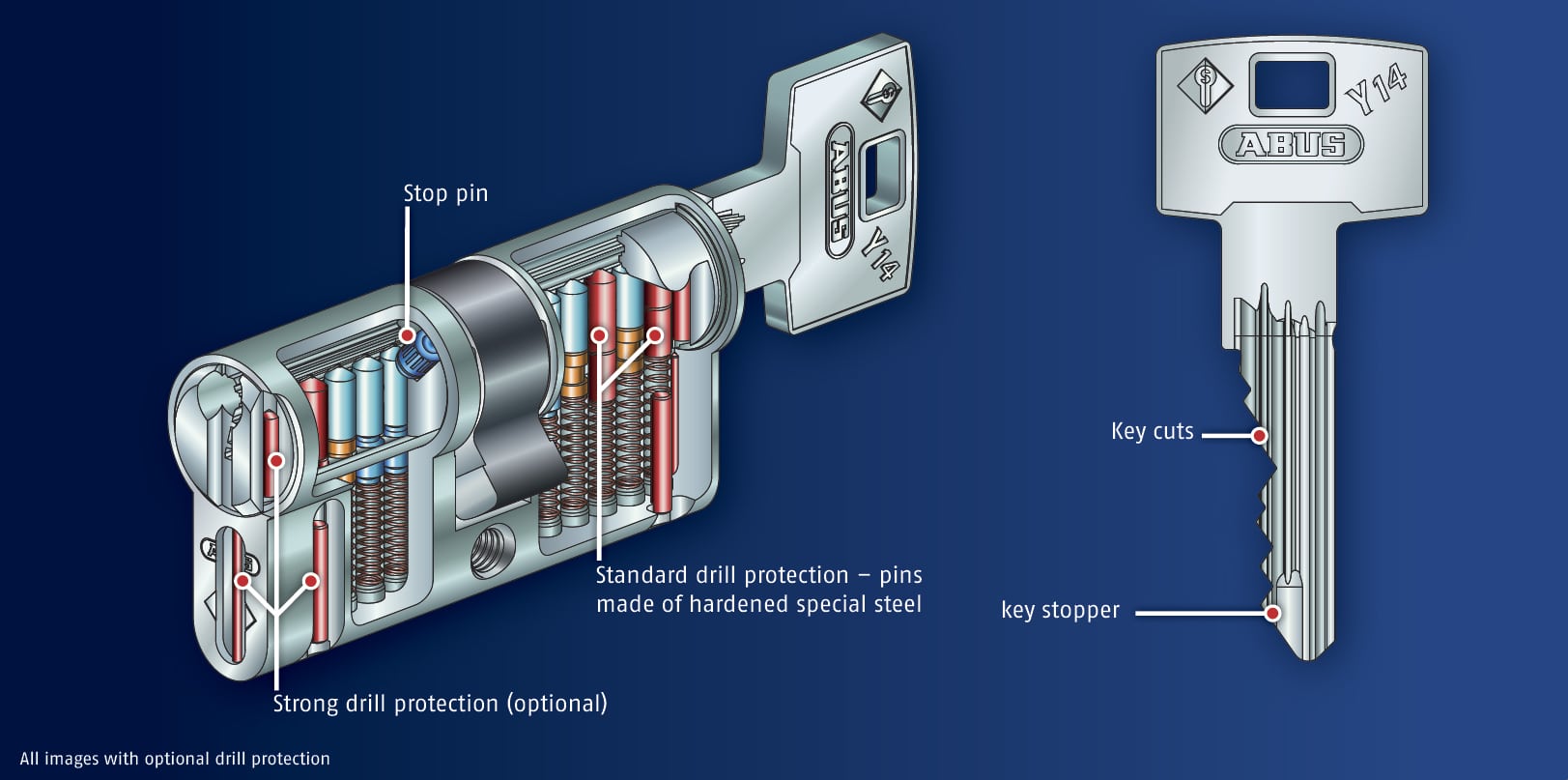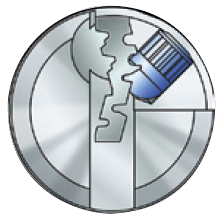 Internal Key Stopper
The special key stopper off ers an additional technical protection against copying
If the key stopper is missing the key cannot be inserted completely into the cylinder core and cannot open the cylinder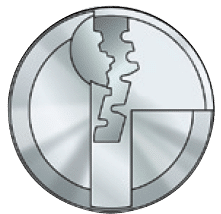 Bent Precision Shape
The bent precision shape off ers an eff ective picking resistance
This special shape off ers a very high protection against key copying
The bent shape gives the key a higher stability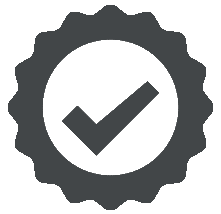 General Advantage
Complex locking systems because of a 14 mm core diameter
Can be combined with ABUS systems of higher security levels (XY14)
Legal protection against copying (patent)
Production according to DIN EN 1303 and ISO 9001:2008
Salt water resistant and corrosion resistance according to DIN 50 021-SS
Colored Heads
Material: plastic
Available in various colors and color combinations for all ABUS 14 systems to allow easy identification of keys
The caps can be disassembled and replaced at any stage and can be easily retrofitted
Some of the colors available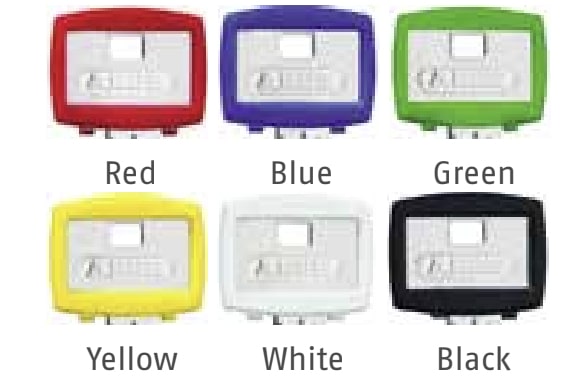 Certificate of Recognition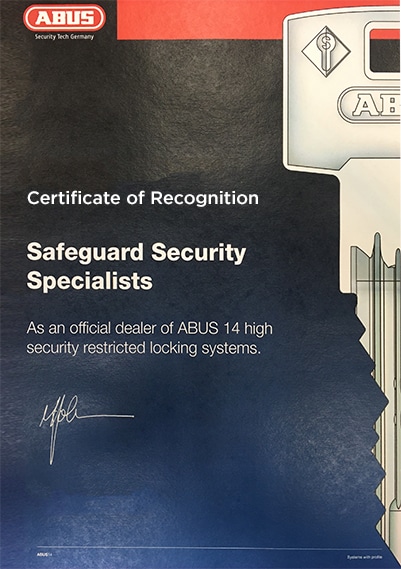 TRUST ONLY A CERTIFIED LOCKSMITH