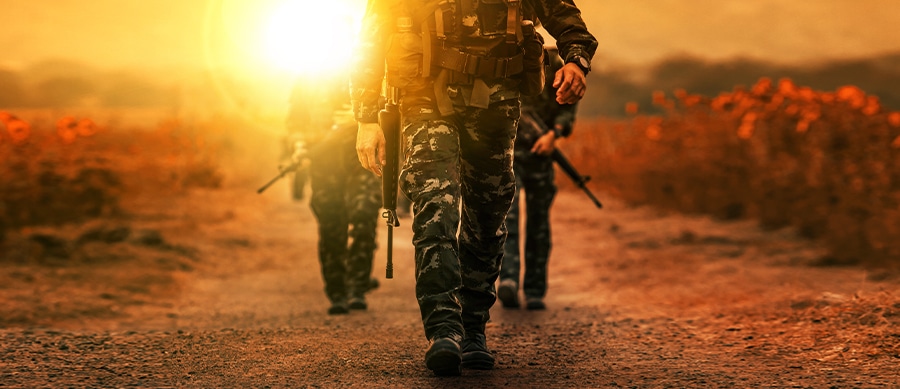 Government Services
Safeguard Locksmith provides a wide range of locksmithing and electronic security services to many Government organisations, our highly skilled Technicians are SCEC approved Locksmiths qualified by training, and security licensed in their respectives areas of expertise. We are the preferred supplier to many Government organisations. This means not only do our locksmiths have high level security clearances allowing them to for all levels of Government facilities and businesses with Government contracts, but they are highly skilled and experienced in dealing with Government clients. They have a thorough technical understanding of SCEC approved products & services, and can provide expert advice based on years of experience servicing Government establishments.
We have a complete range of Government SCEC Endorsed products including SL3 Level & SL4 Level SCEC Approved Master Key System, SCEC Approved Security Container or Door lock Hardware, Class B Filing Cabinet or Class C Filing Cabinet, Access Control Systems, Keyless Digital Entry Locks, A & B Class container lock servicing, S&G Combination locks and Supplying of SCEC Endorsed products, locks & compliant door hardware and other SCEC Approved associated products. We have ongoing supply and maintenance arrangements with many Government departments.
Our professional security consultants recognise the need for the general public to have access to public facilities, at the same time they understand that such areas with installed security and safety systems must be constantly controlled and monitored. Safeguards' Experienced Advisers will conduct a comprehensive security risk audit of your existing security arrangements and make practical recommendations if upgrading is necessary.
We are proud to provide the provision of a complete range of locksmithing and Security Services to Government Departments Agencies.
OUR CLIENTS
Some of our recent projects and current clients:
Department of Juvenile Justice
HM Prison Barwon
Australian Government Department of Health
Ararat Prison
Boeing Australia
Public Transport Victoria
Daylesford Police Station
BAE Systems Australian Defence
Australian Bureau of Statistics
Magistrates Court of Victoria
Victoria Barracks Melbourne
NAHA Police Station (PNG)
Family Safety Victoria
Port Phillip Prison
Victoria Police Melbourne & Regional
Australian Customs & Border Protection Services
Department of Justice Sunshine
Parks Victoria
Melbourne Assessment Prison
Victorian Civil & Administrative Tribunal
Australian Defence Force
Australian Federal Police
Department of Treasury and Finance
City of Melbourne
Department of Infrastructure
TRUST ONLY A CERTIFIED LOCKSMITH