Power Industry Locks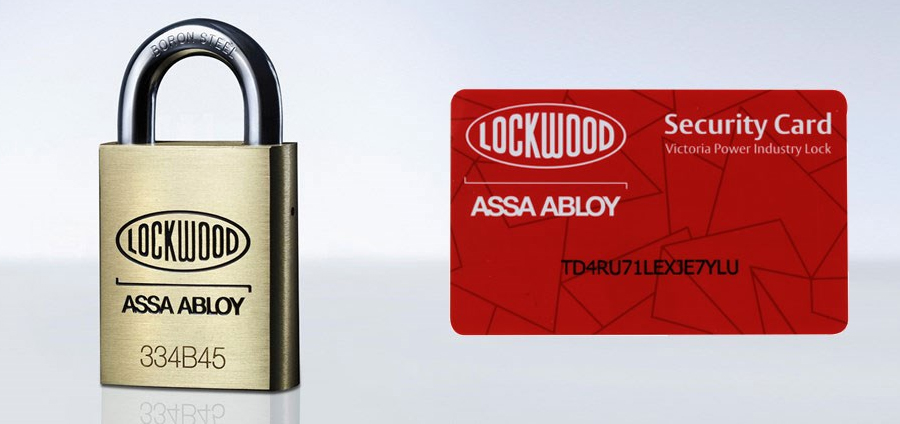 Here at Safeguard Locksmiths we supply a large range of Utility & Power Industry locks that cater for restricted access by utility company personnel to perform meter readings or to get emergency access if ever required.
Power Industry and Utility Companies such as the Victorian Power Industry, New South Wales Energy Australia PWDE (E) Locks, South Australia's Etsa locks, Western Australia's Western Power Locks.
These specifically designed utility and power industry locks allow restricted access into both residential and commercial premises by these companies meter reading personnel. Victoria and New South Wales have come together with Australia's Assa Abloy (Lockwood) to develop a highly restricted master key locking system using lockwoods latest keying technology that will allow access by all or any of the following industries within their respective state .
Victoria – Locks can be accessed by CitiPower, Powercorp, SP Ausnet, Jemena, and United Energy.
New South Wales – Sydney Water, Hunter & Central Coast Water, Telstra, Gas, Jemena, Endeavour Energy and Ausgrid.
South Australia – ETSA (ES)
Western Australian Services – WAS, Western Power, Synergy, Water Corporation of WA, Alinta Gas.
If you have any Questions on the different types of utility locks or power industry locks available, call and speak to one of our security experts here at Safeguard Locksmiths. Call 1300 723 796 for the right advice.
VICTORIA LOCKWOOD POWER INDUSTRY LOCK
WESTERN AUSTRALIA UTILITY LOCKS
SOUTH AUSTRALIA UTILITY LOCKS
TRUST ONLY A CERTIFIED LOCKSMITH