Sliding Door Locks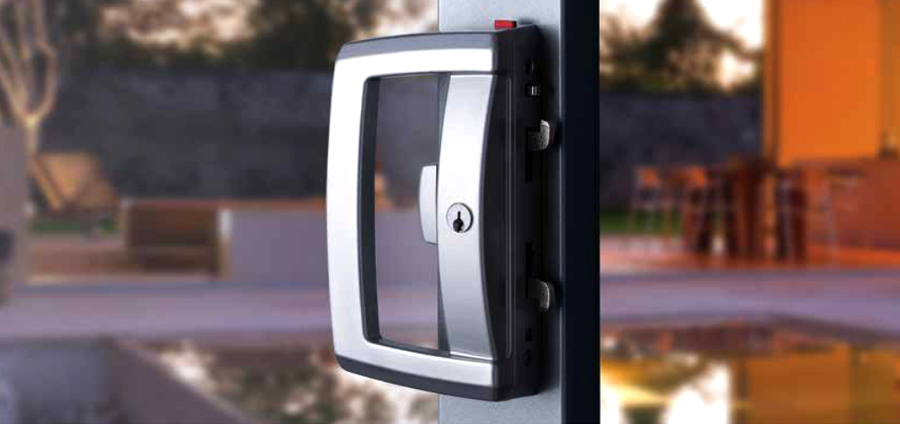 Here at Safeguard Locksmiths we provide an extensive range of sliding door locks for both residential and commercial applications. Today's sliding door locks and sliding patio door locks incorporate advanced security and safety features making them ideal for aluminum and timber sliding doors. Lockwood's heavy duty sliding door mortice locks are Suitable for use in industrial and commercial buildings, institutions, clubs, schools, hospitals, hotels, and similar buildings.
We stock Australia's best security sliding door lock brands that all have one thing in common being they are all trusted leading brand names including Legge sliding door locks, Lockwood sliding door locks, Austral sliding door locks, Astra sliding door locks, Gainsborough sliding door locks, Whitco Blaxland sliding patio door lock, Whitco Lawson sliding patio door lock, Whitco Oxley sliding patio door lock, Whitco Mawson sliding patio door lock, and Whitco Leichhardt sliding security screen door lock.
Some of the most popular patio sliding door locks are the Lockwood 8653 sliding door lock, Lockwood Onyx range, the Lockwood Optimum sliding door mortice lock door, 3570 Series cylinder mortice locks, sliding door lock 3573 sliding door mortice deadlocks, Lockwood narrow style synergy 3541 & 3542 short backset mortice hook bolt, and the Lockwood 3540 short backset mortice deadlock. Some of our sliding door range include sliding security screen door locks and sliding door indicator lock bolts for disabled function door hardware.
Our experienced and skilled Locksmiths can recommend and install what we consider to be the best sliding door lock for your particular requirements.
Lockwood's sliding door lock range is possibly the most innovative and aesthetically pleasing lock for a cavity sliding door in Australia. Combining elegance and ease of use, the Cavity Sliding Door Lock is ideal for any home décor and security solution.
Not only will the internal bathroom or lounge room sliding door have a contemporary look, but the interconnecting door from the garage to the laundry can be fitted with a key lockable entrance-set for security.

Our Most Popular Sliding Door Locks
This is only a small selection from our sliding door lock range. For further assistance in finding the right sliding door locks for your application, speak to one of our friendly Security Experts.

TRUST ONLY A CERTIFIED LOCKSMITH