Key Safes & Key Boxes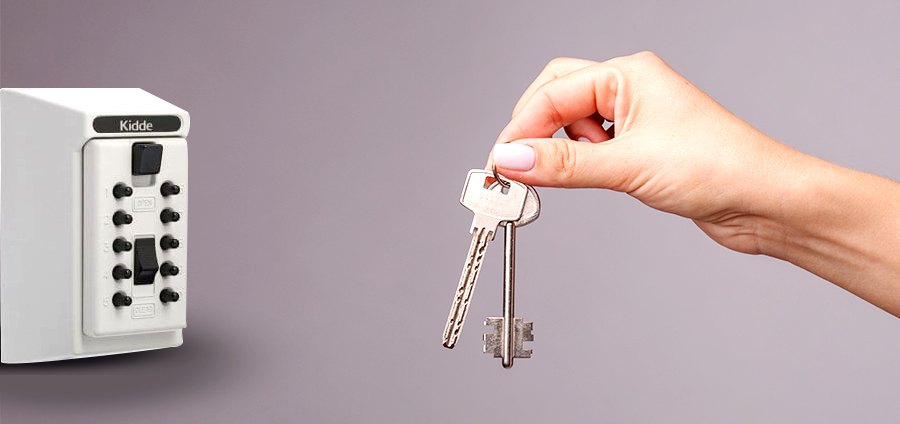 Key safes such as the Kidde key safes, Abus key safes, Burg Wachter key safes, Master key safes, Yale key safes and ADI key boxes provide controlled access to your home or business without duplicating, distributing and tracking physical keys.
Whether you are planning a trip away from home, ensuring emergency access, storing a spare key or simply keeping your key accessible to family members, key boxes and key safes are the perfect solution.
Maybe you want to authorise certain individuals into your property on a temporary basis such as cleaners and trades-people. This can be done easily, safely and quickly with a re-programmable key safe or key box, and when access is no longer required or warranted simply change the access code on the key safe.
Other advantages in having a key safe or key box is storing a spare key or access card in your key safe to avoid the hassle and cost of a lockout service. Regular entry retains the control of having your keys nearby while allowing gardeners, caretakers, friends or family to have access to the property. You can also create temporary access for scheduled tradespeople and service providers. Create a new code combination once the task or visit is complete.
Here at Safeguard Locksmiths we stock the whole range of key safes and key boxes from all the leading brand names.

Our Most Popular Key Safes and Key Boxes
This is only a small selection from our key safe and key box range. For further assistance in finding the right key safes and key boxes for your application, speak to one of our friendly Security Experts.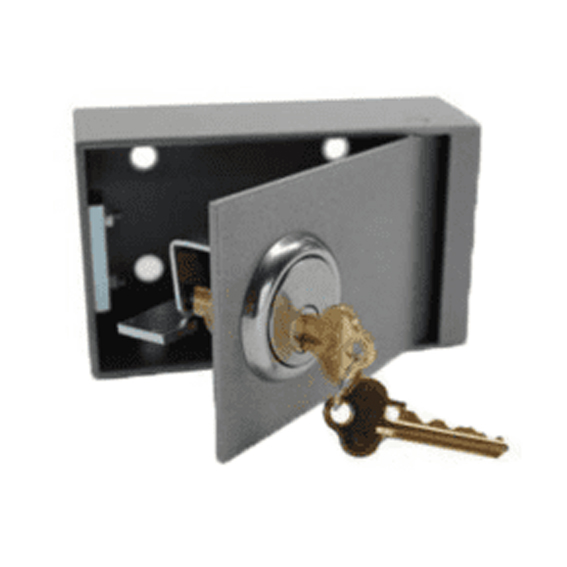 ADI Steel Lock Box Key safe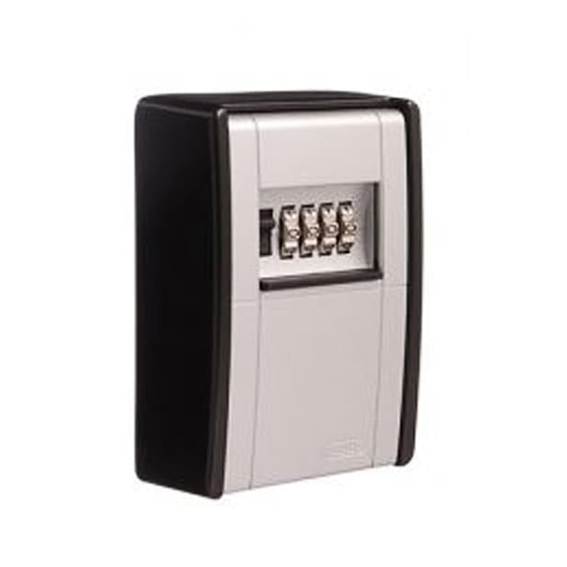 ABUS Key Safe KG787C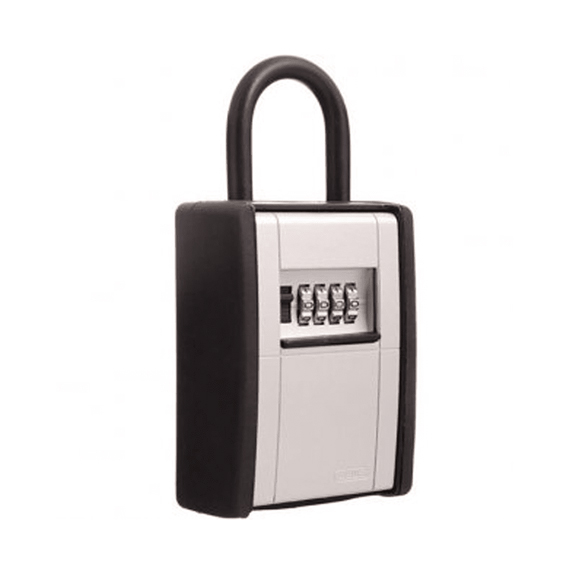 ABUS Key PadLock KG797C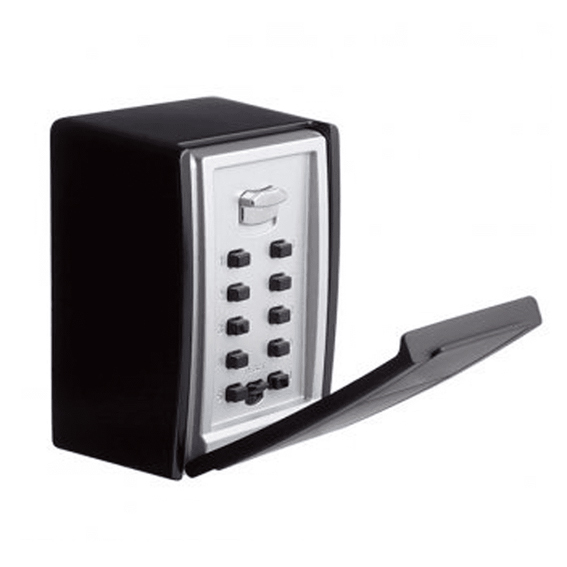 ABUS Key Safe KG747LC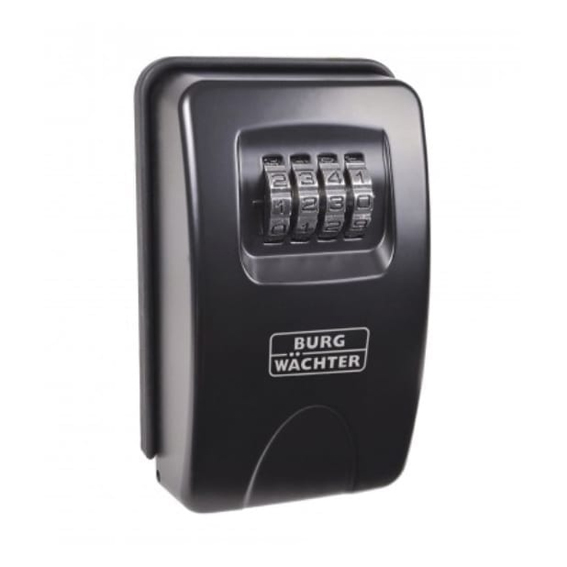 Burg Wachter Key Safe 20-SB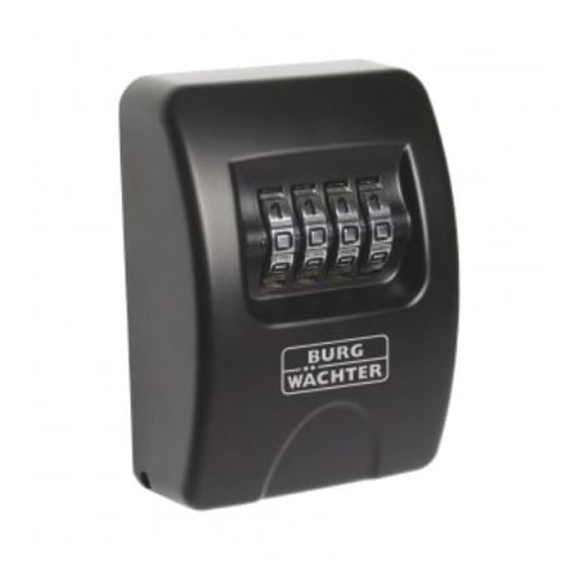 Burg Wachter Key Safe 10-SB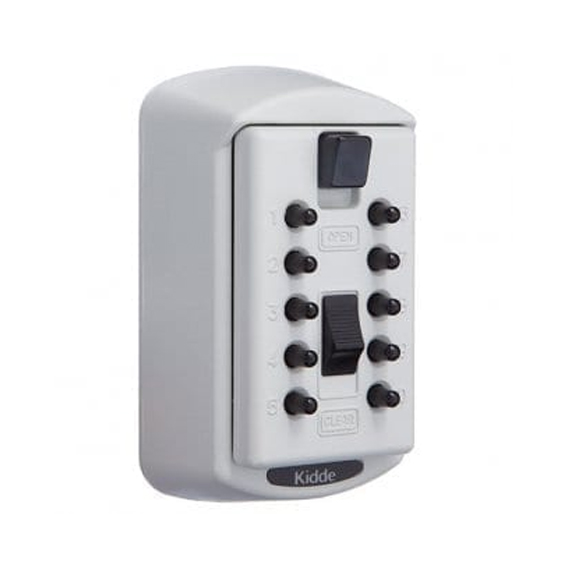 KIDDE Keysafe S6 White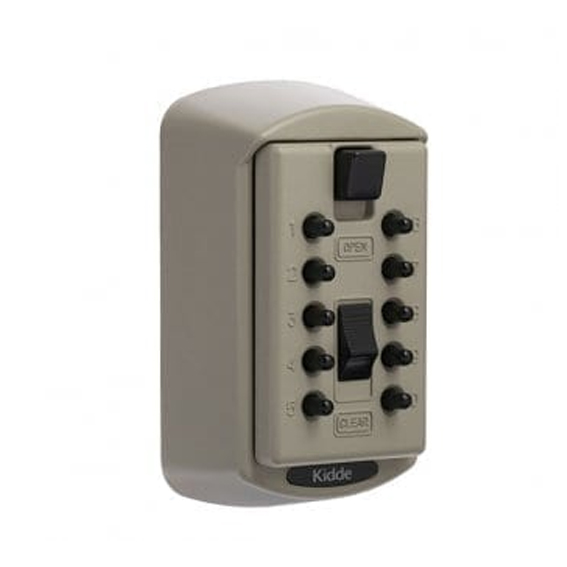 KIDDE Keysafe S6 Clay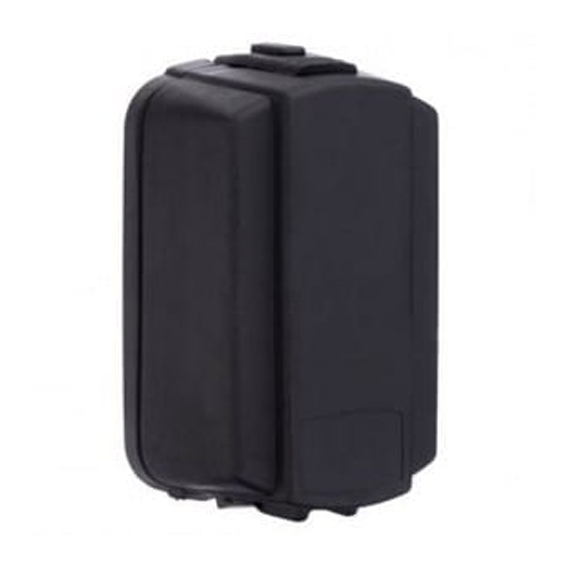 KIDDE Keysafe
Cover S6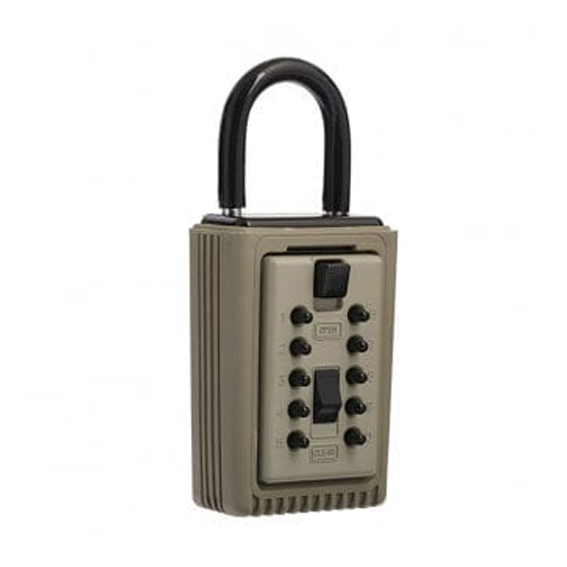 KIDDE Keysafe C3
Padlock Clay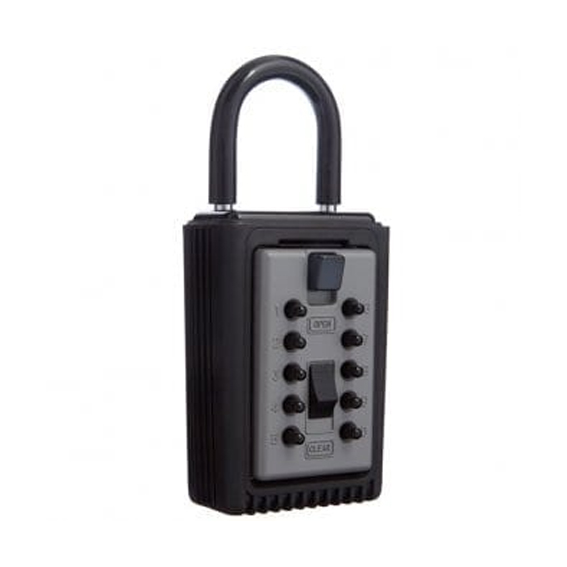 KIDDE Keysafe C3
Padlock Titanium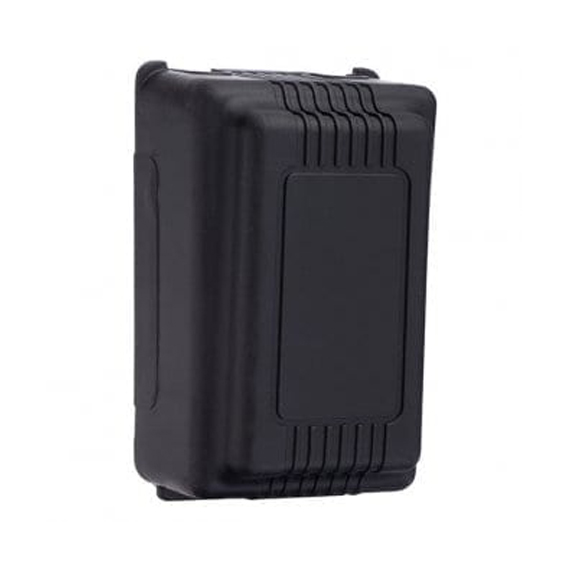 KIDDE Keysafe Cover
C3 PadLock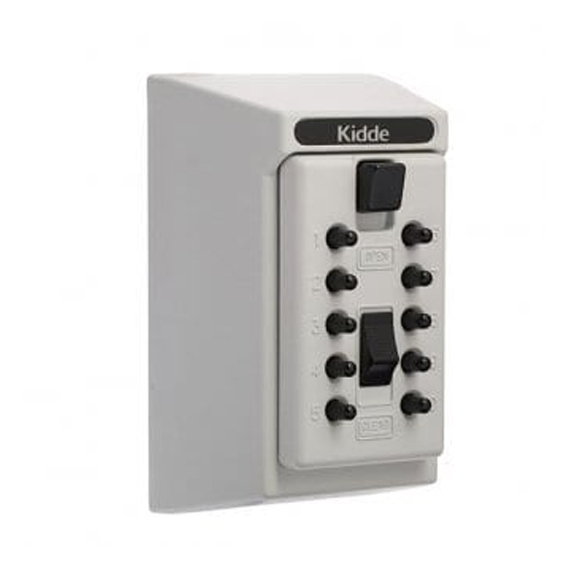 KIDDE Keysafe
S5 White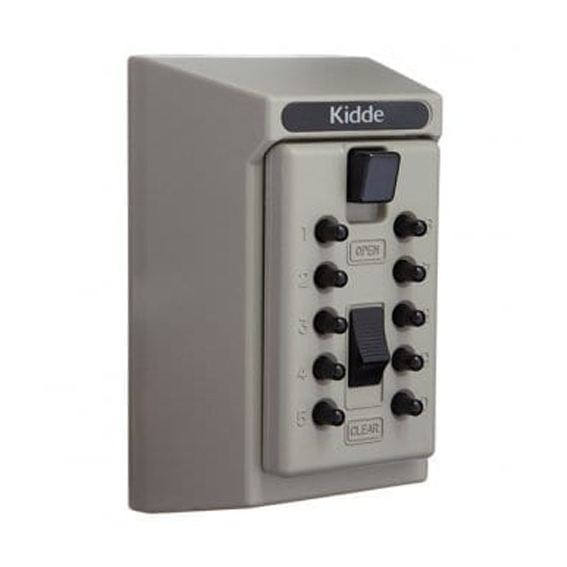 KIDDE Keysafe
S5 Grey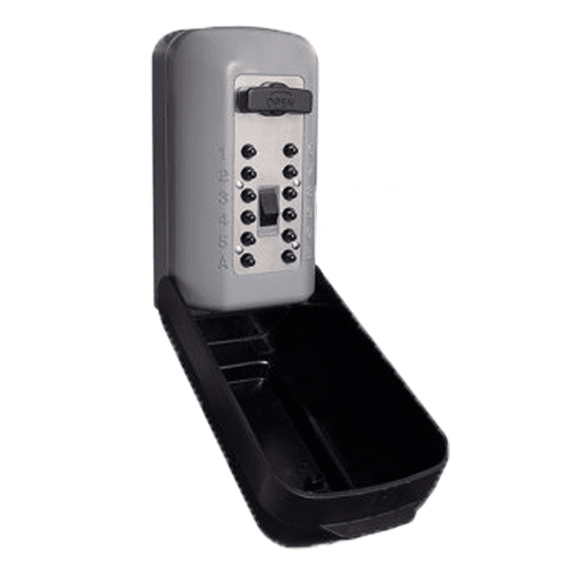 KIDDE Keysafe P500
with Alarm Sensor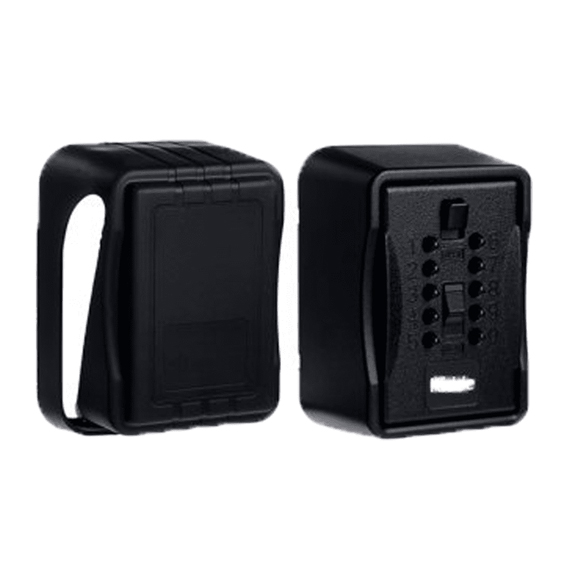 KIDDE
Keysafe S7
TRUST ONLY A CERTIFIED LOCKSMITH