Get a CCTV
Statistics have shown that you are less likely to be burgled if you have a reliable Closed Circuit Television (CCTV). These days they are probably less expensive than you think, and could save you thousands of dollars. Surveillance cameras are an ideal accessory in providing security and also as a deterrent for any residential or commercial premises.
The dramatic advances in CCTV technology make them much more reliable such as the Dahua range of high definition cameras along with high quality video recorders, video managing software and network CCTV solutions. Another professional grade of CCTV product is the Milesight range. Their IP cameras and video surveillance products are known for their quality. The Milesight mini surveillance camera series and the Milesight ProSeries cameras are professional level designed for those who demand the top most in security surveillance needs.
It is essential that when deciding on a Closed Circuit Television (CCTV) system, only a reputable and licensed security company such as Safeguard Locksmiths be approached.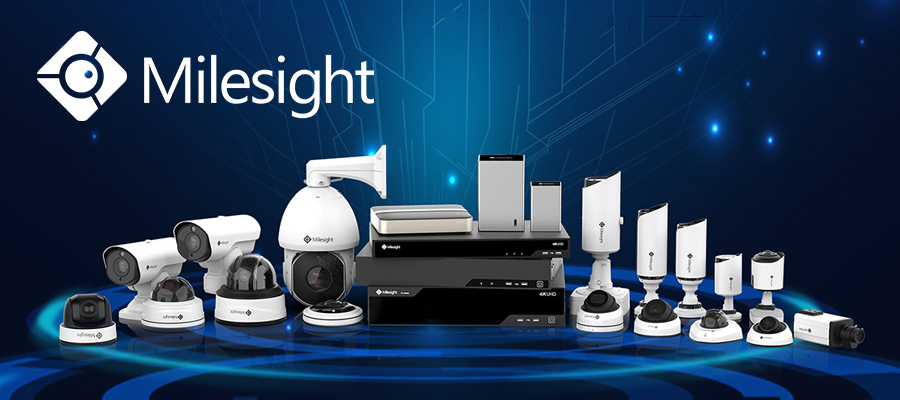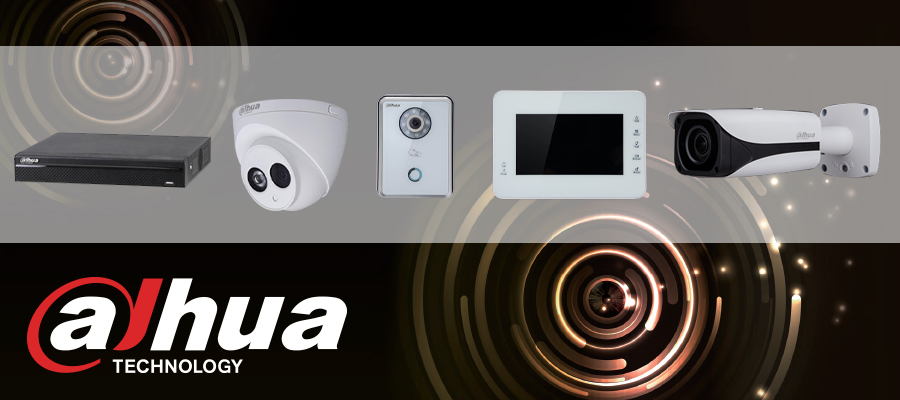 TRUST ONLY A CERTIFIED LOCKSMITH