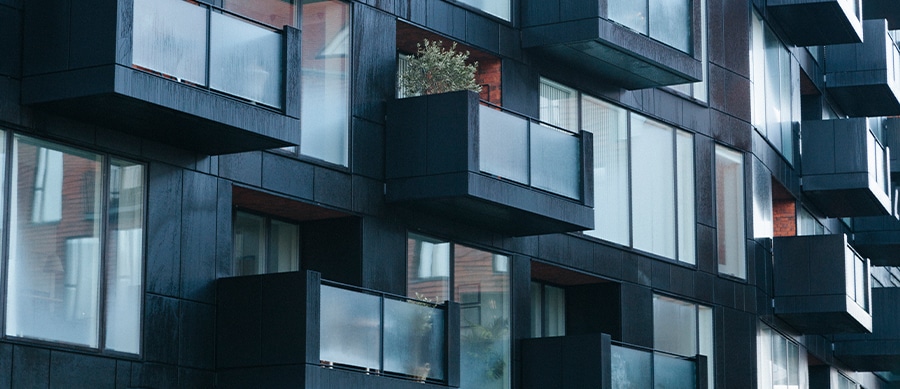 Residential Apartment Services
Safeguard Locksmiths has been the first choice of many of Australian's leading and best known construction companies. To help provide a range of security solutions to residential building complexes. Our professional security advisers can provide expert advice based on years of experience with major residential apartment projects.
Our security design will give you in-depth and up-to-date industry knowledge and also gives you invaluable access to new developments that may be relevant to your apartment projects. So weather a state-of-the-art electronic access control, residential master keying system, or door hardware, our team of security consultants will custom design a range of residential apartment security systems, which will deliver the ultimate in security convenience.
OUR CLIENTS
Here are some of our happy customers from commercial and industrial industries.
Lido Apartments
The Matisi Building
Ake Apartments
Royal Apartments
IGA Apartments
Eden Apartments
Kingston Park Apartments
Bellini Apartments
The London Apartments
Radius Apartments
Norfolk Apartments
Apex Apartments
Indigo Apartments
Arc Apartments
Oceana Gold Apartments
Seymour Grove Apartments
Sydenham Apartments
The Parc Apartments
Gardiner Rise Apartments
Queens Ave Apartments
The York Apartments
Plaza Apartments
Elexa Apartments
Mandeville Lane Apartments
Pelham Apartments
Phoenix Apartments
Holme Apartments
TRUST ONLY A CERTIFIED LOCKSMITH