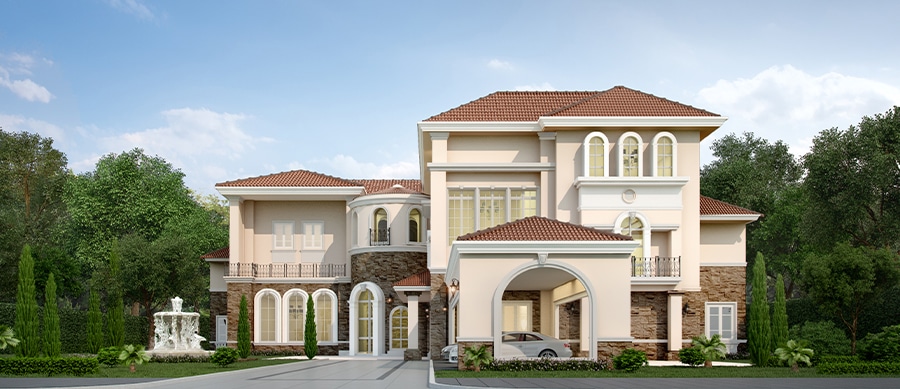 Residential Housing Services
HOME SECURITY ADVICE
At Safeguard Locksmiths we are more than happy to provide you with security advice whether it be in your home, at your office or business, or simply over the phone. All our locksmiths are qualified and trained to provide the best advice and recommend the most cost effective method of protecting you, your family, and your property. And by choosing a Master Locksmith Member such as Safeguard you can be sure that you are dealing with an experienced and trusted professional that will not only advise you on the best security solutions but how to use the products correctly and safely.
SECURITY SURVEY
Here at Safeguard we are happy to provide you with security advice whether it be in your home, at your shop, or even over the phone. We also provide formal security survey inspections that will provide the customer with a written report detailing any security problems and the appropriate remedies to improve them. The security audit is a comprehensive report that includes all facets of the property both internal and external.
ON-SITE LOCK SERVICE
With a large network of locksmith service vehicles we are a leading on-site lock service company. We are pleased to be able to offer a reliable, fast and efficient mobile lock service any time of the day, 24 hours a day, everyday.
So whether you are unfortunate enough to be be broken into, our are locked out, our qualified service locksmiths are able to be on-site quick to offer a guaranteed locksmith service. Safeguard Locksmiths have a wide range of door locks available including deadlocks, deadlatches, and deadbolts. We stock most of the major leading brand products such as Lockwood, Dormakaba, Assa Abloy, Whitco, Gainsborough, Legge, Brava and Carbine. Our security consultants can provide you with advice on the right product for your application from a simply key in knob lockset to a sophisticated high security mortice deadlock.
WINDOW LOCKS
As 70% of household burglaries occur through forced windows, here at Safeguard we have an extensive range of window locks for hopper windows, awning windows, and aluminium windows. In fact, we have window locks and other lockable window products to suit all types of windows.
PADLOCKS
We have the largest possible range of padlocks for home use from padlocks suitable for suitcases, through to high security padlocks suitable to lock up your motorbike, shed, or in fact we have padlocks for any home application.
We have padlocks suitable for the most harshest corrosive environments that will not rust. Keyless combination padlock is always ideal where a high volume of people need to gain access saves money on volumes of keys as well as not carrying a key therefore no chance of it being lost or even worse stolen, leaving your premises vulnerable. We also supply a wide range of accessory products including hardened chain, hasp and staples, padlock covers and shackle protectors.
Choosing the right padlock for the right job needs professional assistance so we know that our security experts can offer you a padlock to meet your needs no matter how complex or difficult the application is.
HOME FIRE & BURGLARY RESISTANT SAFE
At Safeguard locksmith we stock a huge range of high quality home safes and fire resistant cabinets. All our technicians are trained and qualified to provide you with expert advice to ensure you purchase the most suitable safe for your requirements. No matter what you want to store in your home safe documents, cash, jewelry or other valuables, we will help you select the right home safe.
KEY CUTTING
With thousands of key blanks, our highly skilled locksmiths can cut your key no matter what type of key it is whether it be a safe key, locker key, cupboard key, or house key. We provide a large selection, in fact we can just about cut any key for any application and we offer a 100% money back guarantee on our keys.
RESIDENTIAL SECURITY SERVICES
At Safeguard Locksmiths we provide a wide range of residential security services such as :
Home security services
Assessing home security risk
Opening, repairing, or replacing locks
Rekeying locks
Supplying and fitting locks and door hardware
Service or repair security doors
Supplying and installing deadlocks
Electronic keyless locks
Supplying , installing and repairing home safes
Installing keyed window locks
24 hours a day, 7 days a week emergency locked out service
SAFEGUARD LOCKSMITHS
YOUR TRUSTED DOMESTIC LOCKSMITH PROFESSIONALS
Safeguard Locksmiths is a well known & trusted name for locksmith services.
We have been providing the local residential homes of local Melbourians with the highest standards possible in the locksmithing industry for over 40 years now.
We help thousands of customers a year with their home security needs ranging from opening, repairing or replacing locks, rekeying door locks, supplying and filling deadlocks, window locks in fact Safeguard Locksmith highly skilled technicians can assess your existing security arrangements and provide expert advice on ways to improve the level of security in your home for you, your family, and your possessions.
With our wide and varied experience, we can advise on the most appropriate locks for your individual needs. If you ever do have the misfortune to suffer a burglary, we will recommend suitable measures to minimise recurrence.
TRUST ONLY A CERTIFIED LOCKSMITH