Padlock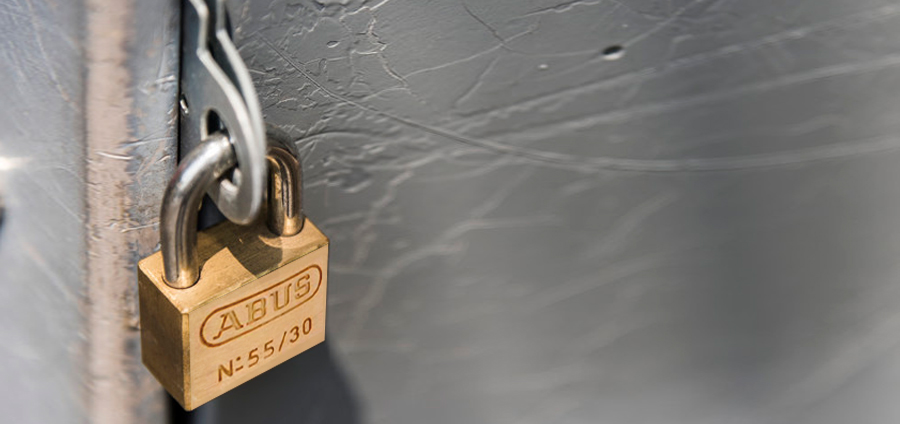 Here at Safeguard Locksmiths we stock a huge selection of padlocks from weather resistant padlocks to high security padlocks. In fact our large range of padlocks are designed to add extra protection no matter the application. We have safety lockout padlocks, maximum security padlocks, high security padlocks, combination dial padlocks, disc padlocks, concealed shackle padlocks, luggage padlocks, and keyed alike padlocks.
So whether you need a padlock to lock up your motorbike, caravan, shed, or backpack, we have a padlock to meet your requirements.

Our Most Popular Padlocks
This is only a small selection from our padlock range. For further assistance in finding the right padlocks for your application, speak to one of our friendly Security Experts.
CALL US ON 1300 723 796 TO ENQUIRE TODAY
TRUST ONLY A CERTIFIED LOCKSMITH