Keyless Digital Smart Locks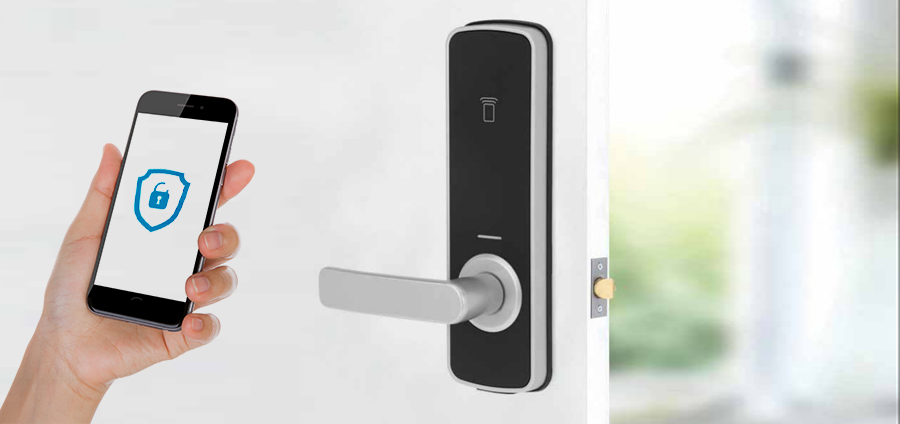 Keyless digital smart locks have become very popular as entrance locks.
For example the Yale Unity Entrance lock can be operated via a Yale Access App, giving control over the keyless entry lock anywhere, anytime to lock and unlock the door. Another advantage is you can grant access to others as well as keeping a record of visitors access via a mobile device.
Other high quality electronic digital entry locks include the Carbine smart lock, the Dahua digital smart lock and the Dormakaba smart bluetooth lock. The latest digital locks are easy to use, for example once you have put a pin code through the app along sharing unlimited one time use of code, via a text or email making access for visitors simple and secure. The App allows you to add names to your allocated pin codes so you can quickly see who accessed your door on what day and at which time.
Here at Safeguard Locksmiths we can supply and install the right digital smart keyless entry lock for your application.

Our Most Popular Keyless Digital Smart Locks
This is only a small selection from our keyless digital smart lock range. For further assistance in finding the right keyless digital smart locks for your application, speak to one of our friendly Security Experts.

TRUST ONLY A CERTIFIED LOCKSMITH