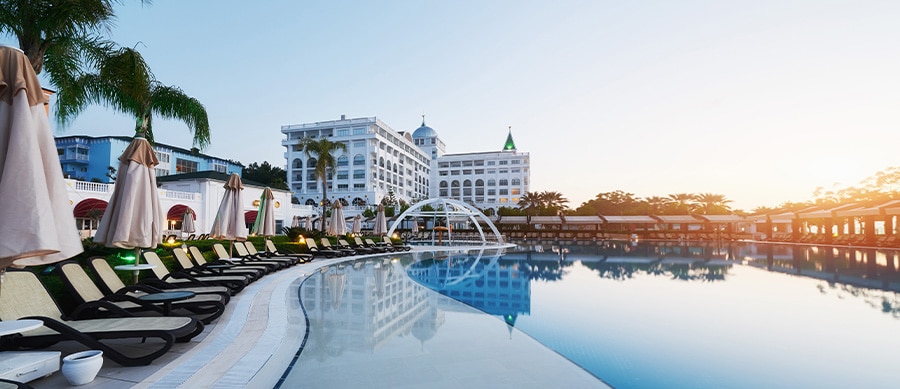 Locksmiths services for the hotel & hospitality industry
Safeguard Locksmiths have been meeting the security needs of the hotel & hospitality sector of Melbourne for over 35 years and are the preferred suppliers for many of Australia's leading hotel chains and hospitality venues & gaming clubs.
We are renowned for our technical expertise and knowledge working with our clients to deliver superior locking solutions that are at the forefront of hotel & hospitality security. We will assess your specific needs and custom design a locking solution which will deliver the ultimate in security and convenience.
Safeguard provides an extensive range of products and services for the hotel & hospitality sectors including a full range of commercial architectural lock & door Hardware, restricted master key systems, access control locking, gaming locks & services, electronic hotel locks, CCTV cameras, emergency exit/ gire door devices, and other associated products and locking solutions.
Our professional Security Advisers will provide expert advice on hotel and hospitality locking systems based on years of experience with major projects from gaming machine venues to luxury boutique hotels, serviced apartments and even your local pubs. We are constantly in discussions with developers, architects, builders and businesses on a diverse range of hotel & hospitality security options. Our in-depth and up-to-date industry knowledge gives you invaluable advice to new developments that may be relevant to your project which could help you avoid costly mistakes and last – minute modifications. Our services are particularly relevant for conference centres & exhibition centres, hotels & hospitality venues, corporate office environments, manufacturing plants, and sport facilities.
OUR CLIENTS
Here are some of our happy customers from the hotel industry.
Heritage Park Hotel
Camberwell Serviced Apartments
Quest Preston
Quest Ballarat
Quest Dandenong
Quest Pacific Epping
Mt Atkin Homestead Lodge
Hilton Hotel Port Moresby (PNG)
TRUST ONLY A CERTIFIED LOCKSMITH