High Security Padlocks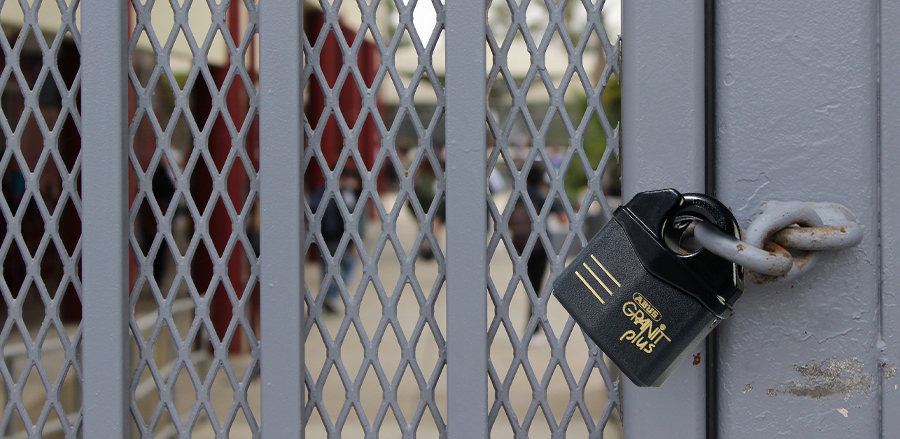 We offer a wide variety of high security padlocks for numerous applications for both residential and commercial situations.
Our Abus high security padlocks, Lockwood high security padlocks, and Carbine high security padlocks have introduced an unrivalled range of heavy duty padlocks to secure points of access and safeguard your belongings from intruders and thieves.
No matter what you're trying to lock up, whether it's sheds, cabinets, mailboxes, storerooms rooms, or security gates, we have the ideal padlock for you.
The Carbine padlocks, Lockwood padlocks and Abus padlocks come in a variety of metals, body thicknesses, shackle lengths and many can be incorporated into an existing or new master key system to suit everything from locking up high security locations to general applications and medium commercial use. The Carbine C60 series are high commercial grade series of padlocks that also withstand highly corrosive environments. Our padlock accessories such as the heavy duty boron alloy chain are super hard and bolt cutter resistant. They are compatible with most models of Carbine, Abus and Lockwood padlocks. We also stock a comprehensive range of various size padlock hasps and staples constructed of hardened steel to suit most applications and are also compatible with the high security padlock ranges.
For expert advice on a super heavy duty, steel body padlocks ideal for maximum security, call our friendly security professionals here at Safeguard locksmiths on 1300 723 796.

Our Most Popular High Security Padlocks
This is only a small selection from our high security padlock range. For further assistance in finding the right high security padlocks for your application, speak to one of our friendly Security Experts.

TRUST ONLY A CERTIFIED LOCKSMITH