Deadbolts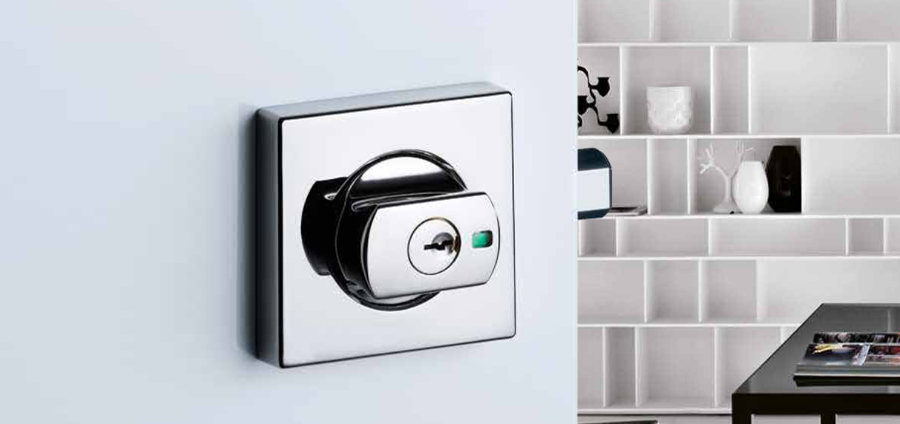 We stock and sell high quality deadbolts and deadlocks manufactured by trusted leading brand names such as Lockwood deadbolts, Carbine deadlocks, Brava deadbolts, Gainsborough deadbolts and Whitco deadlocks.
Deadbolts are often recommended as a second lock to a door with a "key in knob lock" already fitted which provides inadequate security on it's own. Features of a deadbolt include positive deadlocking plus double cylinders so it can't be opened even from the inside without a key. This makes it an ideal lock for residential or commercial applications. Weak or poorly secured doors are the second most used entry for break-ins. Make sure you have heavy duty deadbolts or deadlocks installed.
Our security locksmiths will be able to provide details on the most appropriate deadlock for your needs. Above all, make sure you lock your doors everytime you go out, even if you're just popping around the corner as most burglaries only take a few minutes.

Our Most Popular Deadbolts
This is only a small selection from our deadbolt range. For further assistance in finding the right deadbolts for your application, speak to one of our friendly Security Experts.

TRUST ONLY A CERTIFIED LOCKSMITH