Panic/Exit Devices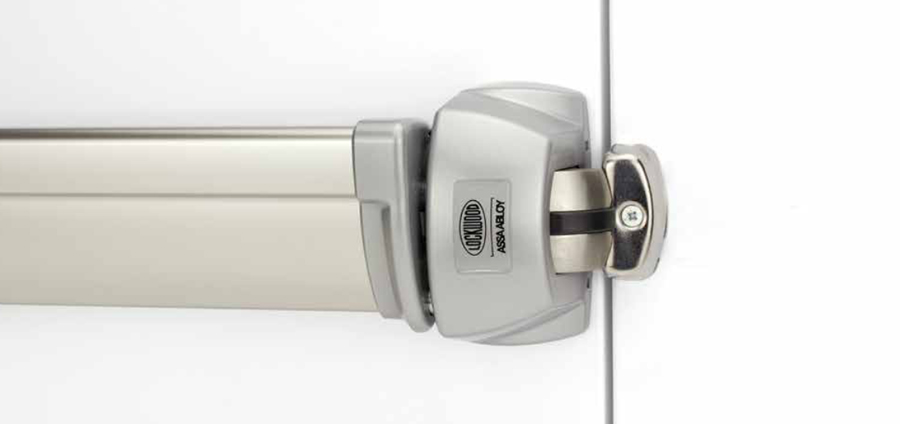 Panic Exit Devices are also known as panic bars, exit devices or crash bars/exit bars. They are devices for opening a single or double door in an emergency situation.
Panic/exit devices are widely used as the primary opening mechanism in many commercial buildings, and are commonly found on emergency exit doors. Common locations may include doors which provide egress from assembly locations, high volume doors used by many occupants, doors giving access to hazardous areas or doors within buildings needing to meet international building codes or standards.
They are locking bars that offer a higher level of security by using multi-point locking devices. This is ideal for use in industrial and commercial buildings, institutions, clubs, schools, hospitals, hotels, Government buildings, Shopping centers, Financial institutions, Council amenities buildings, Rear entry doors & fire exits, and similar Buildings.
Here a Safeguard Locksmith we supply and install various types of leading brand panic exit devices manufactured by leading companies such as Lockwood Panic Exit Devices, Dormakaba Exit Device, Kaba Exit Device, Von Duprin Exit Devices, Briton Panic Exit Device, Legge Exit Device, and ADI Bar Locking. Some Emergency panic exit devices have been tested up to 2 hours on fire doors (depending on type of doorset) with Australian standards AS 1905.1-2005 Part 1: Fire Resistant Door Sets and approved for use on single fire and smoke check doors. Other panic bars comply with EN 1125.
Receive the right information on choosing the correct panic bar for your door requirements and remember panic bars serve as a vital emergency safety product so they should only be installed by a professional and licenced Locksmith. Please call us on 1300 723 796 to arrange an installation.

Our Most Popular Panic/Exit Devices
This is only a small selection from our panic/exit device range. For further assistance in finding the right panic/exit devices for your application, speak to one of our friendly Security Experts.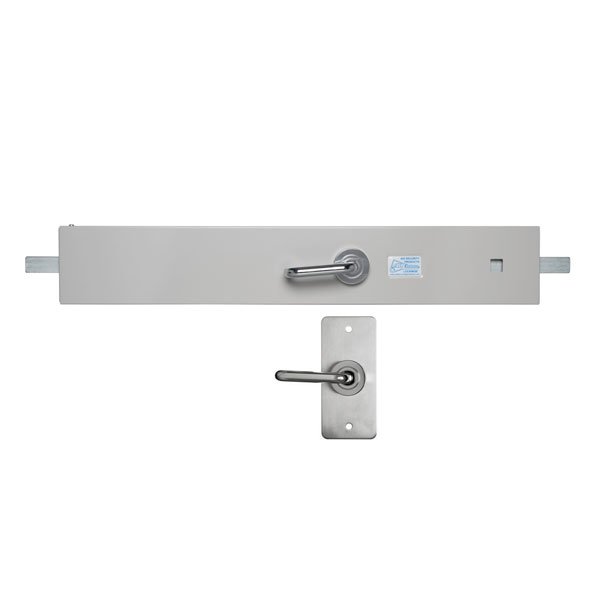 ADI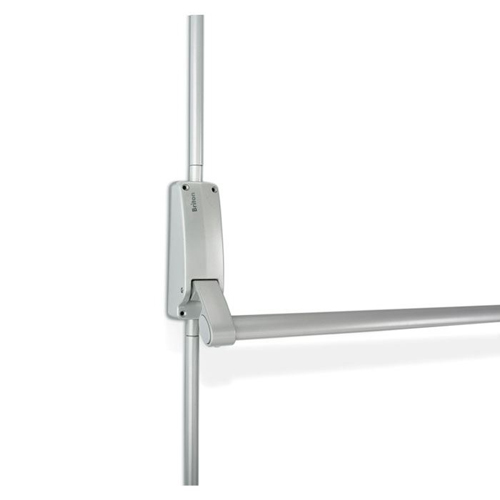 Briton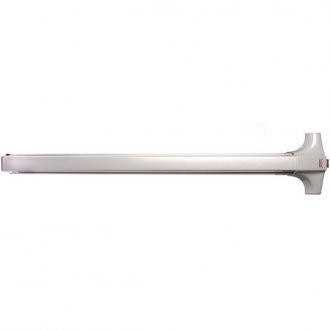 Dorma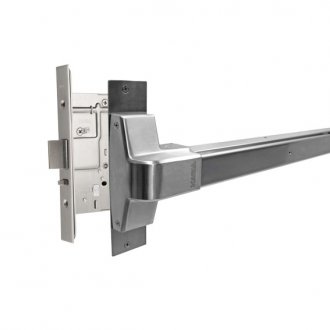 Kaba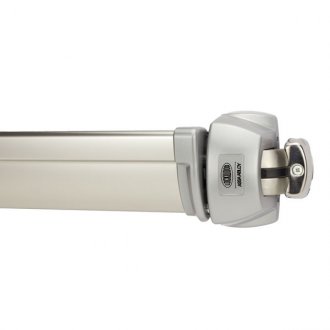 Lockwood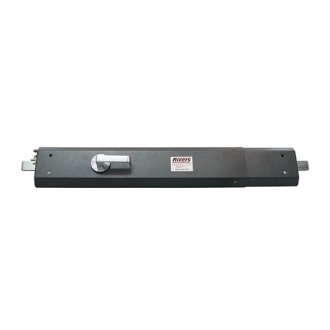 Rivers 2 Points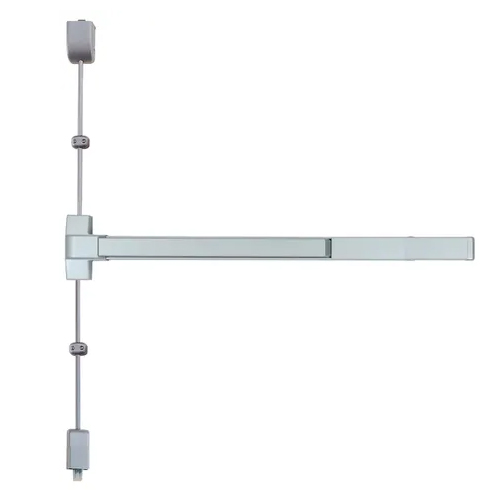 Lockton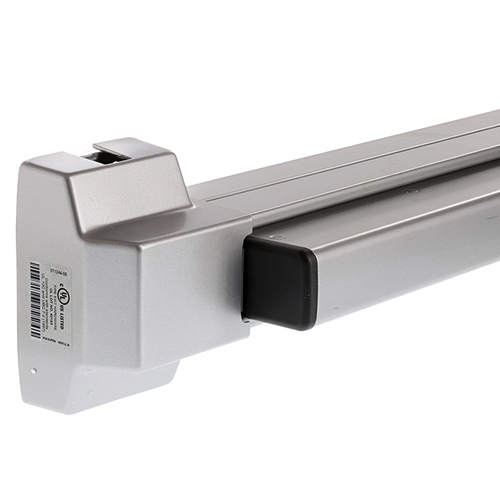 Legge
TRUST ONLY A CERTIFIED LOCKSMITH