Door Closers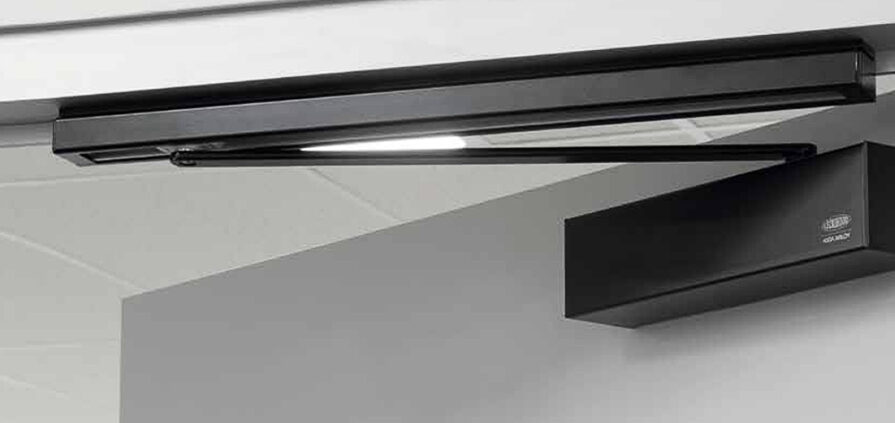 A door closer is an adjustable mechanical device that automatically closes a door in a controlled manner after it's been opened to prevent it from slamming.
Here at Safeguard Locksmiths we supply and install a large selection of door closers to both residential and commercial premises. We only use the best door closers from leading manufacturers such as Dorma door closers, Yale door closers, Ryobi door closers, Lockwood door closers, Kaba door closers, and Abus door closers.
Our door closer range covers all types of application so no matter whether you need a door closer to meet fire or disabled door situations, we have the highest quality door closers available including surface mounted door closers, sliding door hydraulic door closers, transom door closers, concealed door closers, floor spring door closers, hold open door closers, screen & security door closers, automatic door closers and delayed action door closers.
Our leading brand door closers meet industry standards such as AS 1905 Fire Resistant, doors and door closer standards such as EN -1, EN-2, EN-3 and EN-4. So you can be assured the door closer you have purchased has been tested and manufactured in an environment that has been checked by certifying bodies.

Our Most Popular Door Closers
This is only a small selection from our door closer range. For further assistance in finding the right door closers for your application, speak to one of our friendly Security Experts.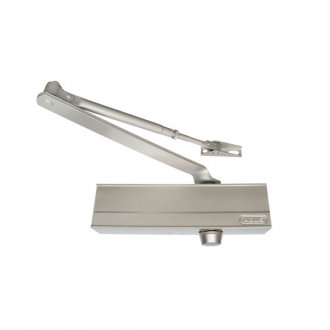 ABUS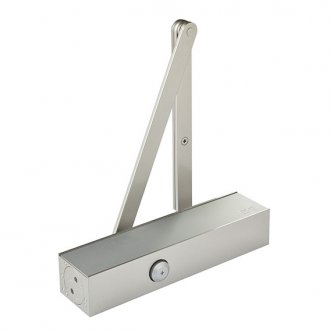 DORMA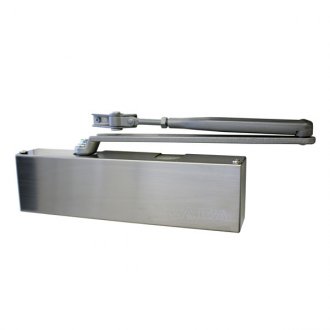 KABA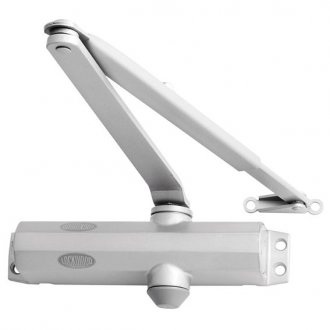 LOCKWOOD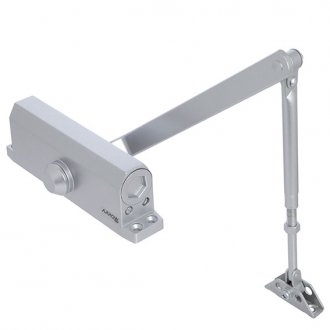 YALE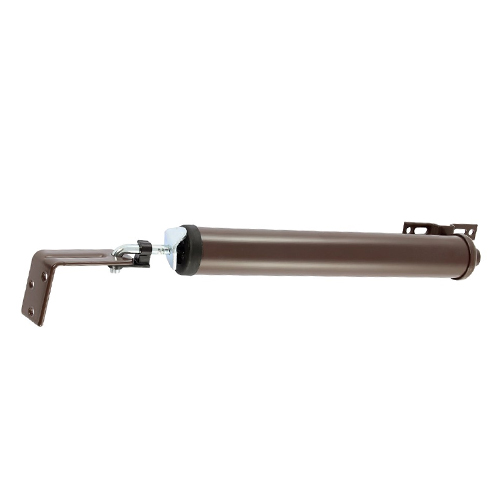 WHITCO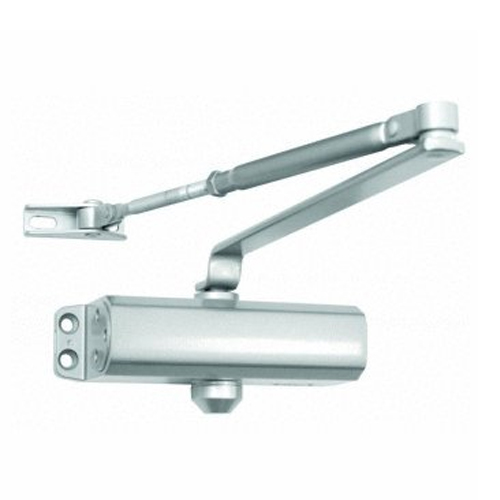 RYOBI 150 SERIES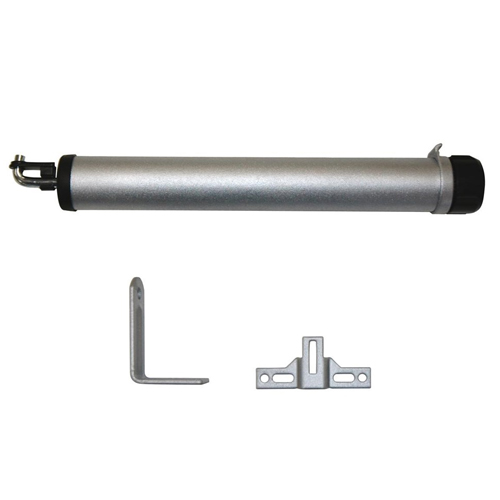 LOCKWOOD 403
TRUST ONLY A CERTIFIED LOCKSMITH