Push/Pull Plates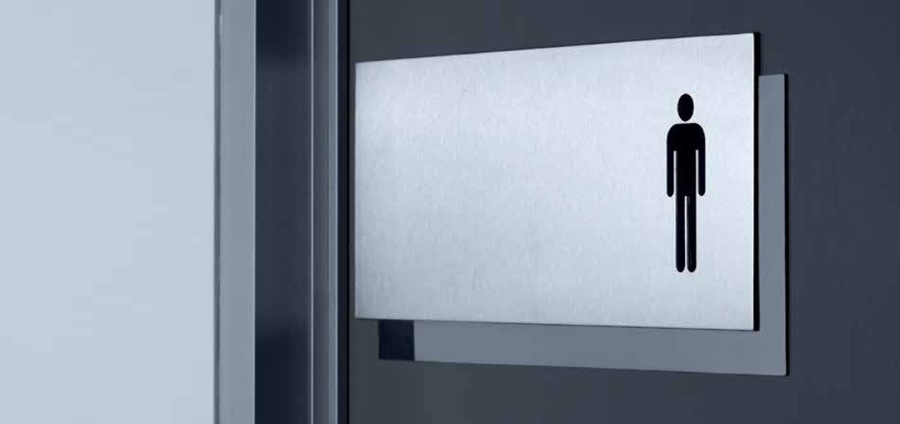 Here at Safeguard Locksmiths we have a large range of push and pull plates including leading brand names such as Legge push/pull plates, Lockwood push/pull plates, Nova push/pull plate handles, Dorma push/pull handles and Rite Fit push & pull door handles.
All our pull and push plates are made to suit commercial applications and our Lockwood offset pull handles 184 & 185 series are used extensively throughout Australia as are all the leading pull handles on plate and push plate models.
When selecting push or pull plates for your next project speak to our architectural hardware specialists to get the best advice on what push/pull plate hardware will meet your requirements.

Our Most Popular Push/Pull Plates
This is only a small selection from our push/pull plate range. For further assistance in finding the right push/pull plates for your application, speak to one of our friendly Security Experts.

TRUST ONLY A CERTIFIED LOCKSMITH