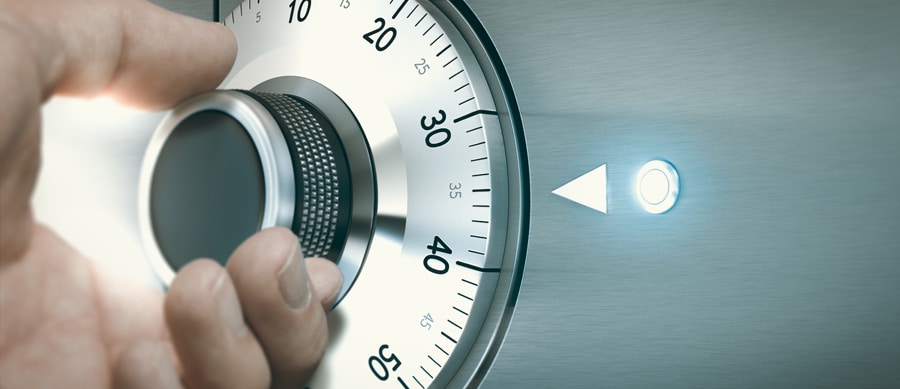 Safe Opening
Safeguard Locksmiths has specialised in the sale and service of quality safes for over 35 years.
Our expert safe technicians are qualified and experienced safe professionals. We offer a full safe service so if you have forgotten your safe code, have difficulty opening your combination, electronic digital not working, key not operating or lost or even worse stolen, our safe specialists will professionally open your safe to give you peace of mind.
Our safe opening policy means that if we can't open your safe, there'll be no charge. This is our commitment to you and upholding professional standards "NO OPEN – NO CHARGE".
We provide an after hours emergency service 24Hours, 7 Days a week.
Our highly skilled safe technicians are able to open, service and repair every safe model of every brand. So whether your safe is digital, key, combination, or biometric locking, you can rest assure our in-depth and up-to-date industry knowledge along with the latest equipment and technology it will be opened efficiently using professional security methods and on completion we will guarantee you the safe is working to its maximum locking.
Safe opening is a specialised skill and requires extensive knowledge and experience to be able to assess a safes locking system and security features to open it without resulting in any damage to the safes locking mechanism or construction. We offer a full service of safes including repairs and replacements of safe locks, reset of combinations, service of locking systems and re keying of safe locks, checking operations of the door to ensure maximum security of your safe at all times.
Did you know…
That a worn safe key may result in one or more of the levers not locking correctly resulting in minimal security of your safe and also allows for the possibility of a security breach of the lock.
Combination locks require regular maintenance to prevent lock malfunction. The slightest difficulty in the operation indicates the need for servicing as neglecting this will result in a safe lockout sooner or later which then becomes a major expense and inconvenience.
Annual Safe Maintenance is advisable in two ways.
It ensures secure locking of the safe at all times and the service fee is far less expensive than the cost of a complex safe opening caused by neglect.
★ALL WORK IS COVERED BY OUR 100% GUARANTEE★

TRUST ONLY A CERTIFIED LOCKSMITH