Secure 6 Master Key systems


From a single door, to a multi-storey building a SECURE6 Master key system has the capabilities to accommodate the most complex and demanding master key system.
SECURE6 has legal protection against illegal duplication by design registration until 2029 which will give you peace of mind knowing your SECURE6 keys will never be cut without your knowledge or approval.
The SECURE6 master key system allows for future expansion to the master key system no matter how large the project maybe this is made possible by the multi-profile master keying advances such as SECURE6 S6B & S6M master key profiles.
Not only does the SECURE6 key system offer a high security restricted keying system bit it also provides a strong defence against picking of locks as well as drilling and other forms of unauthorised entry.



Secure6 is a restricted key system developed for the Australian market. It is a security system that is high quality with long legal protection.
Designed and built in Australia
Fully compatible with most commercial locks
Unique profile guards against picking and other unauthorised entry
Easy key ID with a choice of 17 different colour inserts
Secure6 features legal protection against duplication until 2029
DOWNLOAD PDF FOR MORE INFORMATION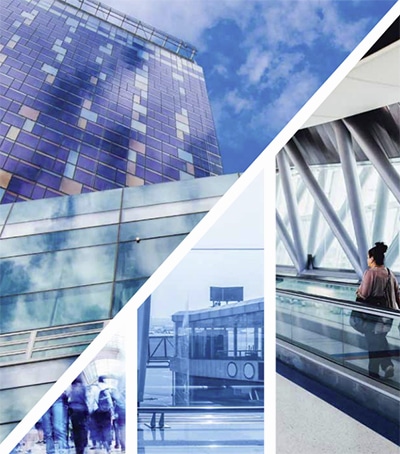 Ideal For
Airport
Retail
Utilities
Restaurants
Hospitals
Aged Care
Schools
Universities
Hotels
Electrical Power Stations
Water Providers
Transport Companies
Council and Other Public Buildings
All Secure 6 barrels are Australian Made using the highest quality brass construction and state of the art CNC machinery. Keyway specifically designed to provide maximum protection against picking.
Secure 6 can be keyed in the following ways: keyed to differ, keyed alike, master keyed, grand master keyed, and construction keyed.
Master Key Hierarchy
Our extensive range of barrels and multiple profiles now offers the end user a complete key system with the expansion to tackle some of the most demanding requirements.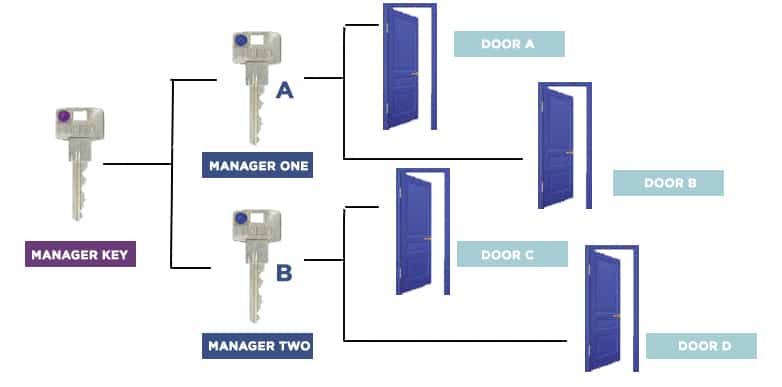 Key Blank Features
Secure6 Keys are designed and manufactured by Silca, the world's finest key blank manufacturer. Secure6 blanks are made from high quality nickel silver to ensure long life and durability.
Legal Protection via Registered Design until 2029
Large key head for custom etching of system details
Cut on industry standard key cutting machines
Easy to grip for elderly users
Secure6 Key blanks are all manufacture with a 6mm hole to insert key head colours


Translucent Blue
Translucent Red
Translucent Orange
Fluro Orange
Fluro Pink
Fluro Green

Fluro Yellow
White
Lime
Graphite
Black
Burgandy

Light Green
Orange
Red
Light Blue
Yellow

Translucent Blue
Translucent Red
Translucent Orange
Fluro Orange
Fluro Pink
Fluro Green
Fluro Yellow
White
Lime

Graphite
Black
Burgandy
Light Green
Orange
Red
Light Blue
Yellow

Intergration with electronic security via ABUS combi caps

ABUS Combi Cap combined with ABUS 14 or Secure6 high security restricted keying system means mechanic and electronic doors can be combined in one locking system and opened by one medium.

Combi Cap colours available:

Black
Red
Grey

Green
Light Blue
Pink

White
Pearl White

Black
Red
Grey
Green

Light Blue
Pink
White
Pearl White
TRUST ONLY A CERTIFIED LOCKSMITH