Lockable Bolts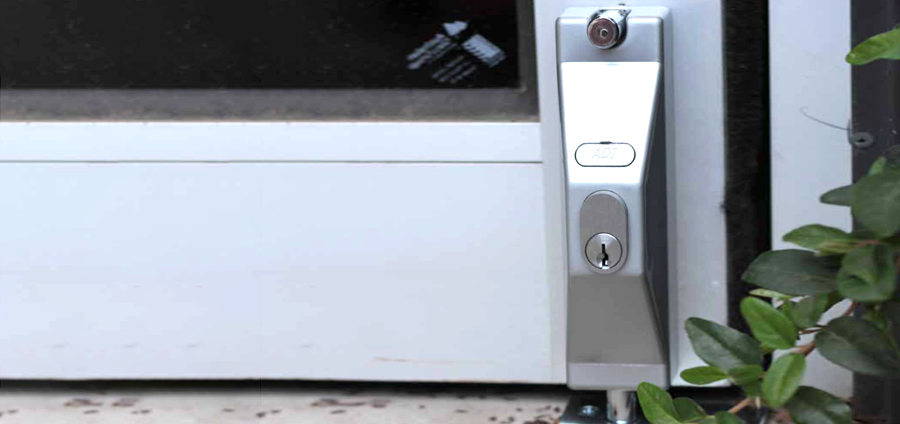 Here at Safeguard Locksmiths we supply and install a comprehensive range of lockable bolts for both residential and commercial premises.
For the home environment, the Lockwood 680 lockable patio bolt is ideal for sliding or hinged doors, the Lockwood Durabolt is suitable for those wanting a heavier duty bolt rather than the 680 patio bolt. The Lockwood Durabolt has been designed and manufactured to offer a strong heavy duty lockable bolt, adding additional security to any sliding or hinged doors.
When it comes to high security lockable bolts for industrial or commercial premises, the Orb lockable bolt, also known as the Carbine orblok lockable bolt, has long been the 1st choice of Locksmiths and Security Specialists, they can be used on either aluminum doors or timber doors. Other well known and trusted brands in security lockable bolts that are often used to provide added security to commercial situations are the Carbine heavy duty lockable bolt, the ADI slimline lockable bolt SL5, and the ADI lockable bolt 5004.
Majority of lockable bolts come in a different length for a variety of fitting options. The locking mechanism on these bolts is typically a 6 pin standard cylinder that offers the advantage of being able to have it keyed to a standard key, or master keyed into an existing restricted security key system.
Get the best possible advice from our security consultants that have years of experience dealing with customers that have similar needs to yours in wanting to add additional security to their premises.

Our Most Popular Lockable Bolts
This is only a small selection from our lockable bolt range. For further assistance in finding the right lockable bolts for your application, speak to one of our friendly Security Experts.

TRUST ONLY A CERTIFIED LOCKSMITH