Deadlatches & Deadlocks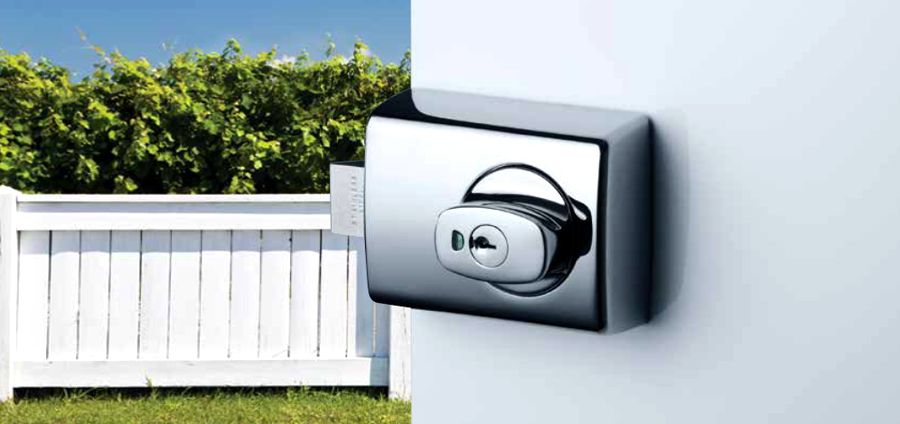 Be prepared – Fit heavy duty deadlatches
"Burglary?
It won't happen to me."
How many people have muttered these worlds?
Are you one of them?
Weak or poorly secured doors are commonly seen in many dwellings throughout Victoria.
In many cases they have common old fashioned locks that provide little protection against a criminal, and once in he can easily escape with your goods.
Hence at Safeguard Locksmiths we recommend security deadlatches be filled to all exterior doors. A high quality deadlatches such as the Lockwood deadlatches are one of the strongest and safest locks made. Our security professionals will be able to provide details on the most appropriate deadlatch lock for your needs.

Our Most Popular Deadlatches & Deadlocks
This is only a small selection from our deadlatch & deadlock range. For further assistance in finding the right deadlatches & deadlocks for your application, speak to one of our friendly Security Experts.

TRUST ONLY A CERTIFIED LOCKSMITH