Blocker Plates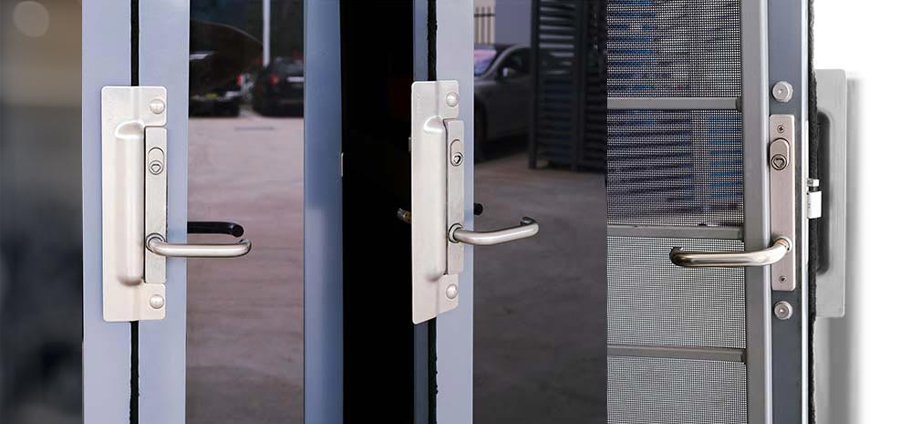 Blocker plate is a latch guard well known for providing high level security on doors by protecting the latch of the lock from external attacks. Blocker plates are usually constructed of thick and strong stainless steel.
Blocker plates combine strength and give a neat & professional appearance when installed to the external devices.
Safeguard Locksmiths supply and install various types of commercial grade blocker plates to commercial premises. Our skilled Locksmiths will make sure you receive the right blocker plate solution for your door security.
Don't put your security at risk, make sure that you call Safeguard Locksmiths on 1300 723 796.

Our Most Popular Blocker Plates
This is only a small selection from our blocker plate range. For further assistance in finding the right blocker plate for your application, speak to one of our friendly Security Experts.

TRUST ONLY A CERTIFIED LOCKSMITH