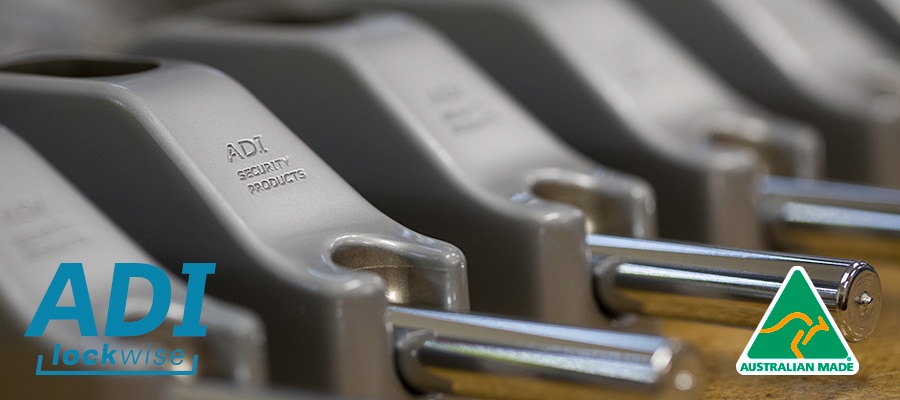 ADI SECURITY PRODUCTS 100% AUSTRALIAN MADE AND AUSTRALIAN OWNED
ADI was founded in the 1960s by locksmiths to cater for the needs of locksmiths.
Being highly inventive, they found that there were applications in the industry which were not being covered by a product on the market, and proceeded to create them.
ADI has continued to operate this way, using feedback from the industry and creating products that are lacking in the field of security.
With the company remaining small and local it is able to listen and respond to industry requests and satisfy those unique market situations.
FOR MORE INFORMATION – Download the ADI information brochure
Products Available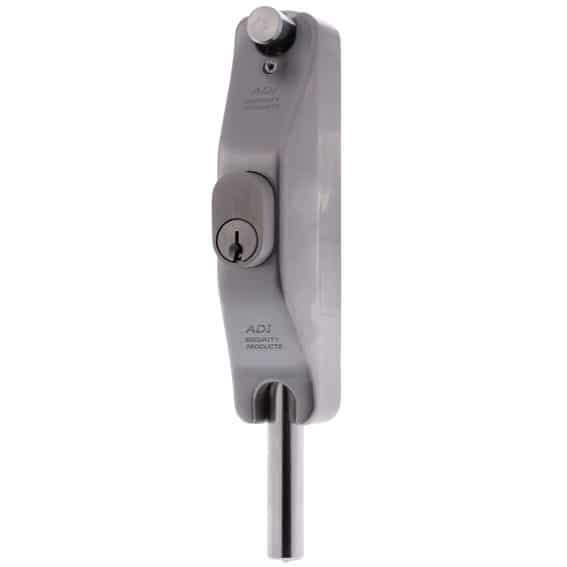 Slimline Bolts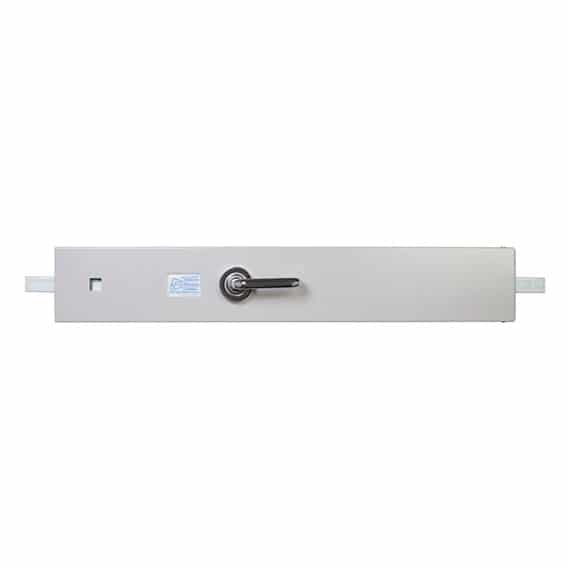 Locking Bars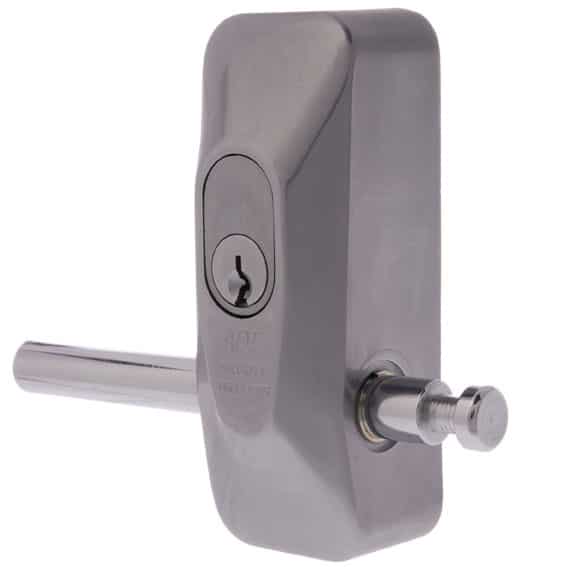 ADI 444 Bloklok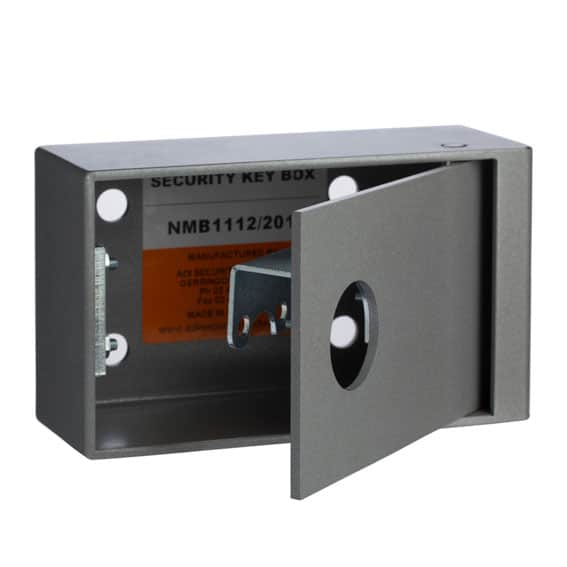 Security Key Boxes
TRUST ONLY A CERTIFIED LOCKSMITH