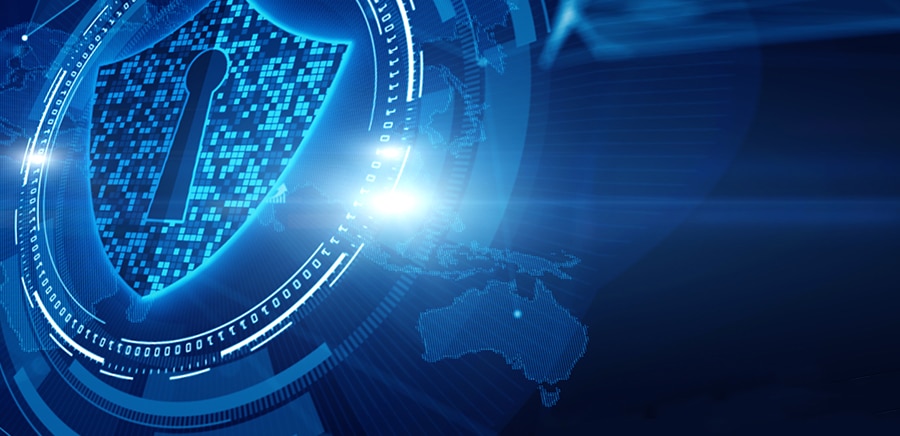 SECURITY YOU CAN TRUST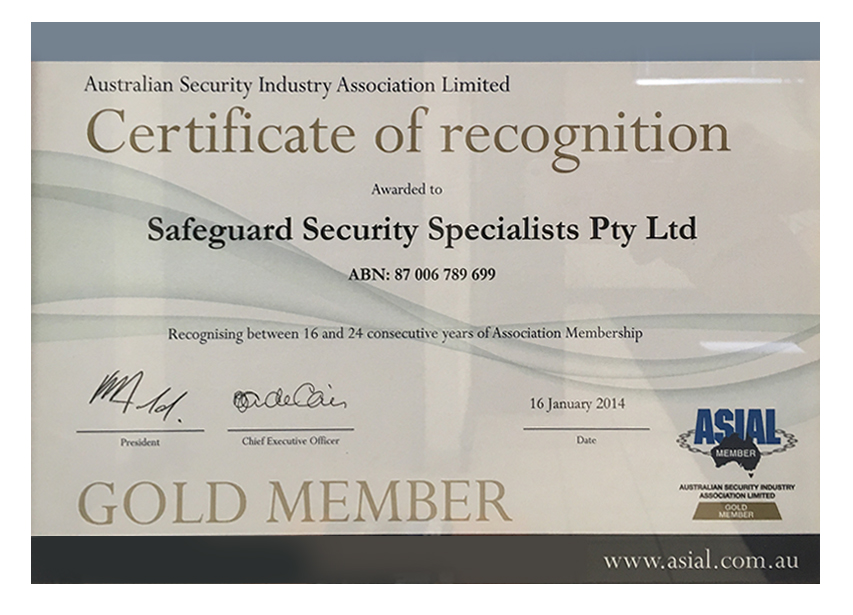 Safeguard Locksmiths has been a member of the Australian Security Industry Association Limited (ASIAL) since 1996.
We have been awarded with a
certificate of recognition
as a gold member for our long association with ASIAL.
WHY CHOOSE AN ASIAL MEMBER?
ASIAL is the peak body for security professionals
ASIAL members uphold a strict professional code of conduct
Promoting standards and safeguarding public intrests
Registered & licensed in their respective areas of expertise as per industry legislation
Experienced and accredited industry security professionals
ASIAL is recognised as Australia's peak security industry, and since 1969 has been dedicated to supporting members, promoting standards and safeguarding public intrests.
ASIAL is an Approved Security Industry Organisation.
TRUST ONLY A CERTIFIED LOCKSMITH