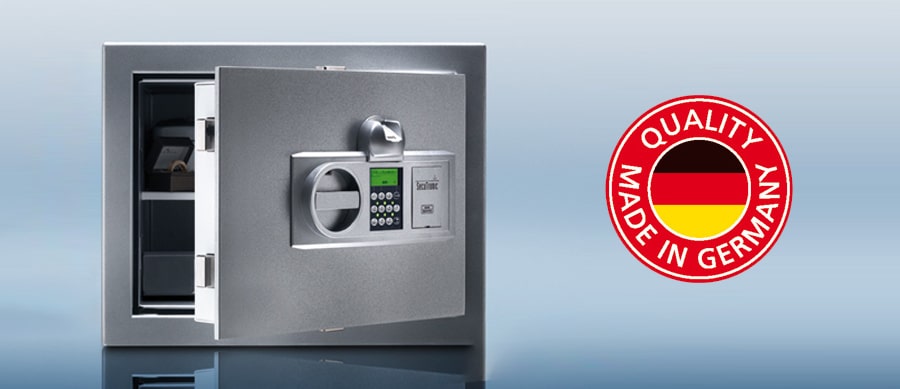 Burg Wachter Safes – Always the Safe Choice!
Burg Wachter is a German Company and is family owned with over 90 years in the industry. This has provided a wealth of experience and knowledge that is passed down from generation to generation in the true Burg Wachter tradition. They are amongst many things well known as a leading safe manufacturer with a long history of producing high quality safes and other related security products such as padlocks, key cabinets, door & window locks, cash boxes, and access control systems throughout the world.
Burg Wachter is a name that is trusted in the safe and locksmith industry as they can be relied on to not only manufacture superior quality safes but also support all their products through warranties and guarantees internationally. Burg Wachter safes and safety cabinets carry certification such as security level 2 according to DIN EN 14450, security level B according to VDMA 24992, and fire resistance according to EN 15659 & DIN 4102 being fire protection. Burg Wachter produce both commercial safes and home safes with various locking options including Biometric – Finger Scan, Electronic Digital, Safe Key Locking and they include security features such as certified protection against fire and burglary, unique solid-three sided locking bolts with additional anti pry bolts on hinge side of door, double – walled compound filled with barrier material with floor and wall mounting fixing holes.
Products Available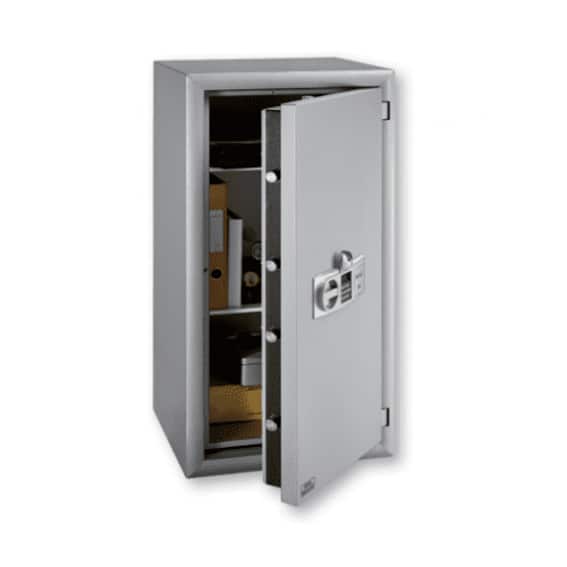 Burg Wachter Diplomat Safe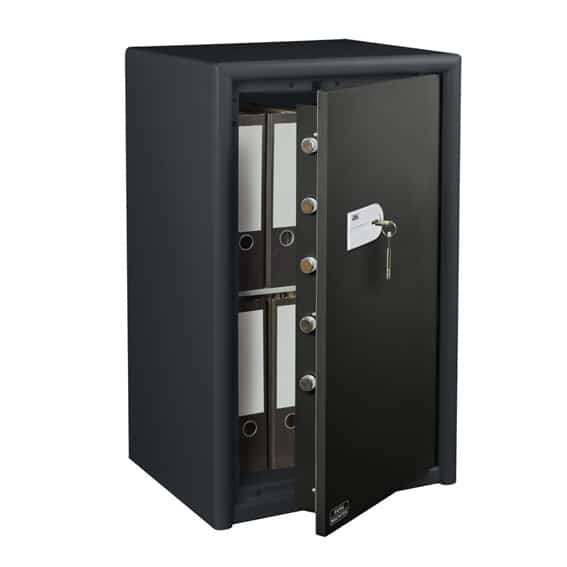 Burg Wachter Combi Line Safe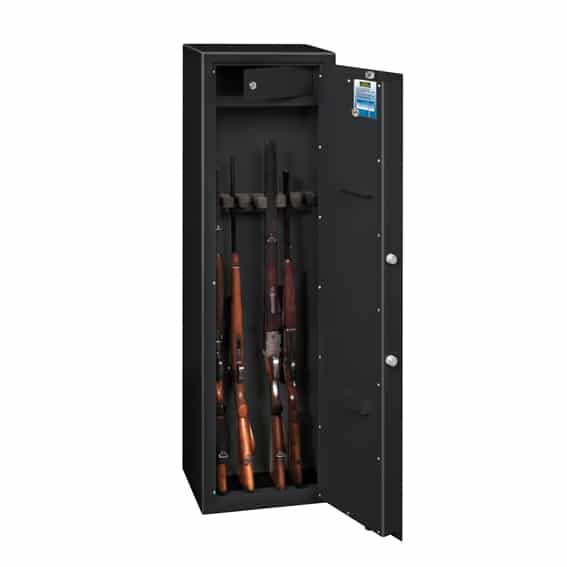 Burg Wachter Ranger Rifle Safe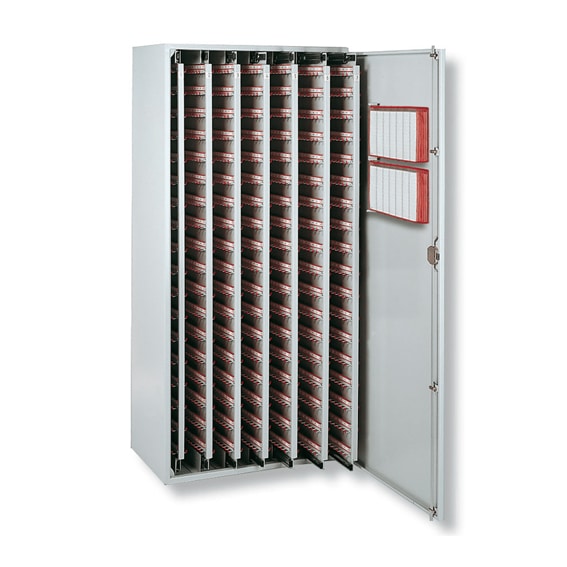 Burg Wachter Key Cabinet
TRUST ONLY A CERTIFIED LOCKSMITH