CALL US NOW ON 1300 723 796
CALL US NOW ON 1300 723 796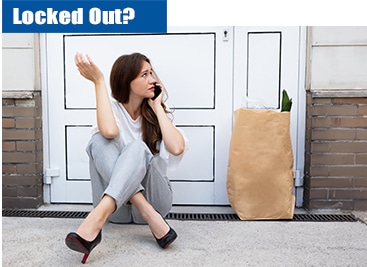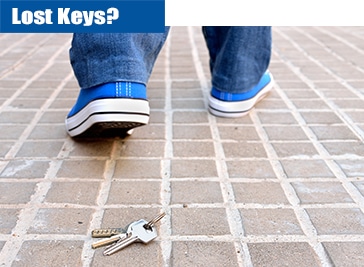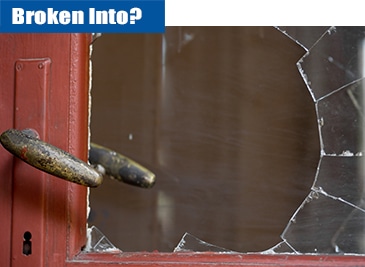 Our Carnegie Locksmith crew understand that locksmith emergencies are often things that cannot wait.
If you are looking for a reliable & fast Carnegie locksmith emergency service to attend to your locksmithing needs quickly, saving you time and money, look no further than our qualified & experienced professional Locksmiths.
Our Locksmiths are true locals available 24/7, everyday of the year. This means you will get a fast response time and attention to detail.
Why?
Because they care about your home security.

Your true local Carnegie Locksmith providers have been providing the corporate and residential communities of Carnegie with a fast, efficient and professional locksmith service for over 35 years. The Carnegie team is kept busy providing domestic and commercial locksmithing and electronic security services. Being in the local Carnegie area ensures regular work within the Carnegie precinct and surrounding areas such as Footscray, Gardenvale, Northcote, and Windsor.
Our mobile locksmith Carnegie service is the preferred local supplier for many of Carnegie residents. We have helped thousands of satisfied customers over many years and our Carnegie locksmith service operates 24 hours a day 7 days a week all year round. Because we are local, we can be on site to assist your locksmith emergency within a short time from your call.
Our Carnegie Locksmith Service Includes:

Workplace security and safety is important to protecting your staff, business and property.
By using good common sense and taking into consideration our Carnegie locksmith crews' advise, you can reduce the risk of your business being targeted
Ensure all external doors are fitted with high quality commercial grade deadlocks to prevent break-ins
Check that all sliding glass doors or balcony doors have lockable locks and lockable bolts, and they secure the door as they are intended to do
Check that all windows have lockable window locks installed no matter if they're aluminum sliding windows, awning windows, casement windows or slide up & down sash windows
If you have an alarm, ensure the alarm or CCTV surveillance systems are working and well maintained
Make sure all your office valuables are kept in a commercial office safe. If you dont have a safe, it would be wise to invest in one. Good quality safes give 24 hour protection all year around to provide both fire and burglary protection, and they are cheaper now than ever before
Make sure all door locks are on a restricted key system that gives you full control over access to your premises, and keys cannot be cut without your authority or knowledge
Consider a key control cabinet to keep track of your keys and make sure they're locked away when not in use. Their electronic key control cabinets with advanced features to make controlling large numbers of keys simple and easy.
Our Security consultants can provide security risks safety audits and provide written advice if upgrading is needed to ensure compliance with relevant building codes
Fire-compliant lock systems that are high security and fit fire regulation standards, as well as fire-rated escape
Restricted Master Key Systems custom-designed to suit your specific business needs
High-security door locks, key in lever locksets, key in knob locksets, locking handles and locking systems for all types of commercial building and industrial premise.
External and internal emergency door opening and closing systems emergency exit devices and door closers
Heavy duty commercial grade Door blocker plates designed to prevent attack on doors or electric door strikes
Garage door, roller shutters and roller door locks
Gate locks and Heavy duty padlocks
Burglary and Fire-rated safes, supplying and installing servicing, repairing and combination changes
Opening, repairing or replacing all types of locks
Rekeying commercial lock sets and door hardware
Cutting filing cabinet keys, drawer keys and letter box keys
Designing and installing Access Control systems and CCTV to buildings including swipe cards, keyless entry locks, and electronic digital key-pads
Conducting security risk surveys
It is also the employer's responsibility to provide a safe working environment for your staff. That includes making sure all building regulation codes comply with the standards such as fire/exit door hardware and locks, double and single panic exit door devices and emergency egress exit pathway doors. Our Carnegie locksmith advisers have the technical knowledge to give practical advice to make sure your locking systems is complaint.

Opening Locks, repairing locks or replacing locks
Re-keying locks, changing cylinders or recoding locksets
Supplying and fitting door locks, door hardware or sliding door locks
Installation and fitting sliding door or lockable patio door locks
Letter box and filing cabinet keys
Supplying padlocks, gate locks, shed locks, garage door locks or security door locks
Fitting deadlocks, deadbolts, deadlatches and lockable window locks
Supplying, installing and repairing home safes
Assessing home security risks and providing security solutions
Fitting and supplying electronic keyless entry lock sets
Break-in repairs
Melbourne Emergency Carnegie locksmith after hour service

You won't make your house absolutely burglar proof, but you can make every entry so difficult that a burglar will go elsewhere – remember criminals don't like delay, risk or noise. Make entry difficult by calling our locksmith Carnegie team who will provide expert advice based on years of experience servicing customers with similar security needs as yours.
Have good deadlocks on all external doors
Fit Lockable keyed window locks on all windows
Have a Security door chain and door viewer installed to help check the identity of strangers
Minimize shrubbery around your home and have good movement detector lighting
If you lose a key or move into a new premises get the locks or cylinder altered so the old keys no longer work
Secure your valuables in a good quality burglary and fire resistant home safe
Install locks or padlocks on gates and sheds. You can increase the safety of your home easily and relatively inexpensively. The many new and improved deadlocks, deadlatches and window locks available now for your home provide excellent security and will delay a prowler to the point that he will go elsewhere. So if your locks are very old they probably provide little security and should be replaced. With most lock replacements they usually can retro fit using the same mounting holes, this makes lock replacement surprisingly easy.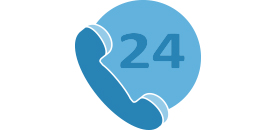 SERVICE
Emergency Locksmiths 24 hours a day, 365 days a year.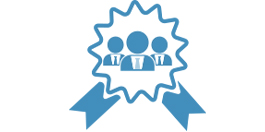 EXPERIENCE
We've been in business for over 35 years and have always been the preferred local locksmith in Carnegie and surrounding areas.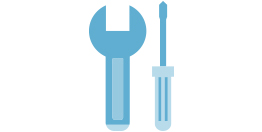 SKILL AND EXPERTISE
Our Carnegie locksmith team are experienced professional locksmiths. They have the knowledge and skill to provide expert advice based on years of experience.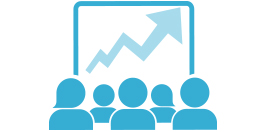 SIZE
We have one of the largest network of mobile emergency locksmiths in Carnegie so we can guarantee a immediate rapid response to your site.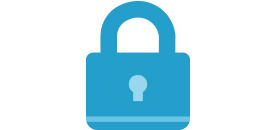 SECURITY
At our Carnegie locksmith service our locksmiths are licensed professionals qualified by training and experts in the locksmith industry.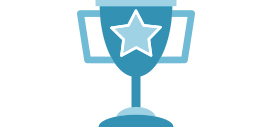 QUALITY
All our locksmiths operations are in accordance with quality assured work instructions and documented policies and procedures.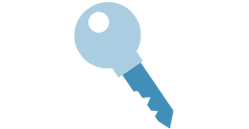 GUARANTEE
All our locksmith work is backed by our 100% Expert workmanship policy so you can be assured of complete satisfaction when using the Carnegie locksmith team.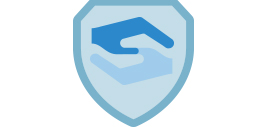 INSURANCE
We carry the all necessary public liability insurance.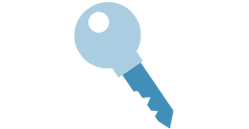 GUARANTEE
All our locksmith work is backed by our 100% Expert workmanship policy so you can be assured of complete satisfaction when using the Carnegie locksmith team.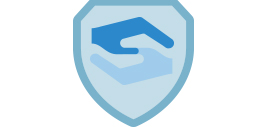 INSURANCE
We carry the all necessary public liability insurance.