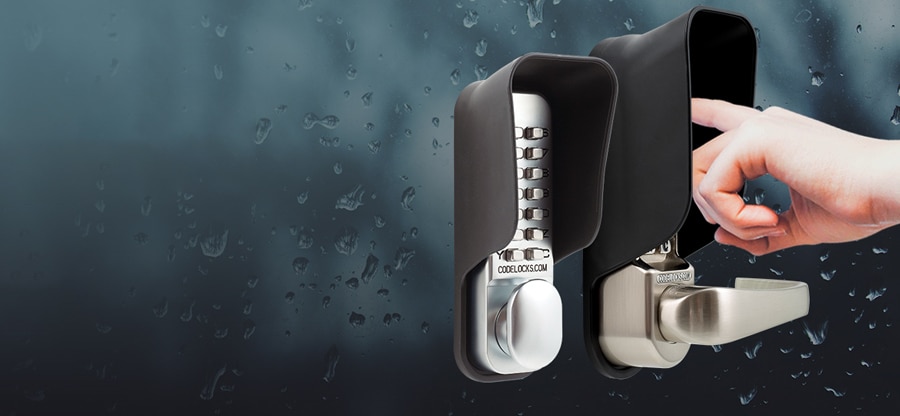 Codelocks are well known for their standalone keyless door locks and access control products. The codelock products include push button mechanical locks, digital electronic locks, locker locks and smart lockers, which are simply for an user to manage and operate using a keypad, and on a smart phone.
Codelocks are ideal for short stay rentals, leisure facilities, universities and colleges as well as office buildings. They can generate time-sensitive codes which allow temporary access.
The Codelocks products are widely used throughout Australia in both commercial & domestic applications.

Products Available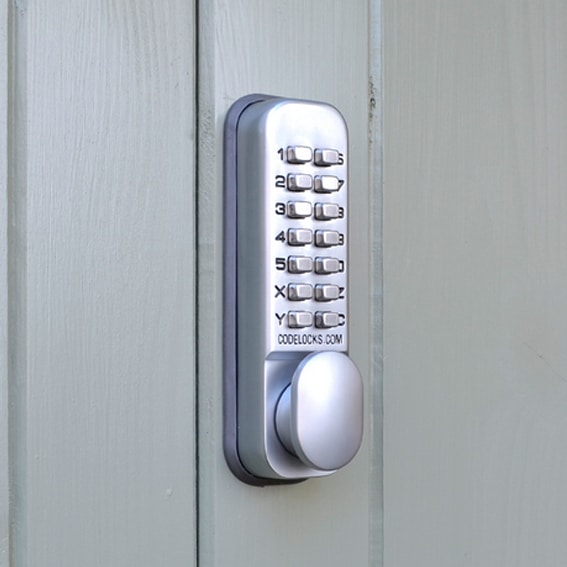 Mechanical Locks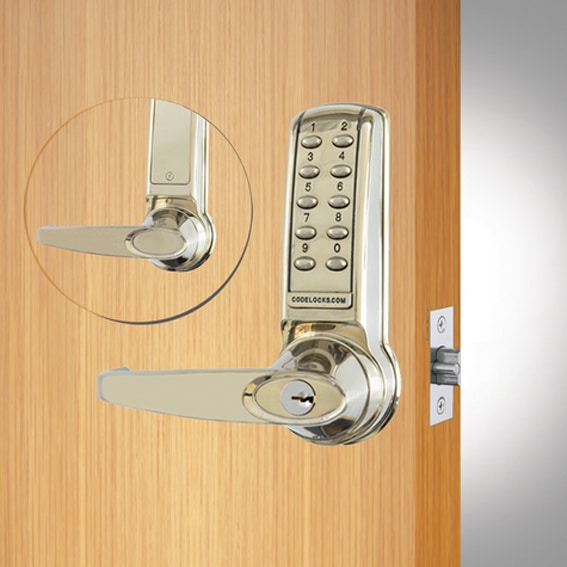 Electronic Locks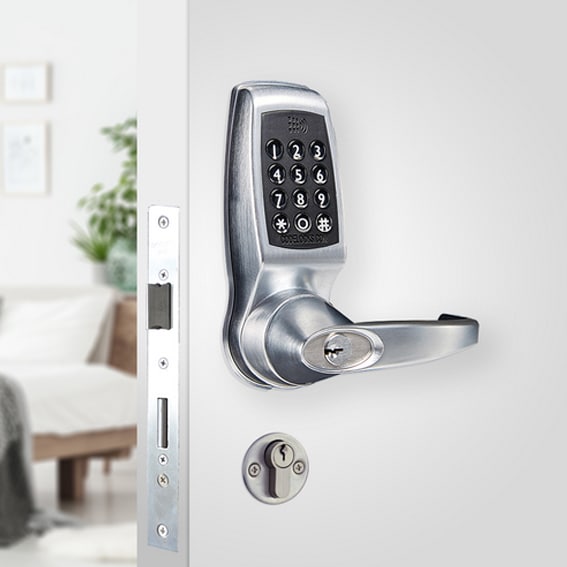 Smart Locks
TRUST ONLY A CERTIFIED LOCKSMITH