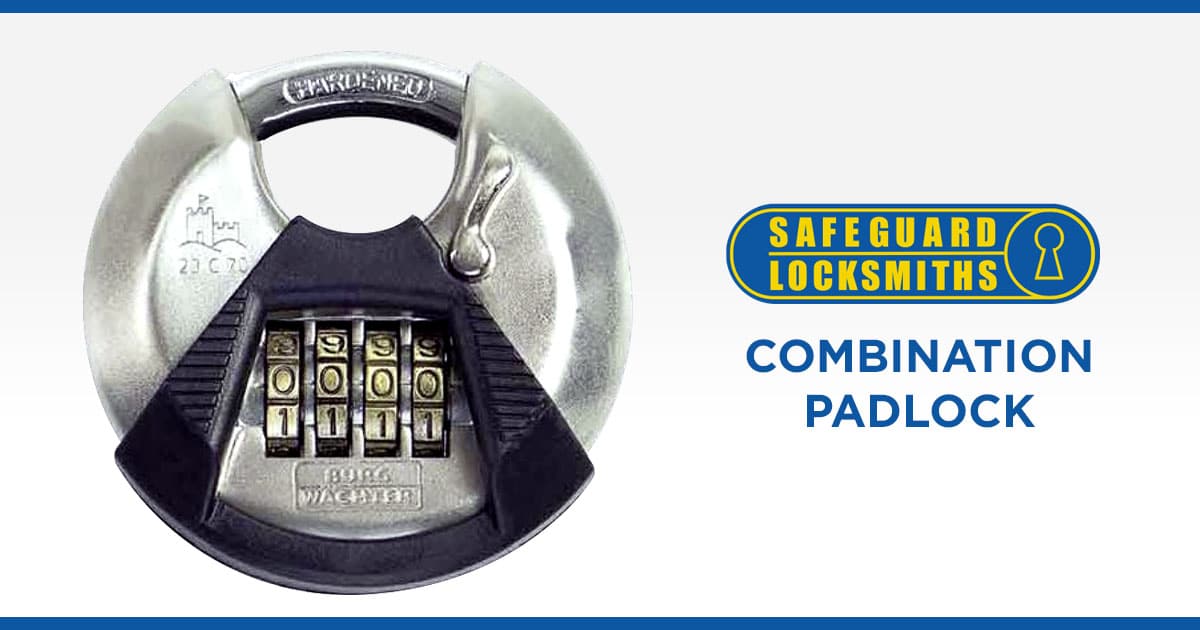 If you are looking for something to lock up storage areas securely and conveniently in your home or office, the 70mm Burg-Wachter combination padlock is the perfect choice.
It comes with combination locking to free you from the hassle of carrying heavy keys around and worrying about losing those keys.
This combination padlock has a stainless steel body, chrome-plated hardened shackle, and rubber impact protection. It has 4 digit rolls allowing 10,000 different combinations. It is also protected against nipping.
For more information, call us today on 1300 723 796.
Visit our website for information on all the security services we offer to local Australian homes and businesses.