No matter where you need innovative, reliable access and security solutions, dormakaba is there.
One of the top three companies in access control and security solutions on the global market providing everything you need for secure access to buildings and rooms. Our more than 16,000 employees and numerous cooperation partners are ready to assist you in over 130 countries. So no matter where you are, you can benefit from dormakaba's range of sustainable, future-oriented products, solutions and services.
For more than 150 years dormakaba has stood for security, sustainability and reliability. dormakaba is recognized as a global leader in manufacturing high security access control systems, locks, master key systems, automatic doors, digital door locks and door hardware. dormakaba is a growing company that has been servicing Australia and New Zealand for 50 years with products for shops, sports facilities, offices, airports, hospitals and in the home.
Products Available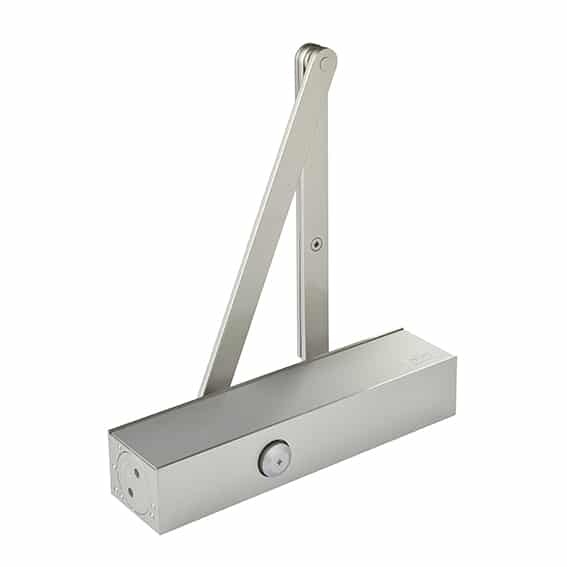 TS83 Door closers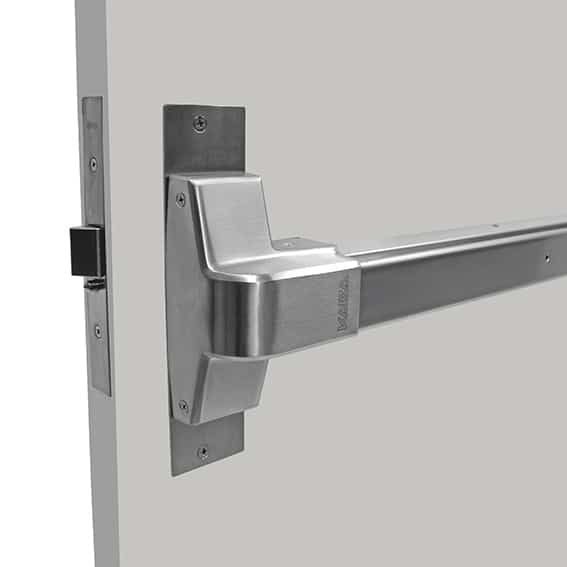 ED22M Exit device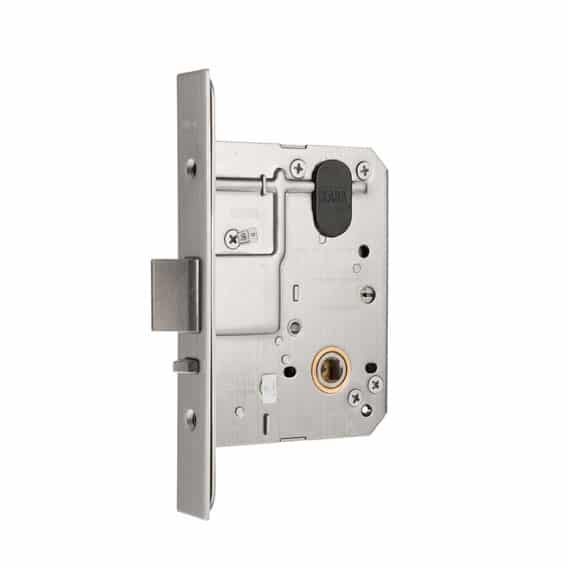 Mortice locks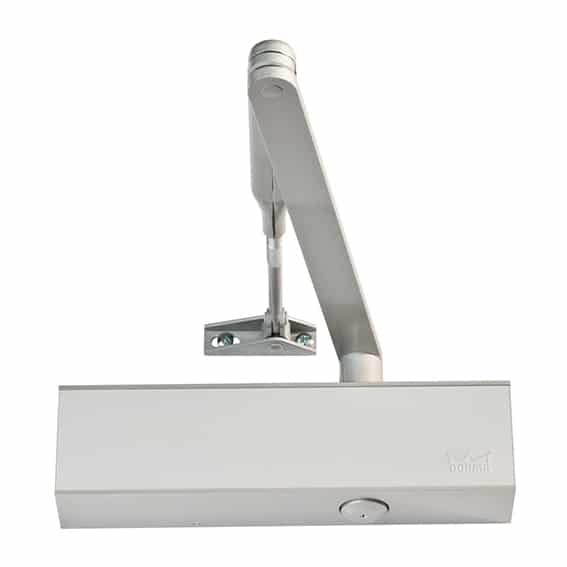 TS73 Door closer
TRUST ONLY A CERTIFIED LOCKSMITH