Eka Cyberlock Padlock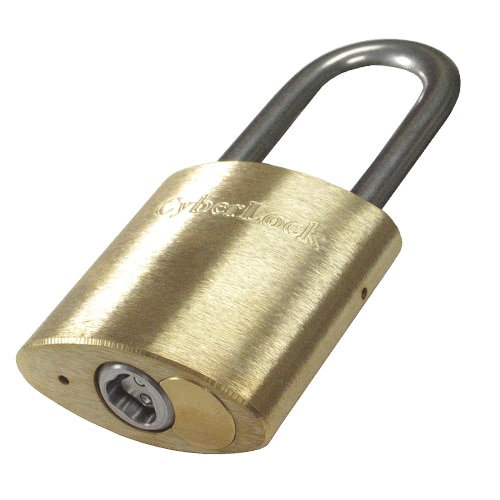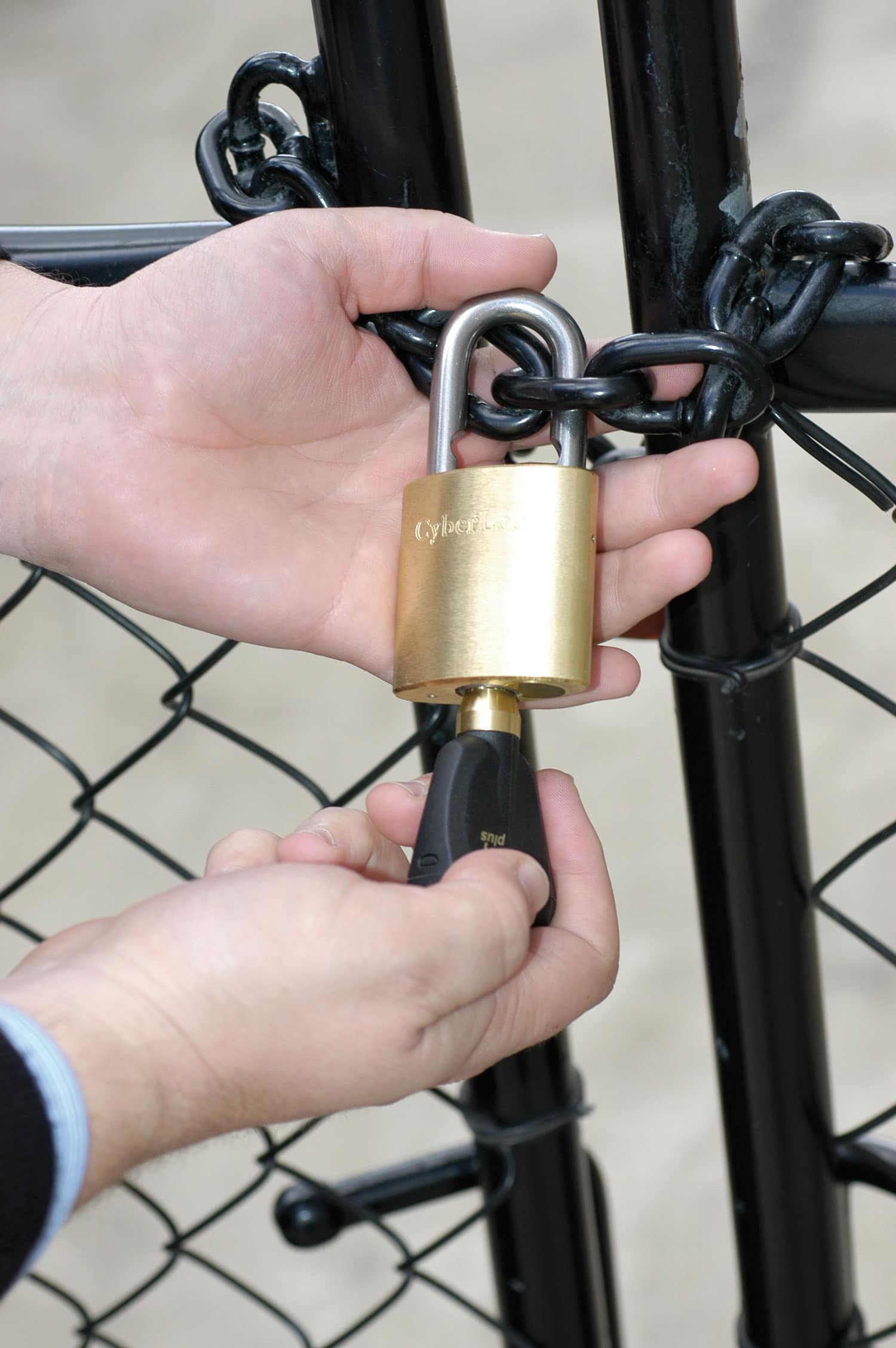 EKA CyberLock IP68 rated Brass Body, Stainless Steel Shackle Padlock is weather resistant cylinder pre-installed.
IP68
Water proof
Dust proof
No wiring
No battery
SUITABLE FOR OTHER BRAND PADLOCKS
EKA CyberLock has a cylinder (IP68) which is easily retrofitted into other brands of padlocks. The weather resistant cylinder is sealed to prevent dirt and water from entering into the back of a cylinder. Applications include storefronts, gates, construction sites, equipment or any padlock location needing access control.
EKA CYBERLOCK IP68 RATED BRASS BODY, STAINLESS STEEL SHACKLE PADLOCK
The EKA CyberLock padlock is a Wilson Bohannan 8900 series padlock with the EKA CyberLock weather resistant cylinder pre-installed.
It has a solid brass body and a stainless steel shackle. The retainer, ball bearings and shackle pin are also stainless steel.
THREE SHACKLE LENGTHS ARE AVAILABLE AS INDICATED BELOW
26mm shackle
KR 26mm shackle, key-retaining
50mm shackle
KR 50mm shackle, key-retaining
75mm shackle
KR 75mm shackle, key-retaining
TRUST ONLY A CERTIFIED LOCKSMITH