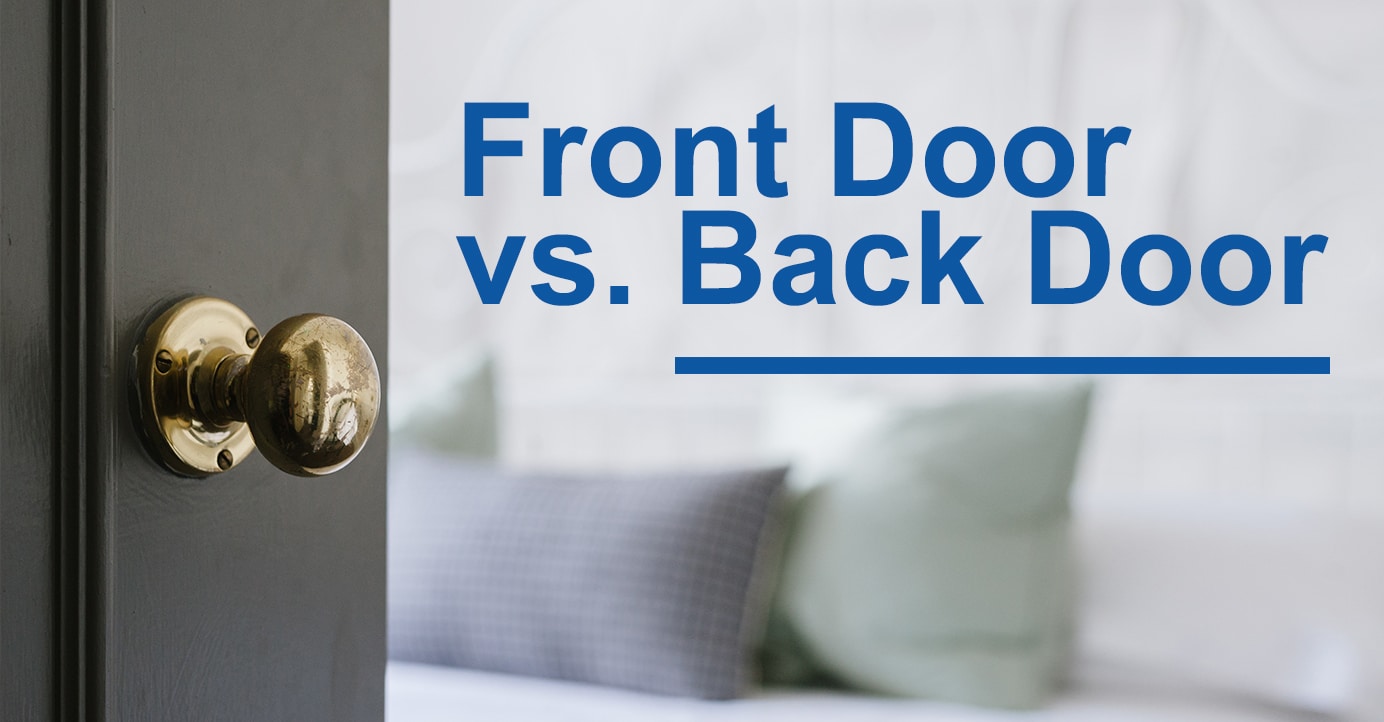 You recently purchased a new property, or moved into your new rental. You updated the lock and felt safe and secure. But one day, your house is broken into and all your possessions have been stolen, leaving you to wonder how it happened. The front door seems to be in good condition!
This is the point at which you realise you haven't updated the lock on the back door, garage door, window locks or the veranda door. Unfortunately you're not alone.
When our Locksmith is hired to do a security evaluation of a home or company, he or she often finds a reasonably new lock on the front door and extremely old locks anywhere else. Since owners often use the front door, it seems reasonable to keep it as safe as possible. However, if you honestly think about it, how often do you hear about a burglar breaking into the house through the front door?
Every 2-5 years, we suggest assessing the security of a house, which includes every door, window, and entrance point, as well as every lock and key. Since even a minor thing, such as a rusted barrel, can pose a significant security risk.
Our Locksmiths here at Safeguard Locksmiths are qualified professionals who can identify the weakest point in your property and propose a cost-effective solution for securing it. A lock replacement isn't always required, sometimes an update of the existing technology is sufficient.
For a peace of mind, contact us today on 1300 723 796 to book in a property security assessment.