ELECTROMECHANICAL LOCKING SPECIALIST
FSH is a leading company in electromechanical locking solutions.
The FSH prime focus is to design, manufacture and provide innovative, state-of-the-art, high quality security and safety locking products. FSH is well recognised and trusted brand in the Australia security industry.
FSH is cognisant of the growing support of security consultants and advisers in the security industry who are now specifying a variety of FSH devices as their preferred product. FSH acknowledges the end user who demands quality, service and expert support to maintain their high reputation as a leading provider of high quality locking products.
Products Available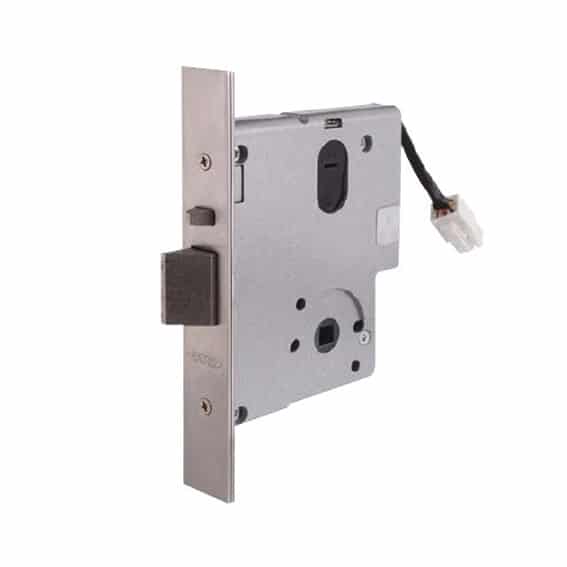 Electric
Mortice Lock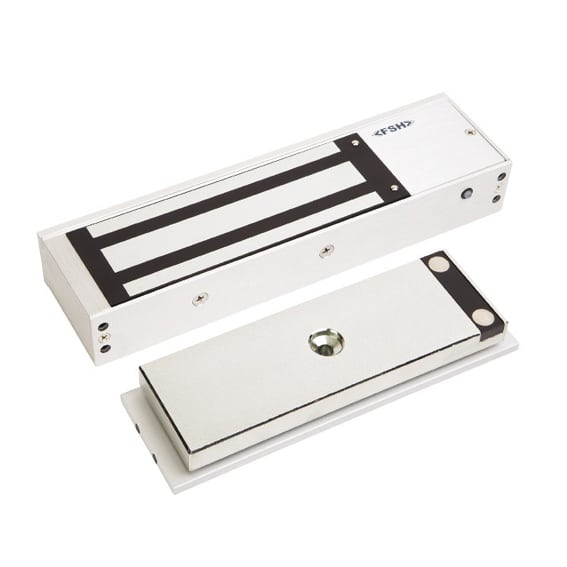 Electro Magnetic
Locking Devices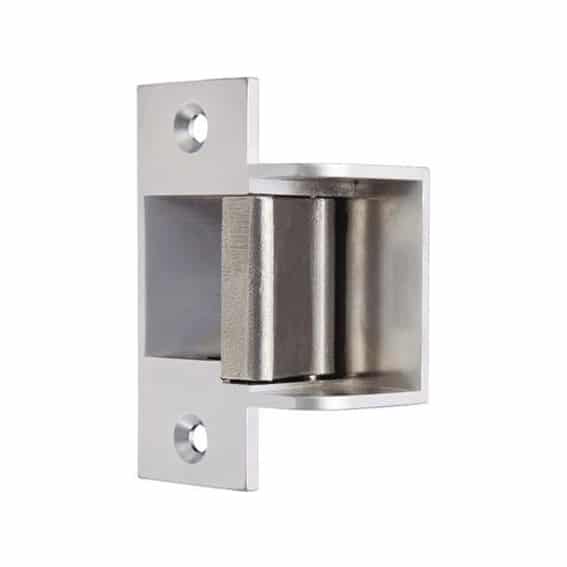 Compact Electric Strike
FES7 Series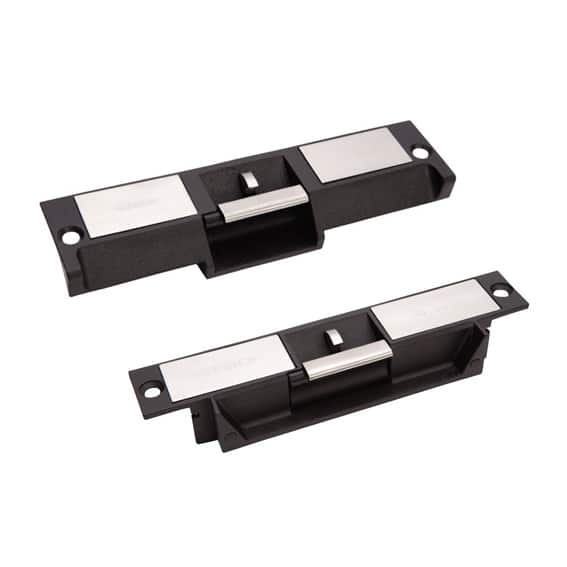 High Security Electric Strike
FES20 Series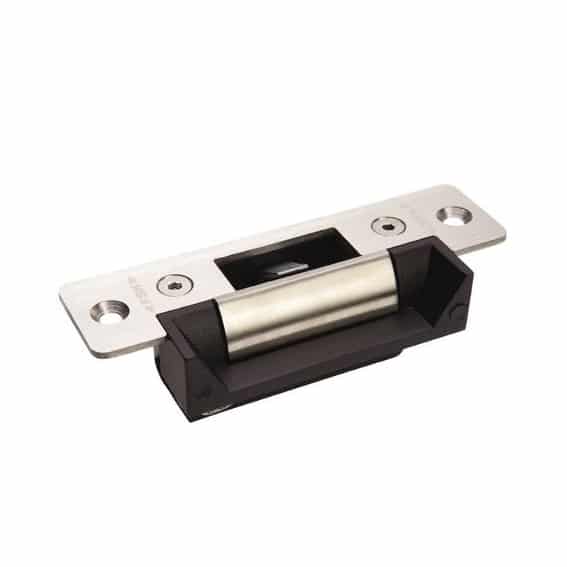 Electric Strike ANSI Footprint
FES10 Series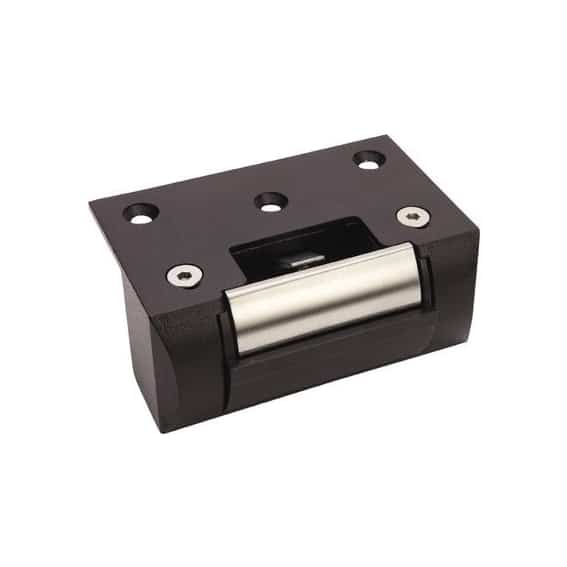 Electric Strike RIM Footprint
FES15 Series
TRUST ONLY A CERTIFIED LOCKSMITH