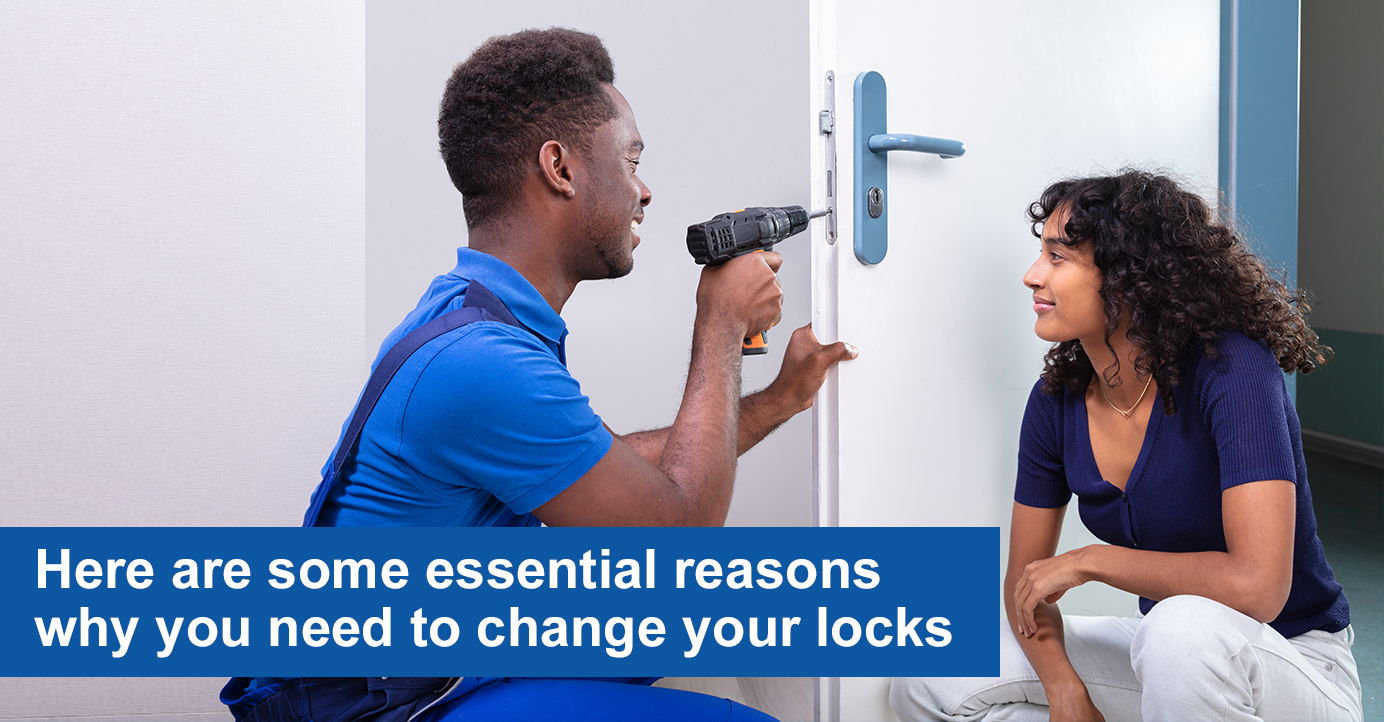 Purchased a new house.
Moving House.
Tenants have vacated your property.
Keys have been lost or worse stolen.
Locking out those who have keys but you don't want them accessing the property anymore.
Keys that may have been given to trades people or loaned out and never returned.
SOME ALL TOO COMMON LOCKS
Locks illustrated below are common to doors in many dwellings through Victoria. They provide little protection against a criminal and it's wise to have them replaced with a high quality and security alternative.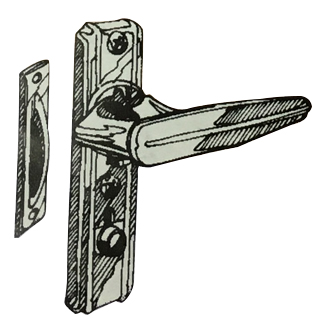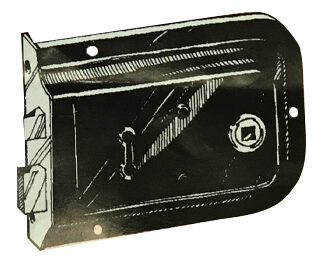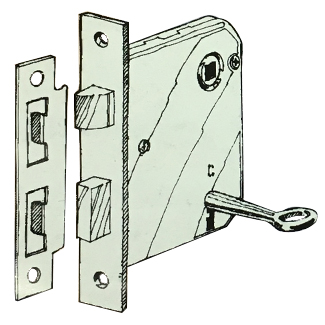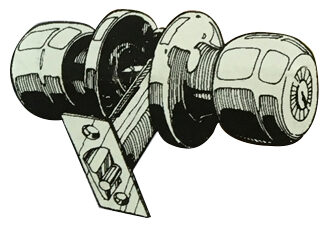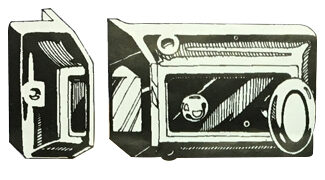 Purchasing and moving into a new home is a thrilling time, as such a house was most likely somebody else's home prior to you. So it is common sense to change the locks completely, or replace the cylinders, or rekey the existing locks (which means changing the lock combinations so the old keys no longer work). Then you will have peace of mind knowing the new keys supplied will be the only keys that can enter your house.
Don't put your family, property and possessions at risk. You never really know who has keys to the property or how many keys are floating around. Also remember rekeying locks or changing cylinders needs to include all doors inside & outside the home, gate locks, security screen door locks, garage roller doors locks, patio locks, window locks, sliding door locks, in fact any key lock that you believe may be a potential security risk to your property based on others also having keys without your knowledge or authority.
Taking into consideration some of the above reasons why we believe It's vital to rekey your locks based on the situations we mentioned, it would also be an ideal time to service any locks on the premises that are faulty locks or any locks not working. For example, the key won't turn in the lock, the lock is jammed open or closed, the key is snapped or broken in the lock, the lock strike is out of alignment with the lock's locking mechanism and the door wont lock. All these are common problems that can lead to the lock and the lock strike needing an adjustment (the strike is the metal fastening on the door frame side which the lock bolt projects to secure the door).
A few other security tips we suggest you consider whilst you have a professional Locksmith on site and take advantage of his security knowledge would be if you are considering updating the existing locks on your new house or existing property to heavy duty deadlocks or deadbolts. A professional qualified Locksmith can suggest the most secure and strongest deadlatches for your application. Where possible at the same time, ask the Locksmith to key all the new locks and existing locks to one key for convenience where possible. Whilst the locksmith is at your home, ask them to check and make sure all your locks are working to their maximum security as they are intended to do, and service any that may not be working as a lock.
If you've had the misfortune to suffer a burglary attack, a professional Locksmiths will recommend suitable measures to minimise recurrence. If your premises have been broken into, it's most likely the criminals have forced open a lock or locks and you have been left with broken or damaged locks. Most burglaries are committed by the young 'amateur' criminals out for a few quick dollars. Undoubtedly the worst of these are those intent on destructiveness out for the easy break in.
Many homes are still fitted with some cheap quality common door locks such as standard old latch-type with cylinder on the outside, turnsnib mechanism on the inside, key in knob lock fitted to the side or the middle of the door, old type back door mortice lock with pre-cut keys, old fashioned rim lock, or even an older security door screen lock with a snipping mechanism on the inside. All these type locks provide little protection against a criminal and once a thief is in the home he can easily escape. In many cases these old type locks are locked with old fashion keys which are easily purchased from hardware stores etc.
Many homes are fitted with secure locks but all too often the windows are overlooked. Unfortunately, windows, both wooden sash windows (slideup & down type) and aluminum sliding windows, are generally the weakest point of security in the home. It only makes sense that if doors are being secured, windows should be as well. A wide variety of key lockable window locks are available for all types of windows such as metal windows, sliding and double hung aluminum windows, wood hopper windows, side hinged wood casement windows, double hung and horizontal sliding wooden windows, wooden sash windows and timber & aluminum awning windows. In addition, there are lockable security bolts for sliding balcony and patio doors and lockable window winders. These locks are generally available as "keyed alike" where all locks work with a single key convenience. Some windows can also be locked in a slightly open position, for "ventilation" without detaching from their security.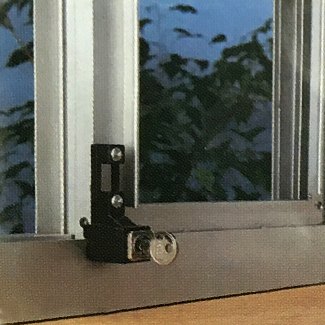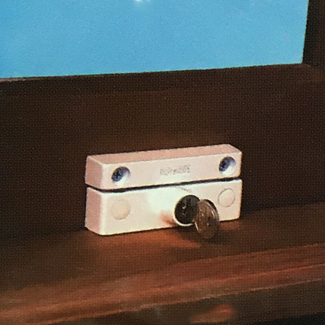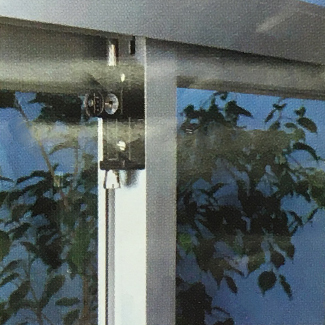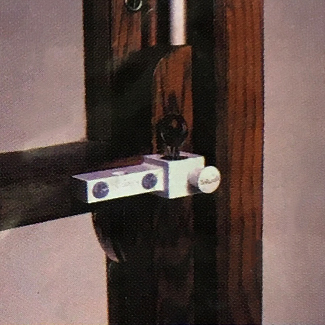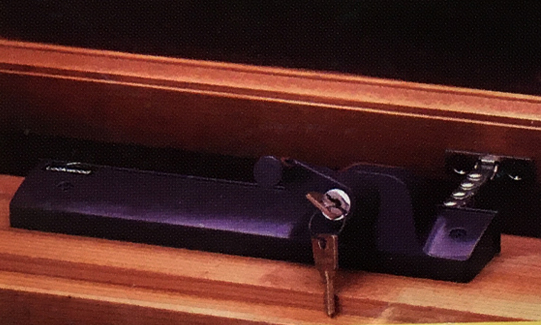 A restricted master key system will secure your rental property from the tenants getting duplication of keys without your knowledge or authority. If you have standard locks on your rental property, it's a good idea to get the locks rekeyed or the cylinders changed between tenants. You may also want to consider updating the locks to a specialised restricted security key system. Once a specially "restricted" key system is installed, you open a permanent line of security. Our confidential records enable us to copy or duplicate keys, or supply additional locks, but only on receipt of a written request signed by an authorised person or persons whoes signatures we hold.
Our licenced accredited Locksmiths will provide you with expert advice based on years of experience servicing Clients who have needs similar to yours. They have the skill and knowledge to inspect and assess your existing home security arrangements and provide practical recommendations if upgrading is necessary.

SOPHISTICATED SECURITY LOCKS TO DETER THE COMMON THIEF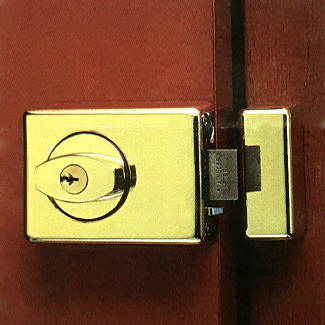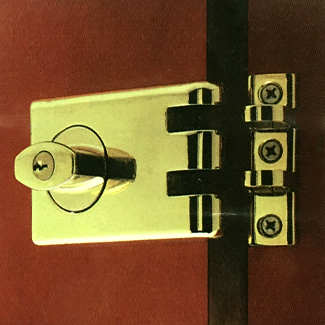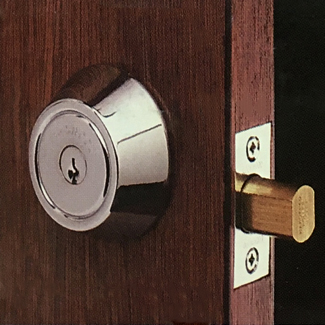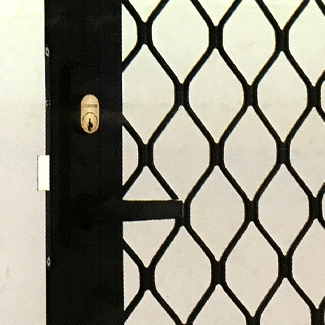 CONTACT US
Call Safeguard Locksmith on 1300 723 796 today to discuss your security needs.