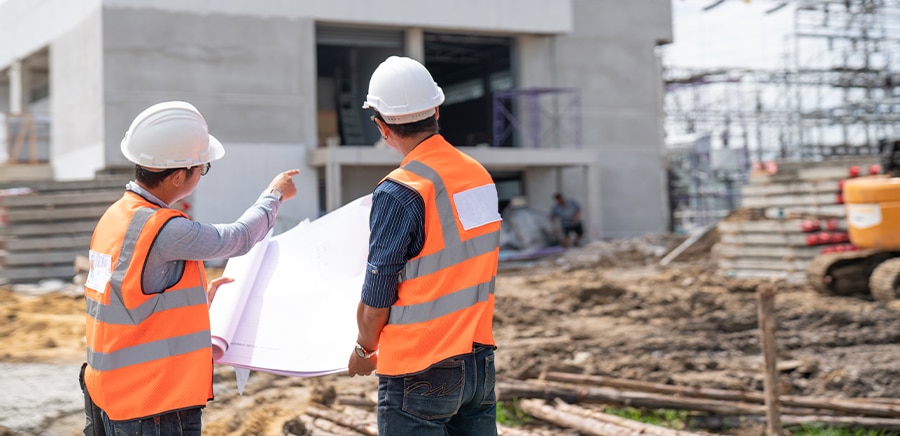 WHAT IS HIA?
HIA is the national building industry association. It is Australia's largest and only such organisation.

This membership is diverse including commercial & industrial builders, residential builders, developers, building designers, trade contractors, large & small manufacturers, and many professional service providers.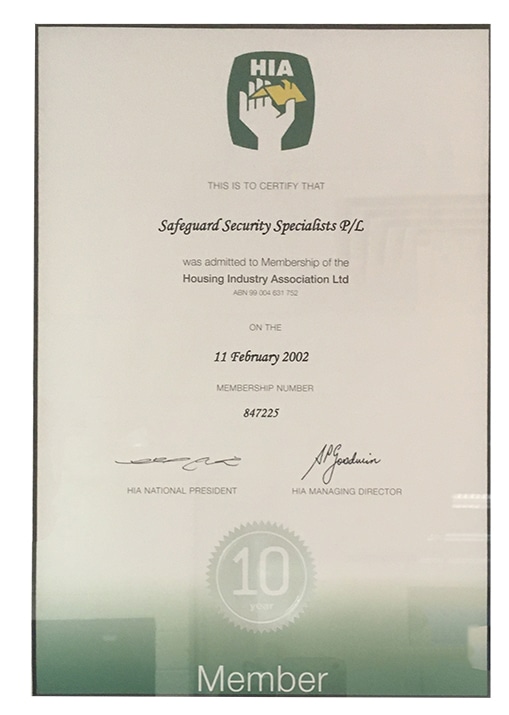 Safeguard Locksmiths was admitted to membership of the Housing Industry Association Ltd on the 11th Feburary 2002.
Housing Industry Association (HIA) is the official body of Australia's home building industry.
HIA supports members, helps the residential housing industry, speak with an united voice and promotes industry standards.
TRUST ONLY A CERTIFIED LOCKSMITH