CALL US NOW ON 1300 723 796
CALL US NOW ON 1300 723 796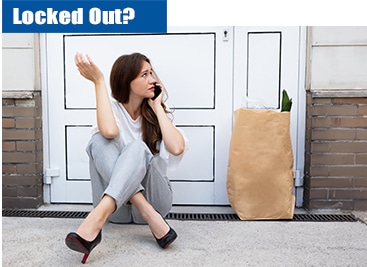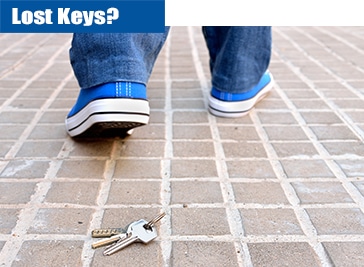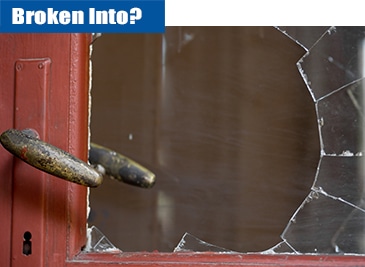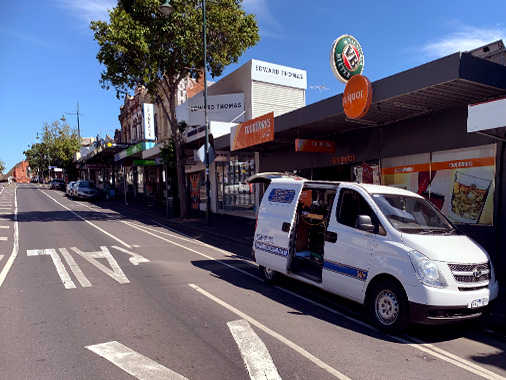 Our Kensington Locksmith crew understand that locksmith emergencies are often things that cannot wait.
If you are looking for a reliable & fast Kensington locksmith emergency service to attend to your locksmithing needs quickly, saving you time and money, look no further than our qualified & experienced professional Locksmiths.
Our Locksmiths are true locals available 24/7, everyday of the year. This means you will get a fast response time and attention to detail.
Why?
Because they care about your home security.

Our Kensington Locksmith mobile team have been providing a wide range of locksmithing services to the entire Kensington district and surrounding areas for over 35 years. Our emergency Melbourne locksmith Kensington service vans can be frequently cited in Kensington and neighbouring suburbs such as Burnley, Cremorne, East Melbourne, Abbotsford and Collingwood. As the Kensington emergency locksmiths, we have a fast & reliable service 24 hours a day, and we are renowned for our full range of locksmith services & security products offered to both the commercial and residential sectors of Kensington.

The Safeguard Kensington locksmith team services many large corporations and an extensive domestic client base in Kensington and surrounding locations. We are constantly attending to locksmith service calls ranging from opening a locked house door, fitting door or window locks to a domestic dwelling, rekeying all the locks at a nearby school or business, making keys to a clients door locks or keying them alike, crack open a locked safe or cutting keys to code numbers for a filing cabinet, in fact our friendly highly skilled Melbourne locksmith crew can provide fast and effective mobile on-site locksmith service for any security application.

We are your security solutions professionals and are dedicated in providing expert advice and supplying the highest quality security products for your needs.
By choosing our Melbourne locksmith Kensington service, we will ensure you of a professional job that's covered by our 100% Expert Service Guarantee policy and you can be sure that you have engaged a locksmith company with expert technicians qualified by training & security licensed to become accredited professional locksmiths.
All our locksmith Kensington team have a proud reputation of servicing both the business and residential communities of Kensington with excellence in workmanship, quality products and service for the protection of your home or business, family and possessions, so it makes good sense to talk to Safeguard Locksmith Kensington now rather than later.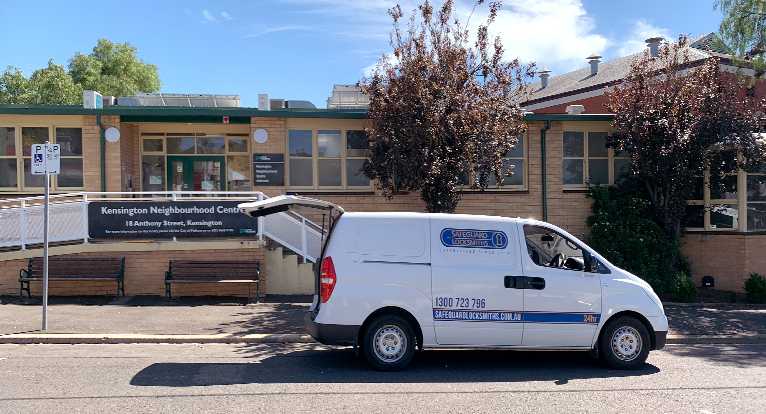 DOMESTIC LOCKSMITH SECURITY PRODUCTS & SERVICES
After hours Domestic Locksmith Kensington emergency 24 hour
Home Safe servicing and combination changes
Electronic Keyless entry locks
Patio & sliding door locks & security door locks & screen door locks
Security screen door closers
Supply and servicing of all types house locks
Fast and reliable Kensington lock out service 24 hour mobile locksmith in Kensington
Installation and repair of locks deadlocks, deadbolts, deadlatches
Combination changes, re-keys (locks changed), cylinders replaced, changing rekeying house locks
Supply and Servicing of all types of all types Lockable Window locks supplied and fitted
Residential grade gate locks
Padlocks for gates, combination padlocks, outdoor padlocks corrosion protection, weatherproof padlocks, outdoor padlocks, hardened steel body padlocks, hardened hasp, staple & roller garage door locks
COMMERCIAL LOCKSMITH SECURITY PRODUCTS & SERVICES
24 hour commercial Melbourne locksmiths Kensington
Opening, repairing or replacing all commercial and industrial locks
Rekeying or changing cylinders on commercial buildings or retail shops
Supplying and fitting commercial door hardware and commercial locksets
Designing and installing access control systems
Supplying office safes, installing & servicing safes, repairing and changing the combination on commercial safes
Commercial Door Handles & Commercial Door Furniture
Our highly skilled commercial locksmiths specialists can install a wide variety of door handles and door locks to suit all your commercial and industrial application
Conducting security risk audits
Providing lock maintenance planning and schedules
We supply and fit Commercial Deadbolt Locks, Deadbolts and Deadlatches
Restricted Master Key Systems custom designed and Installed
24 hour commercial melbourne locksmith Kensington emergency lock out service
Retail security locksmithing
Commercial grade hasp and staple
High security padbolts
Transport storage container locks suitable for sliding doors, gates, truck wing doors and more, corrosion protected
Commercial Exterior Door Handles and architectural door hardware
Roller door and roller shutter locks
Door Latches & Locks
Door blocker plates & electric strike guard blocker plates
Push/Pull Door Handles & Push/Pull Plates & D Pull Handles
Commercial Entry Door Hardware including commercial grade key in knob lockset, commercial grade Key in lever lockset and commercial grade Combination key knob & lever lockset
Commercial Grade Door Knobs
Commercial Door closers, door exit devices, panic bolts & flush bolts
Security Door Locks & sliding door locks and high security lockable
High Security Locks
Security Screen Door Hardware
Rose Door Handles
Plate Door Handles
Commercial keyless entry Door Locks – Don't carry keys again
this is the convenience of keyless locking. Put a stop to lost keys or even worse stolen, and never get locked out again with a keyless entry digital lock including Biometric Locks, Commercial Keyless Door Locks, Commercial Keypad Door Lock, Keyless Entry Systems in electronic or mechanical versions
Our locksmiths Melbourne can install a wide range of high-security rust proof environment commercial grade locks and associated accessories including:

Commercial Grade Exterior Door Hardware
Commercial Grade high security perimeter gate padlocks and Gate Locks
Corrosive Resistant Padlocks, Concealed shackle padlocks, Safety lockout padlocks
Commercial Grade Heavy Duty Hardened Shackle padlocks and High Security Padlocks
Exterior door hardware
Commercial sliding door locks that incorporate high level security and safety features. Our expert locksmiths can install locks for any sliding door including patio doors and cavity doors. We can also install a variety of glass door hardware and push locks.
Our commercial Kensington locksmiths can supply and install a variety of keyed lockable window hardware such as Lockable keyed multi bolt window locks, lockable window winders, aluminum lockable sliding window locks, keyed sash window locks, casement lockable window locks, awning lockable window locks, casement window locks,Child Safety Window Locks, double Hung Window Locks

ALL OUR PROFESSIONAL KENSINGTON LOCKSMITH WORK IS COVERED BY OUR 100% EXPERT SERVICE GUARANTEE

So if you ever need the services of a Kensington locksmith provider don't put your security at risk by using an unlicensed and unqualified locksmith,
make sure you
call our Kensington locksmith team
of experienced and accredited professionals.