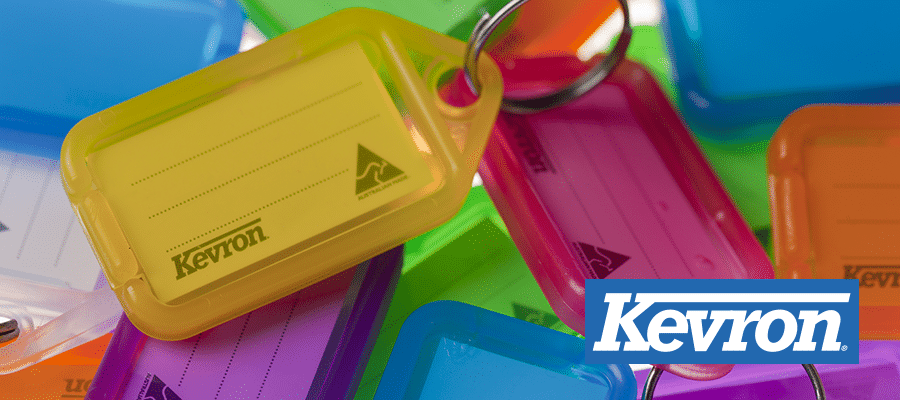 LEADERS IN PLASTIC TAGS
Kevron is an Australian based company specialising in the manufacture and supply of a range of high quality identification products and accessories.
Kevron is proud of it's Australian Made heritage and this is an integral part of being recognised both domestically and internationally as a reliable supplier of quality products.
The company was established in 1952 by Ernie Chambers, then later taken over by his son Kevin and Ron Chambers, and acquired by the Parton family in 2003 upon their retirement.
FOR MORE INFORMATION – Download the Keveron information brochure
Products Available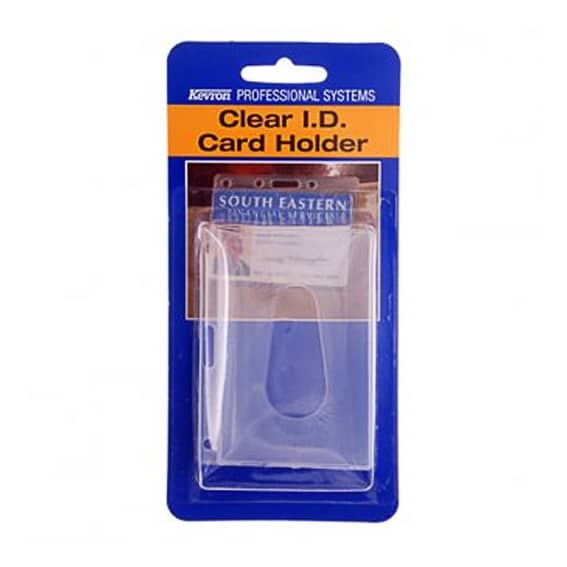 Kevron Card Holder
ID1013PP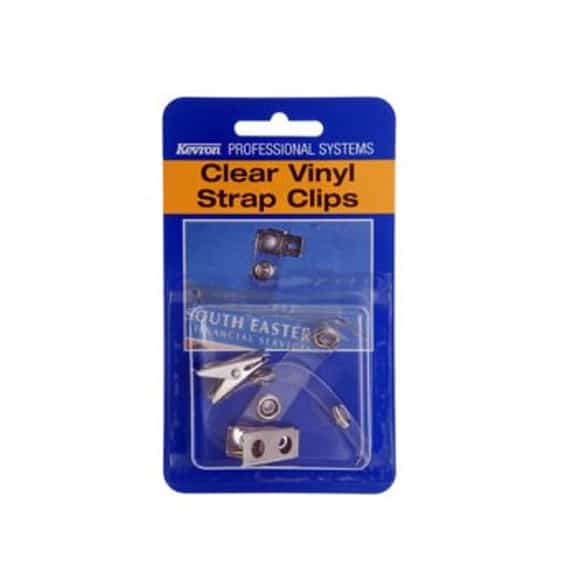 Kevron Card Holder Clip
ID1015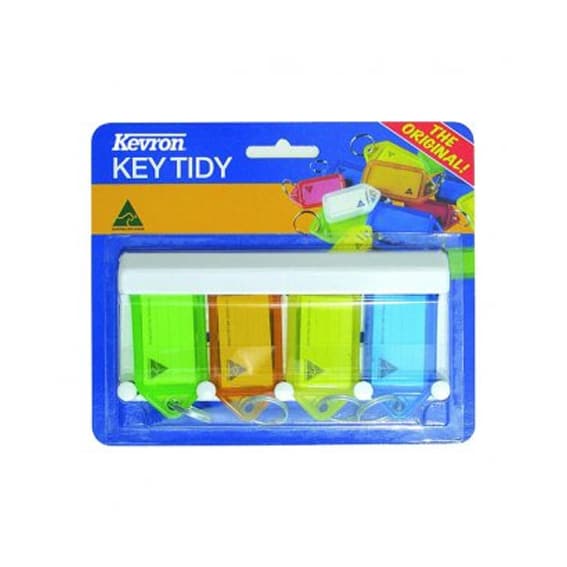 Kevron
Key Tags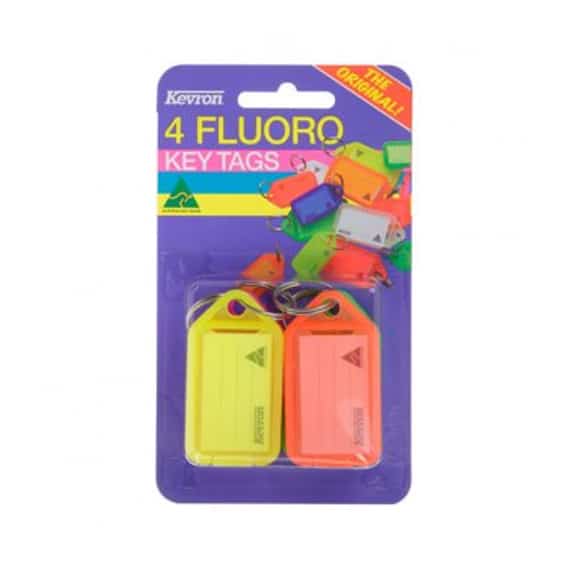 Kevron Clicktag
ID38 Fluro Mix
TRUST ONLY A CERTIFIED LOCKSMITH