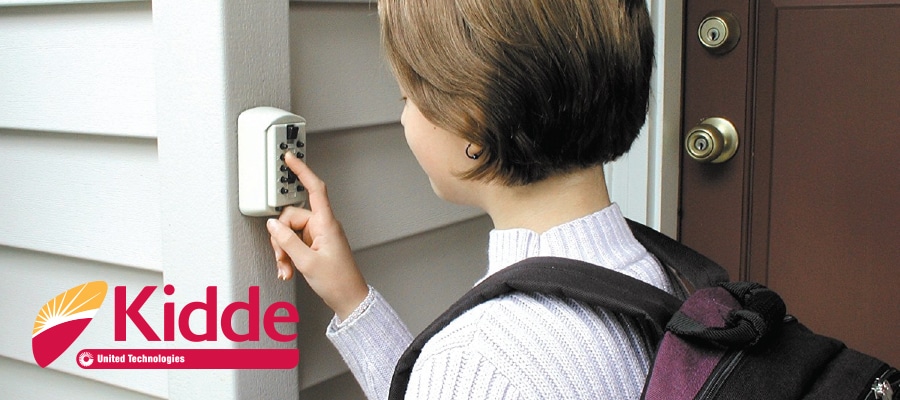 CONSUMER SAFETY AND SECURITY PRODUCTS
Kidde offers an array of products that are tailored for solving specific problems. One key convenience crosses the threshold from industries to consumer scenarios with key boxes and key organisers designed for homeowners and small businesses.
Kidde key safes and key organisers are available to the consumer to offer a cost effective solution for key management. The proud Kidde brand has a range of products for homeowners and commercial properties. The Kidde brand also boasts more than a 90 year history, giving you peace of mind that your family and assets are protected.

Products Available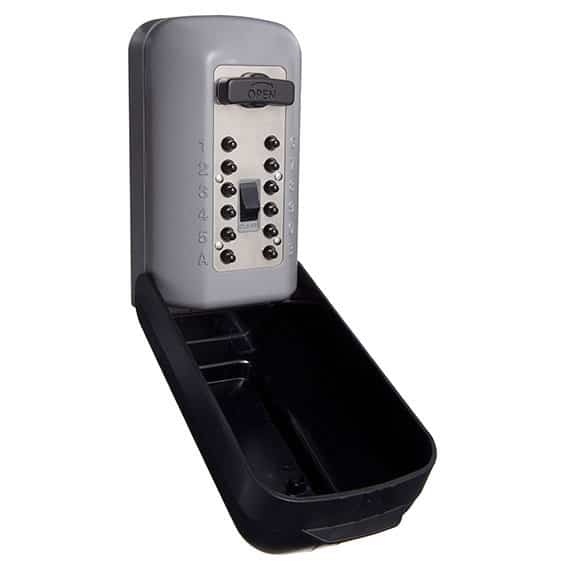 KeySafe™ with alarm sensor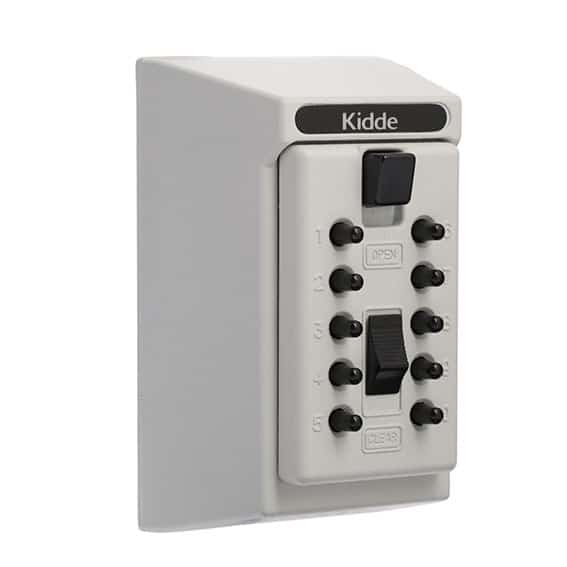 KeySafe™ Permanent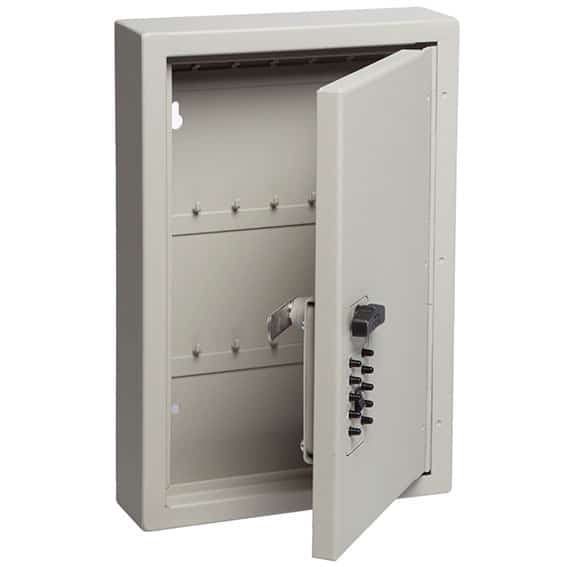 TouchPoint® Key Cabinet Pro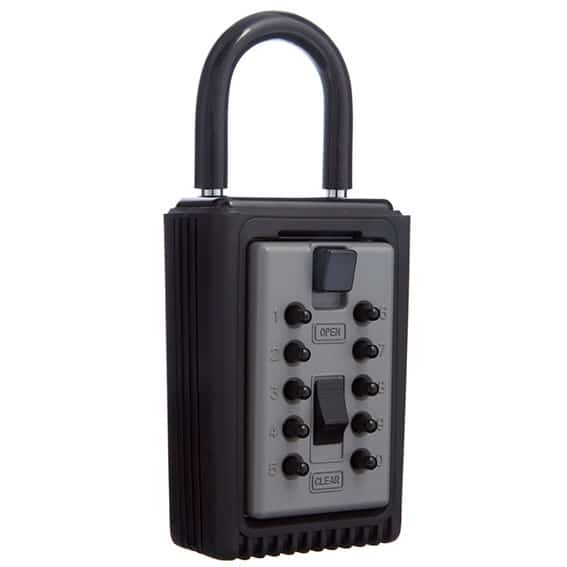 KeySafe™ Original Portable
TRUST ONLY A CERTIFIED LOCKSMITH