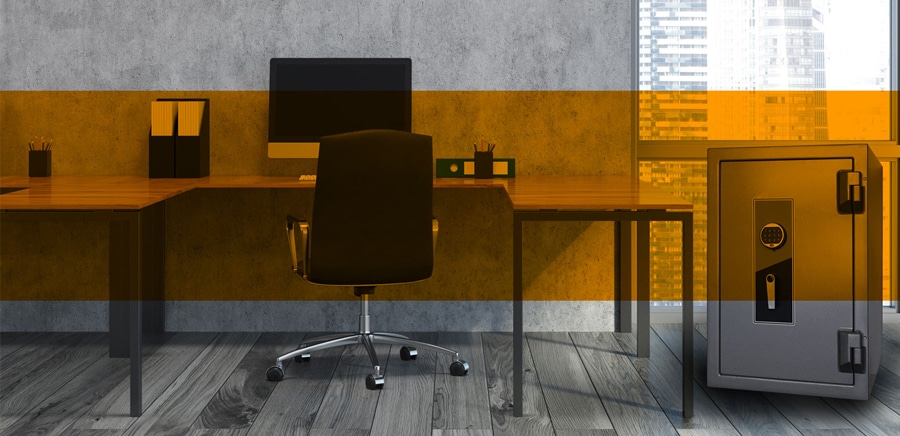 La Gard has over 25 years of security industry expertise and are recognised as the world leaders in digital safe & vault locks. La Gard or LG as they are commonly called manufactures electronic digital safe locks that are designed to serve the stand home safe up to high level security safes and vaults.
The La Gard digital range include La Gard LG Basic, La Gard ComboGardPro Series, La Gard AuditGard Series, La Gard Smart Series, just to name a few.
The La Gard digital locks are widely used throughout the world for applications such as our commercial safes, bank safes, automatic teller machines, vaults, drug cabinets, cash in transit operations, SCEC endorsed LG Government body containers & cabinets, jewellery safes, in fact any where requiring high security digital lockers.

Products Available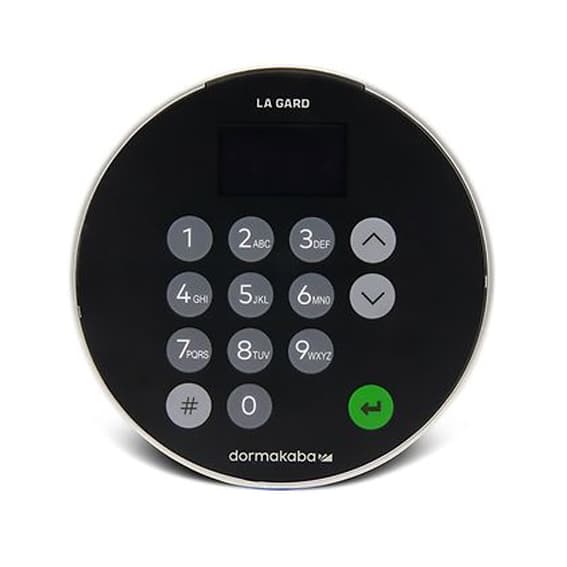 LA GARD 700 series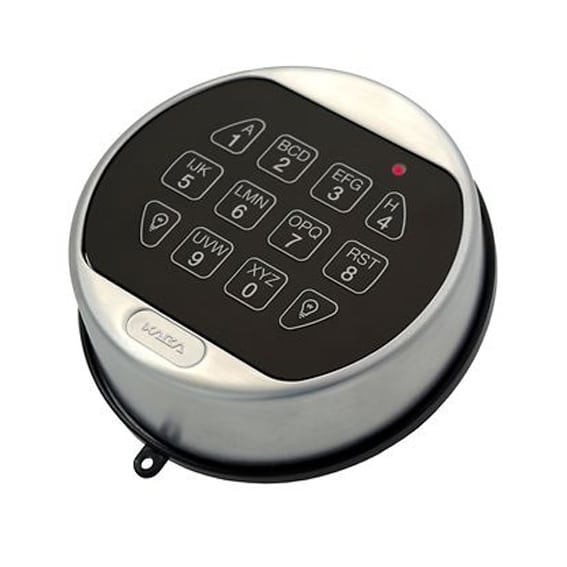 LA GARD basic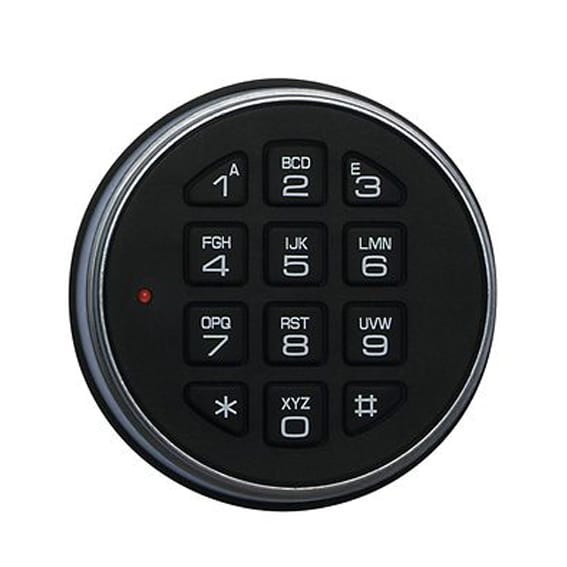 LA GARD combogard pro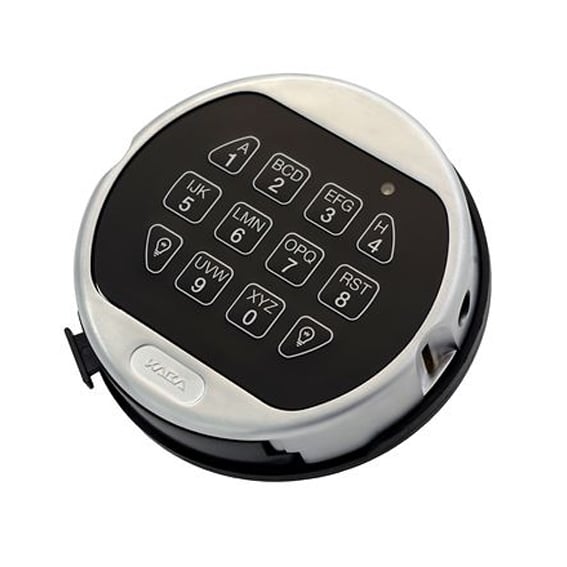 LA GARD auditgard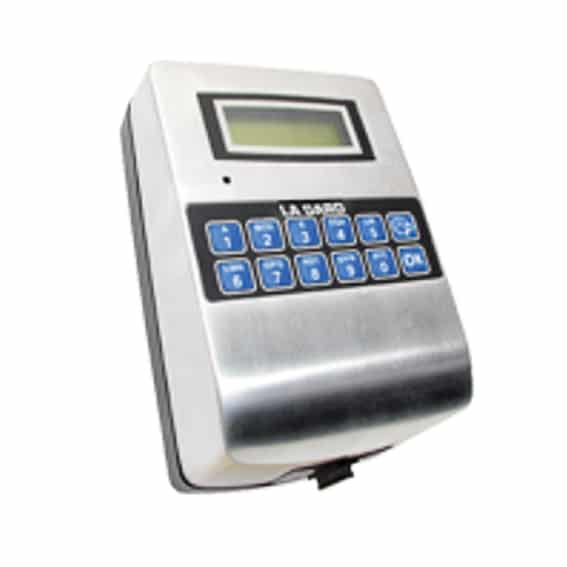 LA GARD Smart Series
TRUST ONLY A CERTIFIED LOCKSMITH