Project Management Services
1. CLIENT PROJECT SERVICES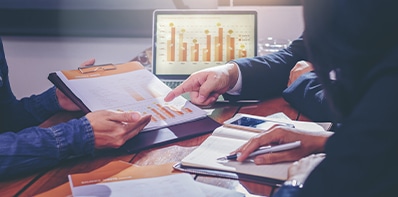 Security Design & Project Management
Our security consultants will professionally provide that all-important experience in determining your security and hardware arrangements early in the planning to avoid costly mistakes and last minute modifications.
Their in-depth and up-to-date industry knowledge will also give you invaluable access to new developments that may be relevant to your project.
2. ARCHITECTURAL HARDWARE SCHEDULING SERVICE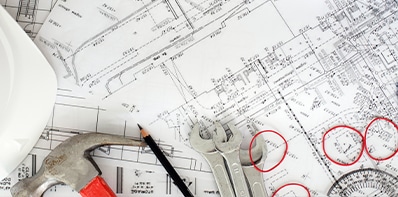 Scheduling the correct door hardware and related accessories is a crucial part of any major project build.
Our security consultants have extensive knowledge in the architectural hardware industry and will ensure your door & lock hardware complies with all the relevant building codes of Australia as specified in section D2.21 such as OH&S regulations, exit & fire door codes, pathways of egress and bathroom hardware.
We are constantly upgrading our knowledge on door hardware regulation requirements so we get it right on the first time so you get your inspection compliance approved on the first time.
3. PRODUCT PACKAGING & DELIVERY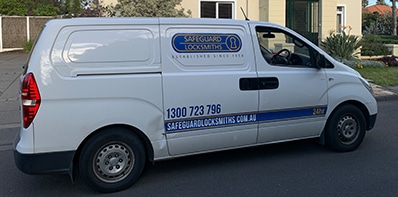 Our door packaging service includes all door hardware & related accessories for each individual door labelled and packaged together door-by-door. This allows all door hardware and related products to be all in one place at the time of installation, saving time and less chance of loss, theft or damage to hardware.
4. PROJECT INSTALLATION SERVICE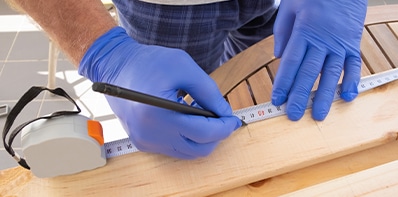 Installation of all door hardware and related accessories can be arrange to be installed by our qualified door technicians who have the skill and knowledge gained over years of experience of installing a variety of architectural door hardware on major building projects.
TRUST ONLY A CERTIFIED LOCKSMITH