High Quality Locks Since 1946
The Lenlok brand can be traced back to the year 1946 when Lenlok Hales was established by Alfred Roy Hales. Alfred Roy Hales was a very talented toolmaker who had the vision to create superior locks for the Australian market.
Today the Lenlok range of products are used extensively throughout Australia and their locks include garage T=handle & lever handle door locks, roller door locks, and lockable bolt locks.

Products Available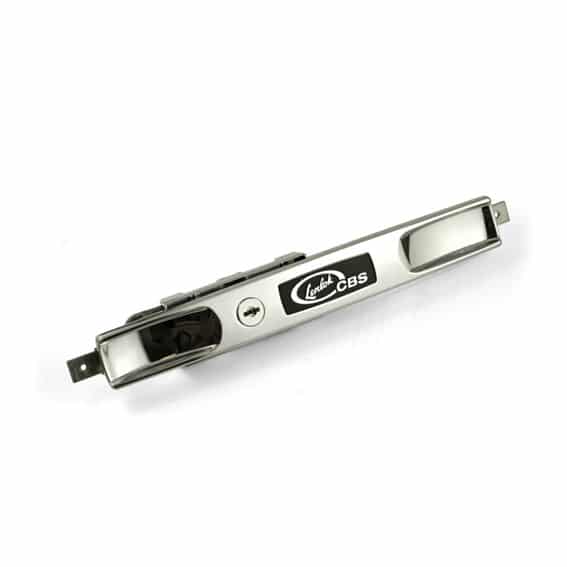 Lenlok CBS Roller Lock
Dual Grip Narrow style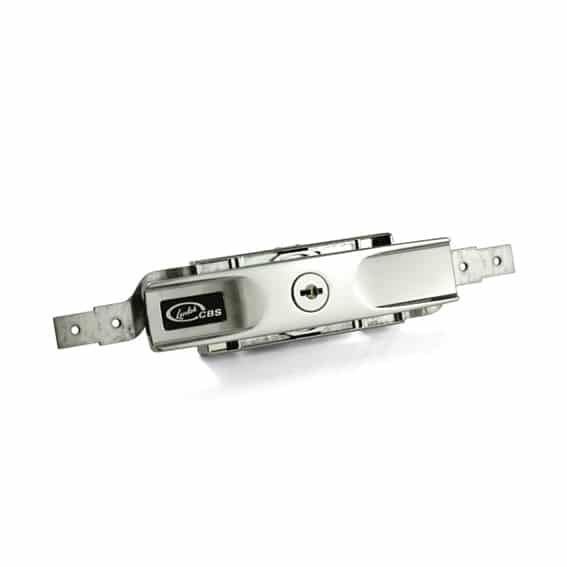 Lenlok CBS Roller Door
Lock Dual Grip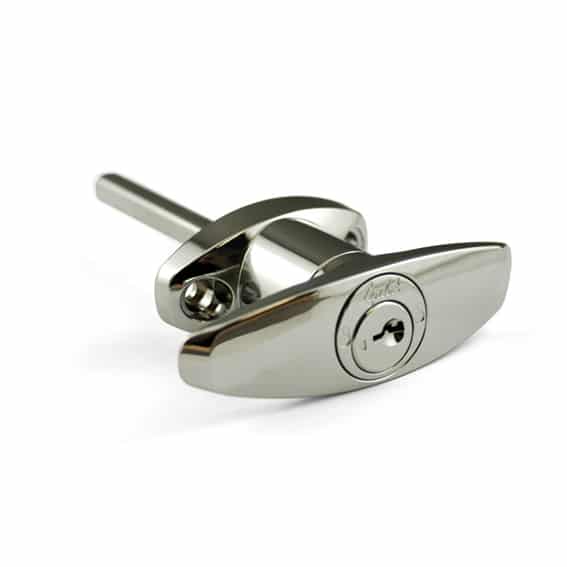 Lenlok CBS
T Handle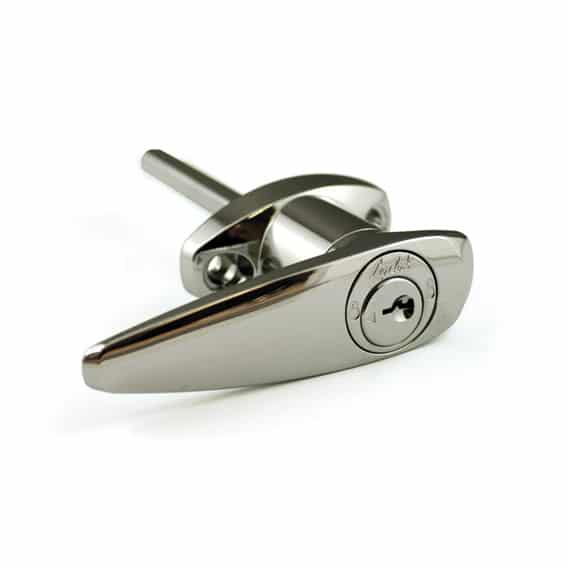 Lenlok CBS
L Handle
TRUST ONLY A CERTIFIED LOCKSMITH