LOCKSMITH SUPPLY COMPANY (LSC)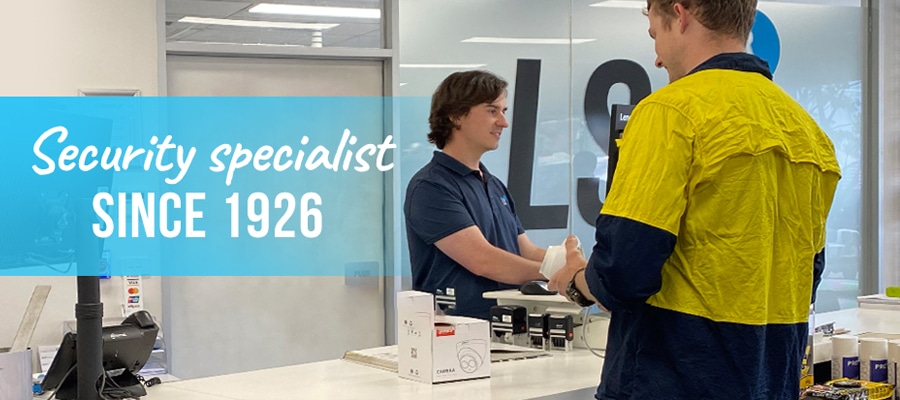 An Australian owned and operated business since 1926 specialising in the distribution of keys, locks, door hardware, electronic security products from leading brand name manufacturers such as HPC, ABUS, SILCA, BORGLOCKS, DORMAKABA, SALTO, WHITCO, AND ROSS LOCKS just to name a few.
Locksmith Supply Company or LSC as they are called most of the time have been an integral part of the security and door hardware industry for over 90 years, and have proud historical links to major associations operating in the security industry areas. Their exclusive series of their high quality Brava and BDS products have been the first choice of home owners and builders over the past 20 years, and the Brava and BDS goods have established themselves as strong, reliable and robust products. The Brava deadbolts, key in lever locks and key in knob locks along with the blocker plates & cam locks are constantly used to replace cheap quality locks put in by builders.
Products Available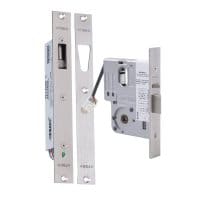 Electronic Locks
& Dropbolts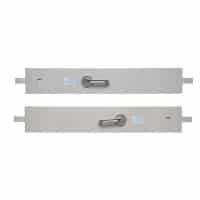 Locking
Bars
Security
& Sliding Door Locks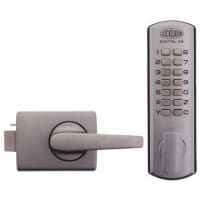 Mechanical
& Battery Digital Locks
TRUST ONLY A CERTIFIED LOCKSMITH