Lockwood Patio Bolt 680 New SP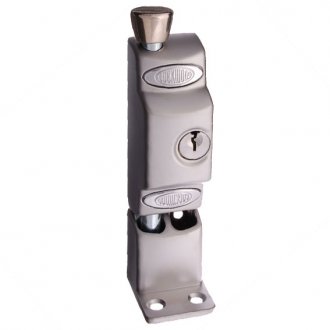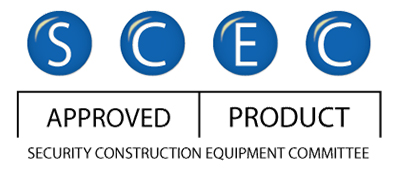 FEATURE
The Lockwood 680 patio bolt is a strong, heavy duty, surface mounted lockable bolt designed to improve security in a range of residential sliding and hinge door applications.
Suitable for aluminium and timber applications.
Manufactured from high purity zinc alloy.
145 mm steel locking bolt.
Can be locked in open or closed positions.
4 point concealed fixing for lock body.
6 point fixing on standard strike.
001 inner barrel.
Compatible to most restricted keying systems.
Supplied with ferrule strike.
Extended bolts and packers are also available.
Supplied in trade pack.
Finished in satin chrome pearl.
TRUST ONLY A CERTIFIED LOCKSMITH