Orb lock bolts are a ideal additional security measure for home or business. These heavy duty commercial grade locking bolts are available in a variety of sizes with numerous variations to suit a mixture of applications and installations. The orb lock bolt have the unique option of being master keyed to your existing restriced locking system. For a higher level of security concealed fixing is available for added protection.
The orb lockable blot is a proven effective way to add security to any commercial situation.
Carbine Orblok lock bolts have long been the choice of security specialists when it comes to locking up shop doors in commercial applications. They can be used for either aluminium or timber doors and have a rekeyable cylinder allowing for a range of rekeying options if required.
Unique square locking bolt offers difficulty for would be intruders
Has a bolt projection of 33mm (with the standard size bolt) from the body of the lock in the locked position
Bolt can be locked into an open position
Extended bolt models available if needed, various lengths up to 458mm projection
Available in concealed fixing
Has an easy to grip knob allowing easy lifting of the bolt to either open or close
Rekeyable oval cylinder allows for restricted systems or future rekeying
Provided with a 6 pin C4 keyway cylinder, keyblanks available, use Keyline LKW9 (Silca LW5)
Available in silver finish

Products Available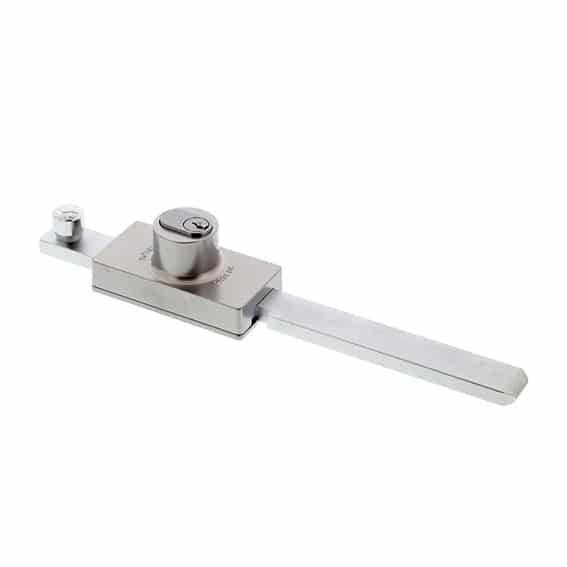 Orb Lockable Bolt 12 Inch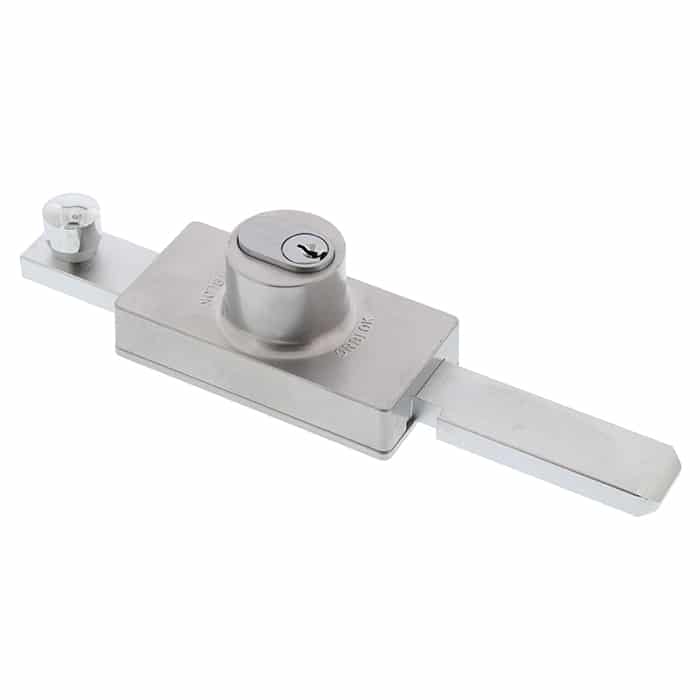 Orb Lockable Bolt 9 Inch
TRUST ONLY A CERTIFIED LOCKSMITH