Rely on Safeguard Locksmiths to secure the physical security of Australia's retail sector.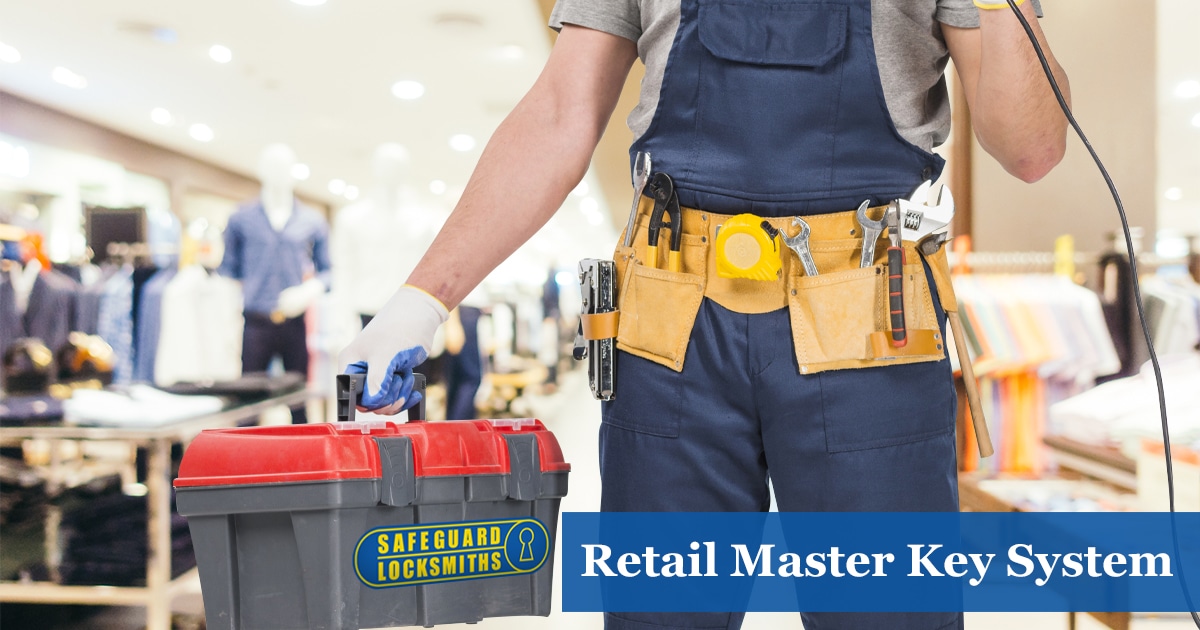 Safeguard Locksmiths offers major national retail clients comprehensive security solutions to secure commercial and retail premises. Our quality product offering includes Retail cash management Safes, 24/7 Lock and security national maintenance, a wide range of advanced physical security products from high security locks, fire rated locks, keyless entry locks to our widely-recognized advanced security national master keying systems.
For more than 50 years Safeguard Locksmiths has been a trusted name in the supply of physical security products for many of Australia's retail giants and shopping centres located across the country. We are proud to be associated with top retail brand names that includes:
→ The Athlete's Foot
→ Platypus Shoes
→ Podium Sports
→ Sketcher's
→ Merrell
→ CAT
→ Vans
→ Dr.Martens
→ Saucony
→ Timberland
→ Sperry Top-Sider
→ K-Swiss
→ In Stride
→ Palladium
→ Stance and Cushe
→ Vans
→ Cotton On Body
→ Factorie
→ Just Jeans
→ Jacqui E
→ In Stride
→ Peter Alexander
→ Typo
→ Cotton On Kids
Complete superior quality locksmithing services for the retail sector
In addition to supplying a wide range of quality locking solutions, systems and products to retail outlets, we also offer related invaluable services such as:
→ Professional installation of high security locks for all retail store locations throughout Australia and New Zealand
→ Design, build and implement large scale national master key systems
→ Provide efficient 24/7 emergency lock maintenance services
→ Cut and distribute high security authorized keys to Manager, staff and HQ's acrossAustralia daily.
→ Quality locksmithing services performed by highly trained professional technicians.
Get the benefits of a securely maintained physical security system at your place of business. Why choose Safeguard Locksmiths for all your physical-security related needs for your retail outlet? We offer a fast response 24/7 emergency locksmith service and security solutions that include installation, to retail clients located all across Australia.
We are the reputed name for effective security solutions designed to meet specific needs and for quality products that adhere to association compliant regulations. Let us help secure your business.