ROSS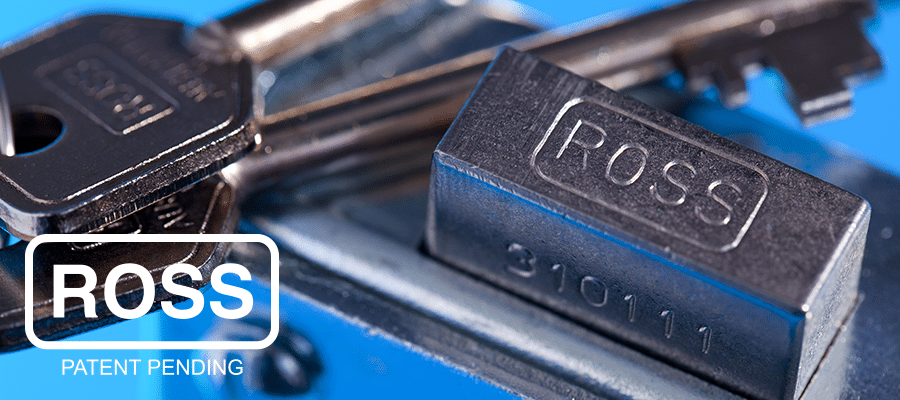 Established in 1951, K. J. Ross Security Locks started out from humble beginnings to become Australia's most respected name in security.
Through innovative product deign and uncompromising quality combined with the implementation of quality assurance endorsement, Ross maintains a leading competitiveness in security products.
Originally a one-man operation, K.J. Ross Security Locks quickly came to outgrow its backyard beginnings to become Australasia's most respected name in security products. Uncompromised quality, industry serving features and innovative designs have ensured Ross has remained the first choice for high security protection.
The reputation Ross has for quality in the locksmith industry is well recognised and instilled as crucial to the manufacture of all Ross products. A 'Quality Assurance' endorsement is proudly upheld by the company, and rigorous component sourcing and production standards guarantee reliabilty of protection. This has ensured Ross has maintained competitiveness despite the potential for cheaper manufacturing alternatives elsewhere. Ross believes secure and reliable protection should not be compromised.
Ross has repeatedly bettered the various lock designs of its competitors. Innovative design has lead to lock features particular to Ross products, not offered by our competitiors. These enhancements, such as jemmy resistant construction, impression shielding and revolutionary installation procedures are unique to Ross design, indicative of the company's adherance to serving the industry's needs.
Ross presence is not confined to the southern hemisphere. A world wide patent for the '600 Series' lock exemplifies Ross ability to accomodate the varied security demands for all markets. The '700 Series' is another example of the company's willingness to provide security solutions for many environments and applications. This lock was designed specifically to European specifications and carries the prestigious VdS Approval.
Using the latest in technology to assist in design and manufacturing, Ross is committed to extending the company's future to further incorporate CAD and the latest in micro-processing technology for manufacturing. Ross is also pleased to be offering modern electronic locks alongside its reputable mechanical locks.
Keith Ross has been working closely with the needs of locksmiths and safe technicians, revolutionising many aspects of the security industry over the past fifty years. A Master Locksmith, he is joined by his son, Geoff and daughter Bev, who are both committed to maintaining the company's use of new and beneficial technology to enhance design and further manufacturing quality.
For the high end security market, where our competitors have a product, Ross has a better option.
Products Available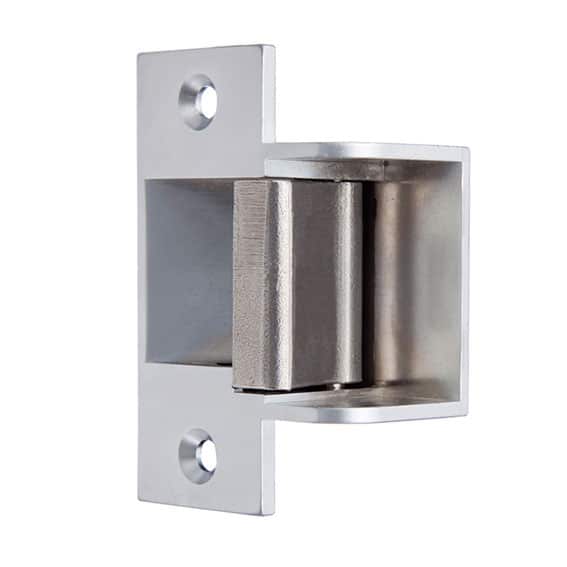 E/Strike Mini FES7
Entrance Set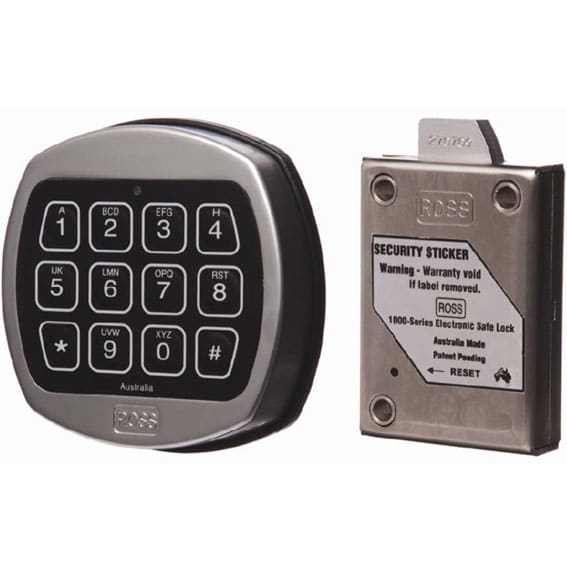 Electronic
Safe Lock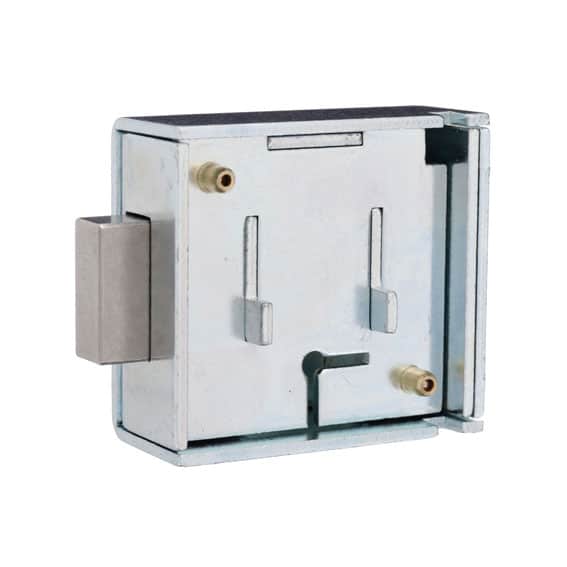 600AL
Safe Lock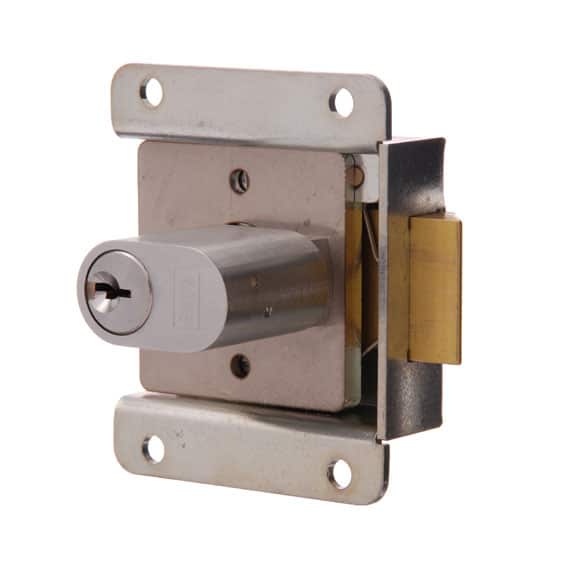 Cupboard
Locks
TRUST ONLY A CERTIFIED LOCKSMITH