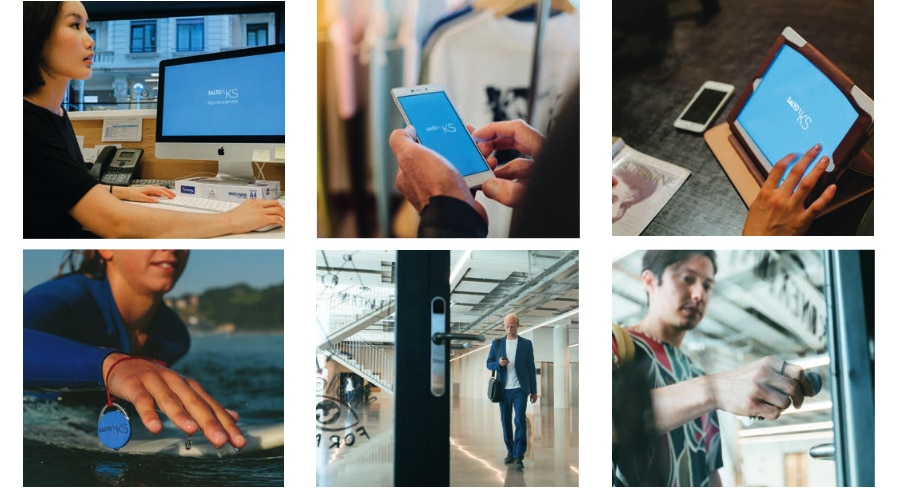 Salto Networked Locking Systems
Innovating and delivering superior next-generation electronic locking solutions that elevates security manageability and sealability is what clarifies Salto.
Since 2001, they have been redefining the access control world by continually being first to anticipate market needs in a rapidly evolving market place.
Salto's simple but ambitious vision to develop innovative electronic locking solutions to allow keyless building access was behind their pioneering SVN platform that provides stand-alone networked locking solutions.
Salto hardware and software can be networked wirelessly to provide real time intelligence and instant controlled, and can be integrated with existing systems to improve manageability and enhance the end-user experience.
LEARN MORE – about Salto electronic access control
FOR MORE INFORMATION – Download the information brochure
TRUST ONLY A CERTIFIED LOCKSMITH