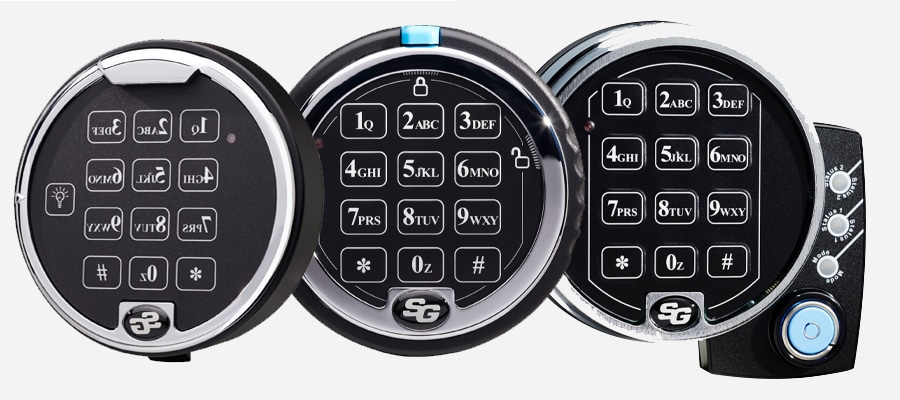 Sargent & Greenleaf are the leaders locking systems for safes and vaults.
S&G as they are known to be often called are at the forefront in the design and development of locking system for safes & vaults and have been since their establishment in 1867.
Sargent & Greenleaf has one of the largest ranges of mechanical and electronic safe locks and speciality locking solutions in the world. Today Sargent & Greenleaf remains committed to developing the most innovative electric safe and vault locks in the safe and vault industry.
Products Available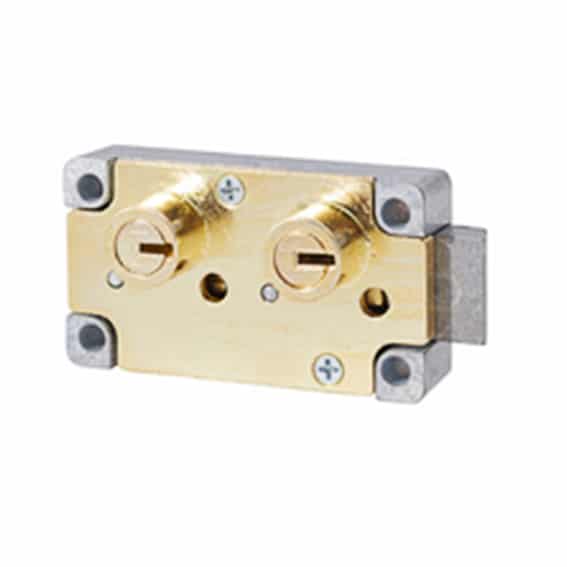 4100, 4200, 4400, 4500
Series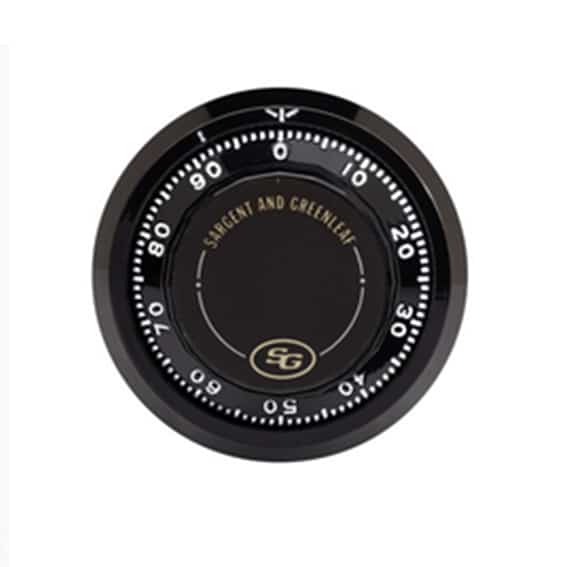 6730, 6731, 6741
Model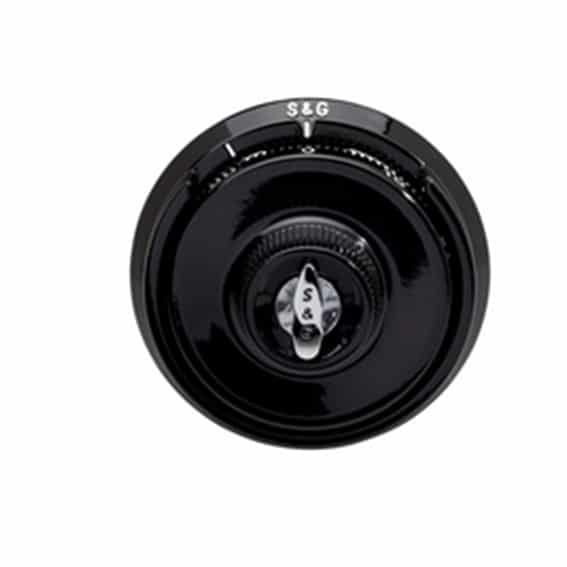 8400, 8500
Series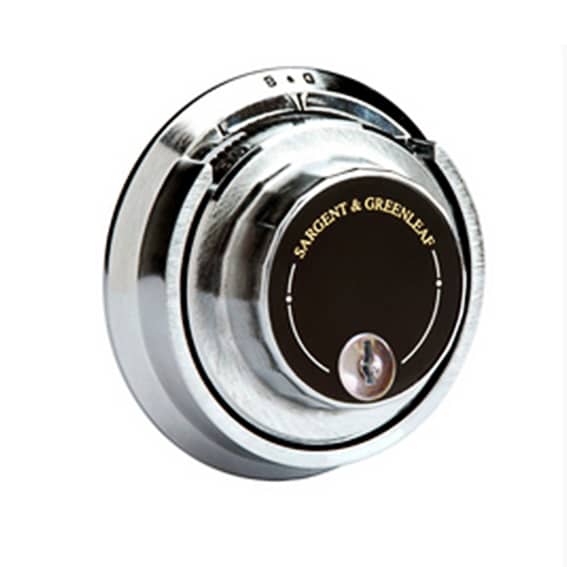 Mechanical
Vault Look
TRUST ONLY A CERTIFIED LOCKSMITH