The History of the Abus Diskus Padlock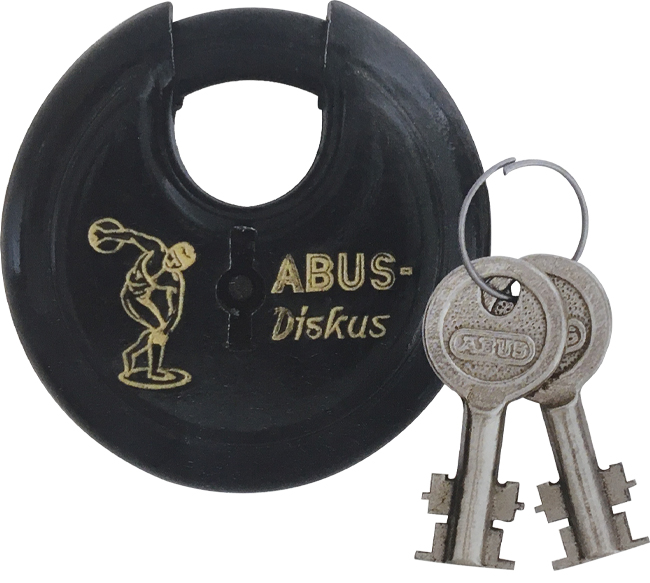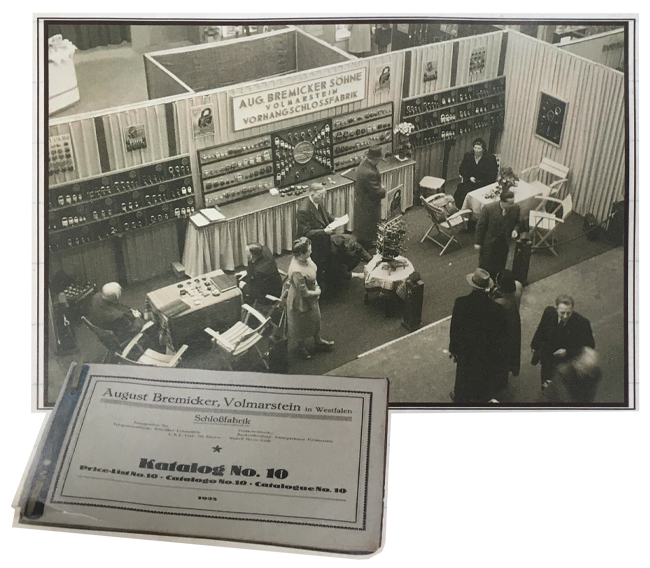 The first Diskus lock in 1949
Abus was a 25 year old family company, already famous in Germany when it launched the world's first "Diskus" lock in 1949.
Looking to offer extra security and a way to protect the shackle, August Bremicker and his family company turned the traditionally shaped padlock into a circular plate-shaped lock, and named it Diskus.
At the time it was produced with a double – bit key, but the attention to the small details which made the diskus padlock a world wide smash hit remains today.
From the 1960's it was produced with a pin tumbler key, and along the way such features as the anti-slip, positive shackle locking clutch was introduced, and a laser seam welding (right around the diskus lock for 310 degrees).
Today the Diskus padlock design is much copied the world over, but never bettered. Still made in the same factory first built in 1929 in Hegestrasse, Volmarstein, the ABUS Diskus padlock has stood the test of time.
Here at Safeguard Locksmiths, we supply a range of various types of High Security Diskus Padlocks. If you need more information, please call us on 1300 723 796 to discuss with one of our Security Specialists.