The Key to Event Management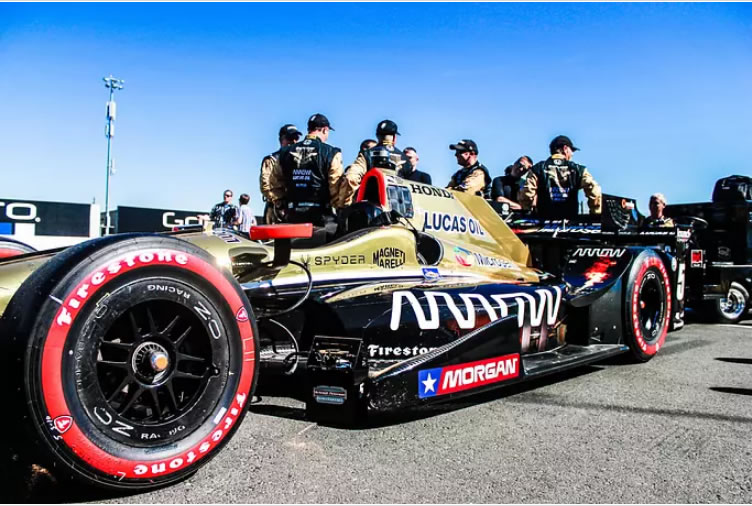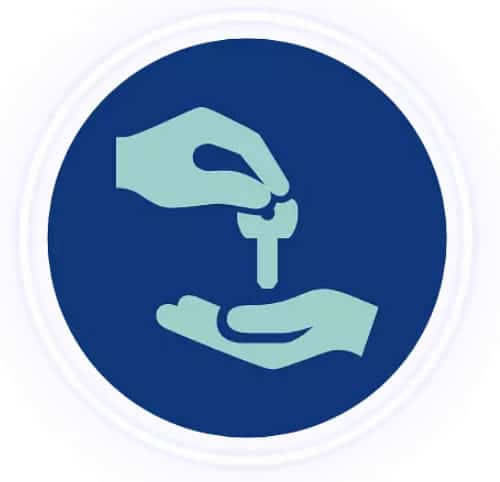 When you ask yourself what event management is, what's the first thing that comes to mind? Parties, certainly. That was my first thought. Right after that one, I imagined a whirlwind of possibilities; an image, plucked right from someone's head taken and moulded into their perfect occasion.
Don't get me wrong, it really is all those things – although if you were to take approximately  12 separate venues (pit buildings, pavilions, marques, and the like), 300 plus doors and many hundreds of tradies from scores of suppliers you may begin to get the picture of how things could go wrong. What if you had to host 270,000 odd spectators for only 4 days in these 12 separate venues, with 8 weeks to pull it all together? Make this event opening somewhat of an annual pilgrimage, and you may start to get a picture of what event management truly feels like.
So, what's a locksmith got to do with any of this? Well, basically nothing …. and pretty much everything.
The event that is based in Melbourne is essentially built upon public land every year from scratch, whilst the city goes blissfully on with its day-to-day bustle. Buildings, fences, walkways and most importantly the track! Emily, from iEDM, who are the Engineering Project Managers for the event, is keen to get the security of the event locked down before any of this happens. Perhaps this is where Safeguard Locksmiths fits in? Well, sort off. It's true we have been supporting the event every year since its inception by annually re-installing master key locks for over 300 access points that are used by teams, corporates and event management to feel secure in their pits, suites and offices – but that's not what Emily is worried about. In fact, that's the easy bit.
Handing out those keys to the tradesmen, colleagues, teams, corporates and event managers is the part that has her (elegantly) balding. And if you know master key systems, then you'll know what it means to lose a grand master key. So, Emily, looking for a solution, called on us once more. She asked, "What's the best way to manage these keys? I hand them out daily and just keeping track of them can be a nightmare. We have a software program but its not tailored to this event for what I need. Can you help?" Well, Emily – those being the words any small business loves to hear – Yes, we can! We looked at what was available in the industry, thought "we need to tailor something specifically for events", and so went away and built our own web app. In the name of full disclosure, we did already have an app for our clients to order master keys within 30 seconds through authentication via the web, but we hadn't thought of adding an event key tracker into it… so we did!
72 hours later, we saw Emily and showed her our new and improved app alongside anything the industry had that could support her needs. We were thrilled when Emily chose our solution with one word "Awesome".
Whether she's on her desktop, mobile or tablet, Emily can issue or return any key with full document control and authorisation. She even gets reminders when the key is not back where it belongs at the right time. It basically just solved one of her daily pain points without adding any additional workload.
From that, we asked ourselves a new question: what are our other customers doing? We build and supply locks and keys to some huge organisations with legacy master key systems – for them, moving to an online access control system is just not justifiable, so managing keys is their only way to keep costs low. 70% of all security installations these days are still the mechanical lock and key solution we all grew up with; but who says we can't get smart with the web to support the key management of those very systems?
So, if you are struggling with event key control and you want to trial the app out for free just reach out via thelocksmiths.app.