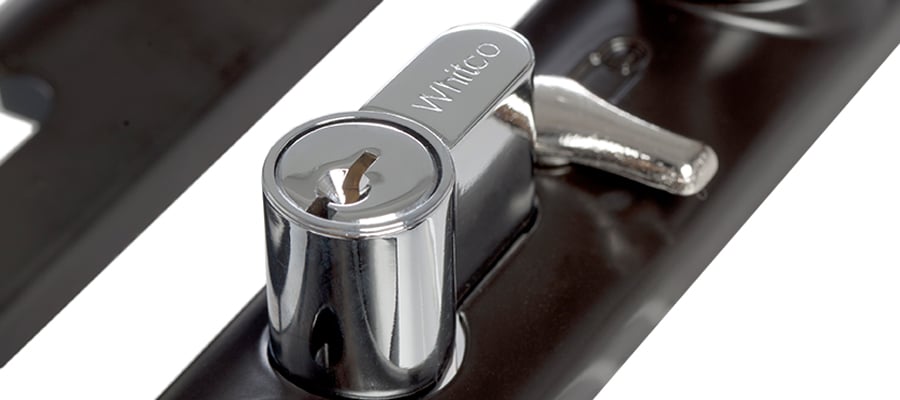 WHITCO LOCKS SECURING YOUR HOME AND POSSESSIONS
Whitco locks offers peace of mind providing reliable locking hardware solutions to secure your home or business premises.
The Whitco brand is a trusted choice for residential locking hardware throughout Australia it gives reliable and strong security locking to both domestic and home security whilst providing safety and easy usage.
Whitco locking range includes keyed window locks, patio door bolts, deadlatches, screen door locks & door closers, sliding door locks, and cylinders.
Products Available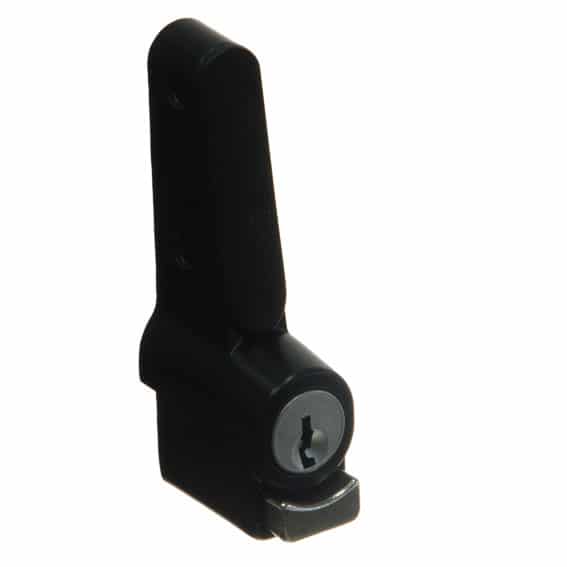 Push Lock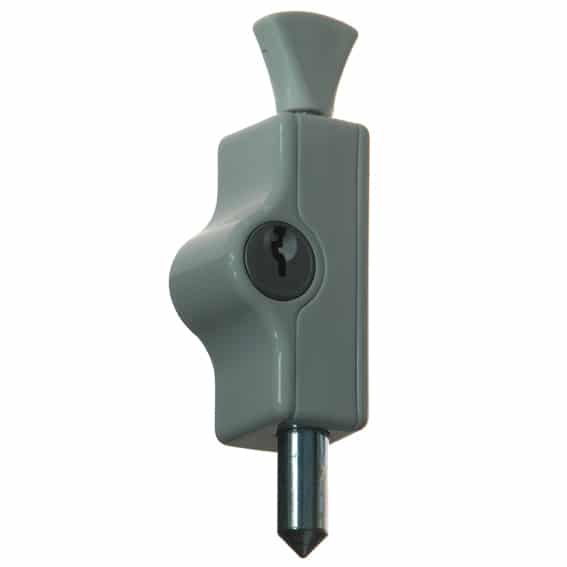 Window Bolts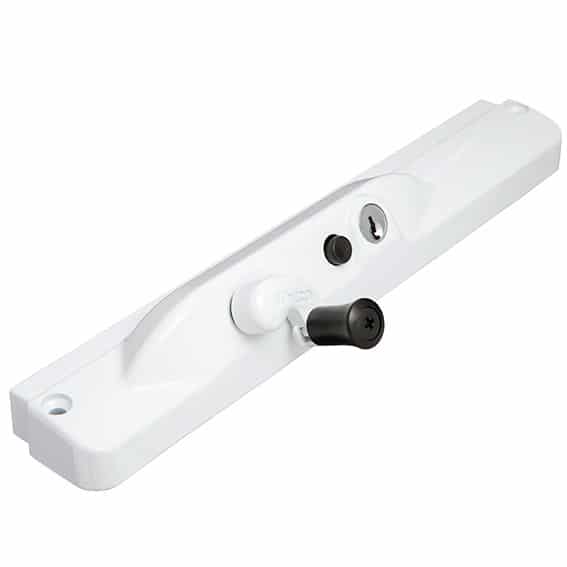 Window Winders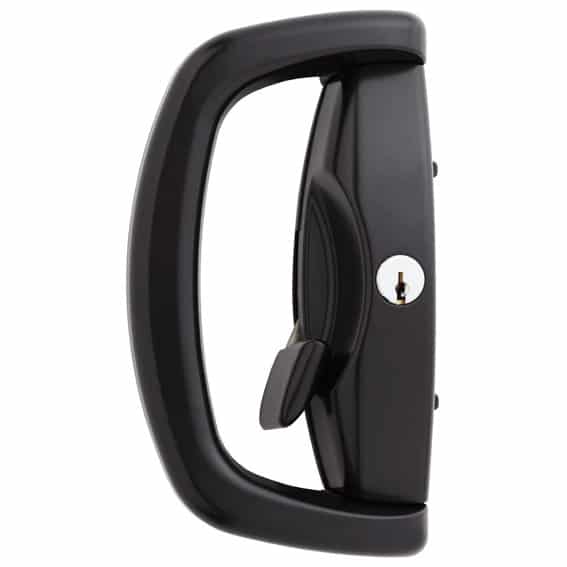 Sliding Door Locks
TRUST ONLY A CERTIFIED LOCKSMITH